If you love to fill your garden with wonderful plants, it's likely your home is a greenery wonderland, too. If you find yourself visiting the garden centre every month for new additions, you might benefit from a plant subscription box.
Plant subscription boxes have taken over in recent years, meaning that plant obsessives all over the UK can create their very own personal jungles without ever having to leave the comfort of their flora-filled homes. For a monthly fee, you'll get personalised boxes delivered to your doorstep, making it easier than ever before to add to your leafy family.
With so many to choose from, it can be difficult to know where to start, so we've rounded up a few of our favourites to help you on your way.
Whilst we may receive commission for purchases made through our links, we never allow this to influence product selections.
Best plant subscription boxes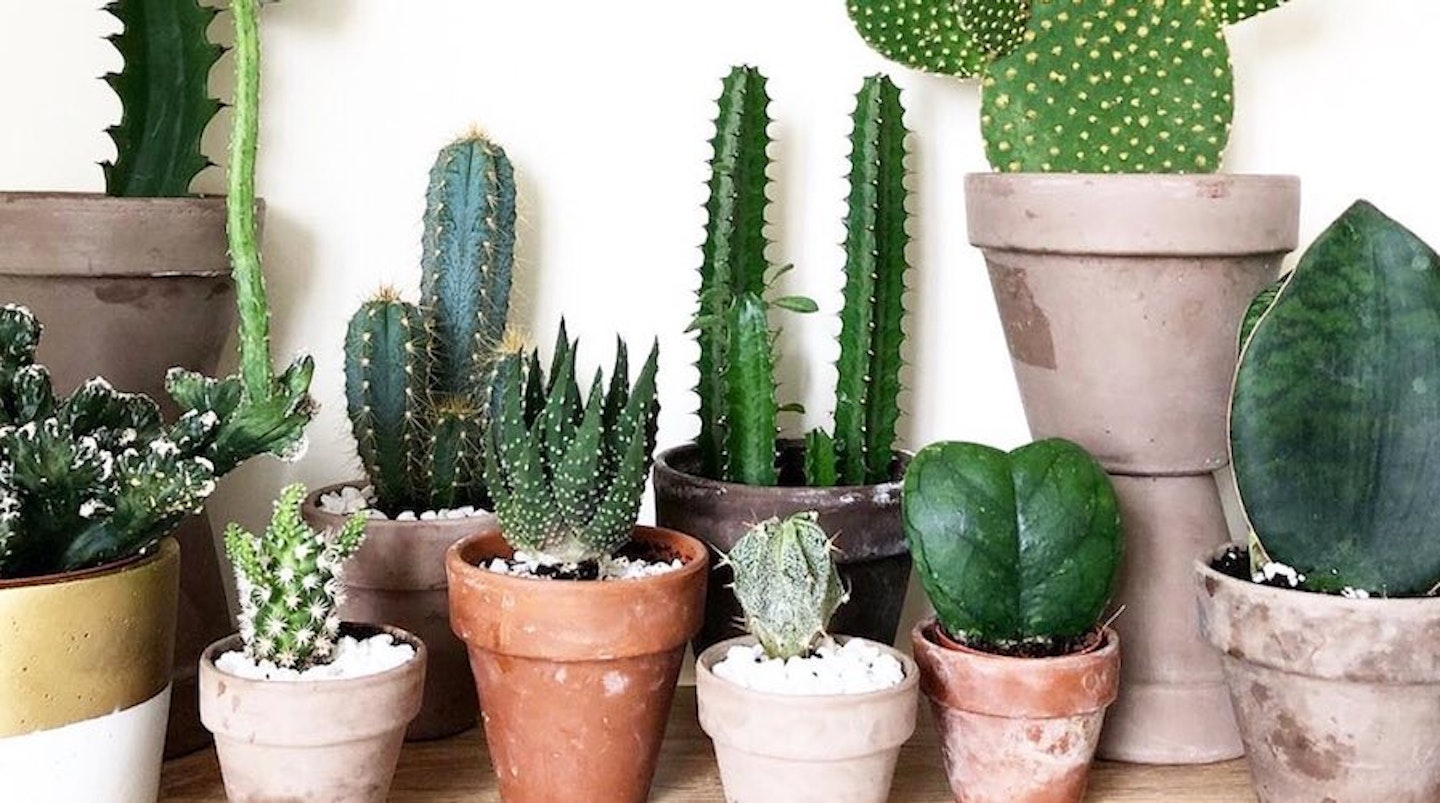 1 of 6
Bloombox Club
Created by a Doctor of Psychology, Bloombox Club focuses on the benefits of having plants in the home for our wellness and health. You can receive your plant delivery monthly or quarterly and pay monthly or annually, depending on your preference. With each delivery, you'll get a perfectly fitted ceramic pot, as well as a care card to keep your new green friend happy.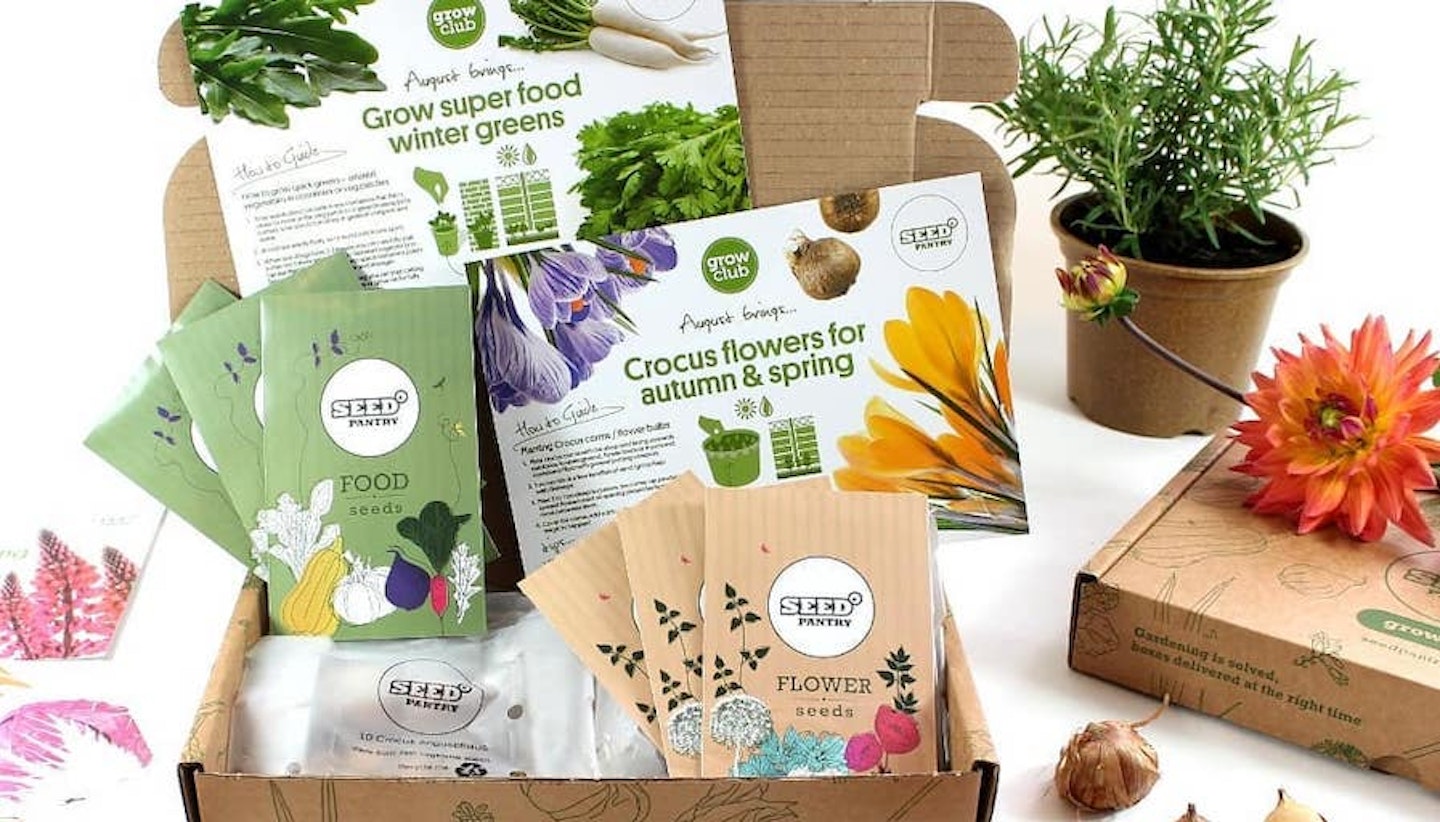 2 of 6
Seed Pantry
For the green-fingered plant fans, there's nothing more satisfying than watching your garden come to life. Seed Pantry cleverly puts together monthly seed parcels to help you expand your knowledge and become a gardening guru. Build your box with flowers, plants and food from all over the world, hand-selected as per the season for best growth results.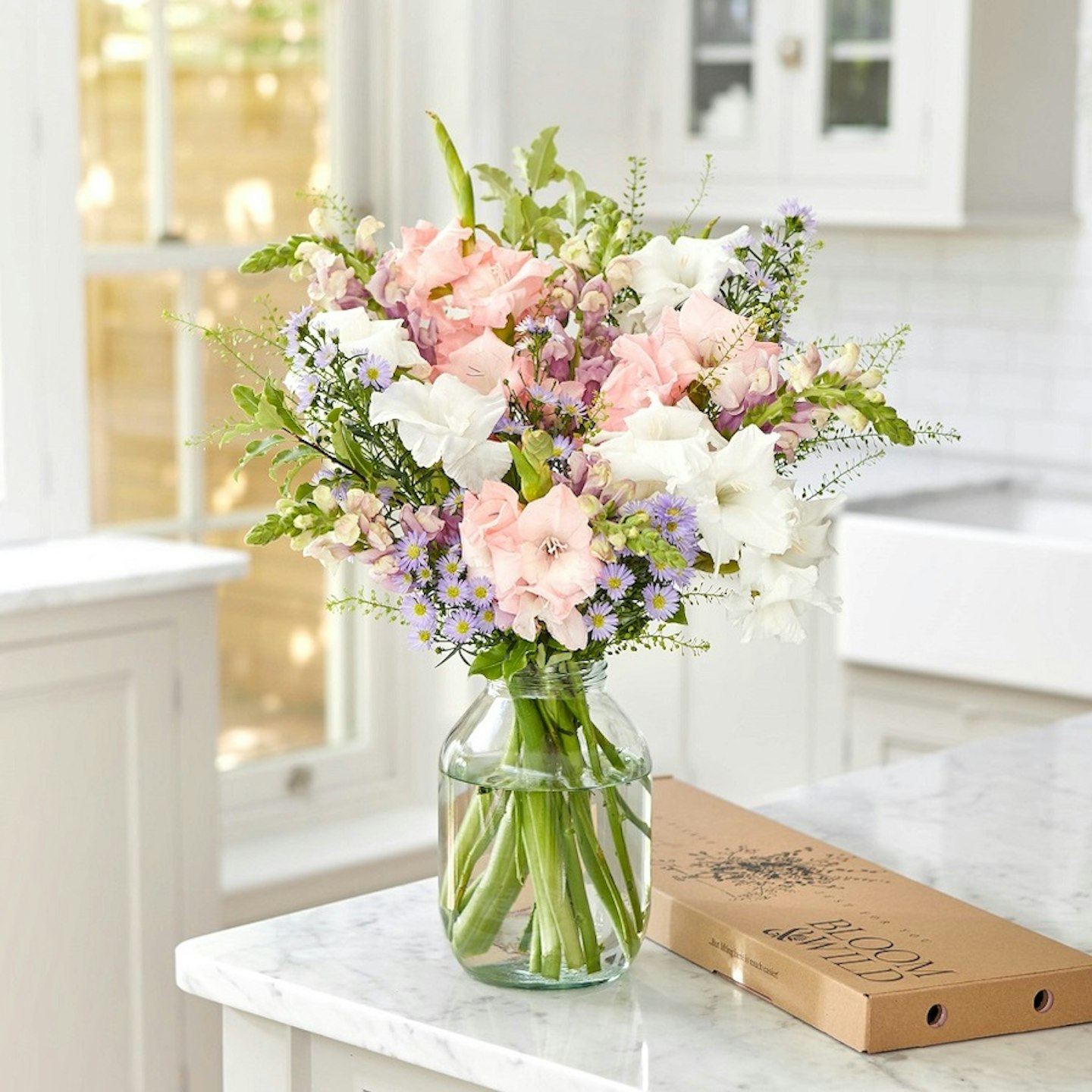 3 of 6
Bloom & Wild
One for the flower lovers among you, Bloom & Wild is the top-rated UK online florist on TrustPilot, priding themselves on quality and ease of service. Depending on how obsessed you are, you can choose from monthly, bi-weekly or even weekly flowers to cover your home in fresh blooms. Chosen by the Flower Team, there are several subscription services available, from purse-friendly to high-end. Pause anytime you like, and select lily-free for pet-friendly bouquets.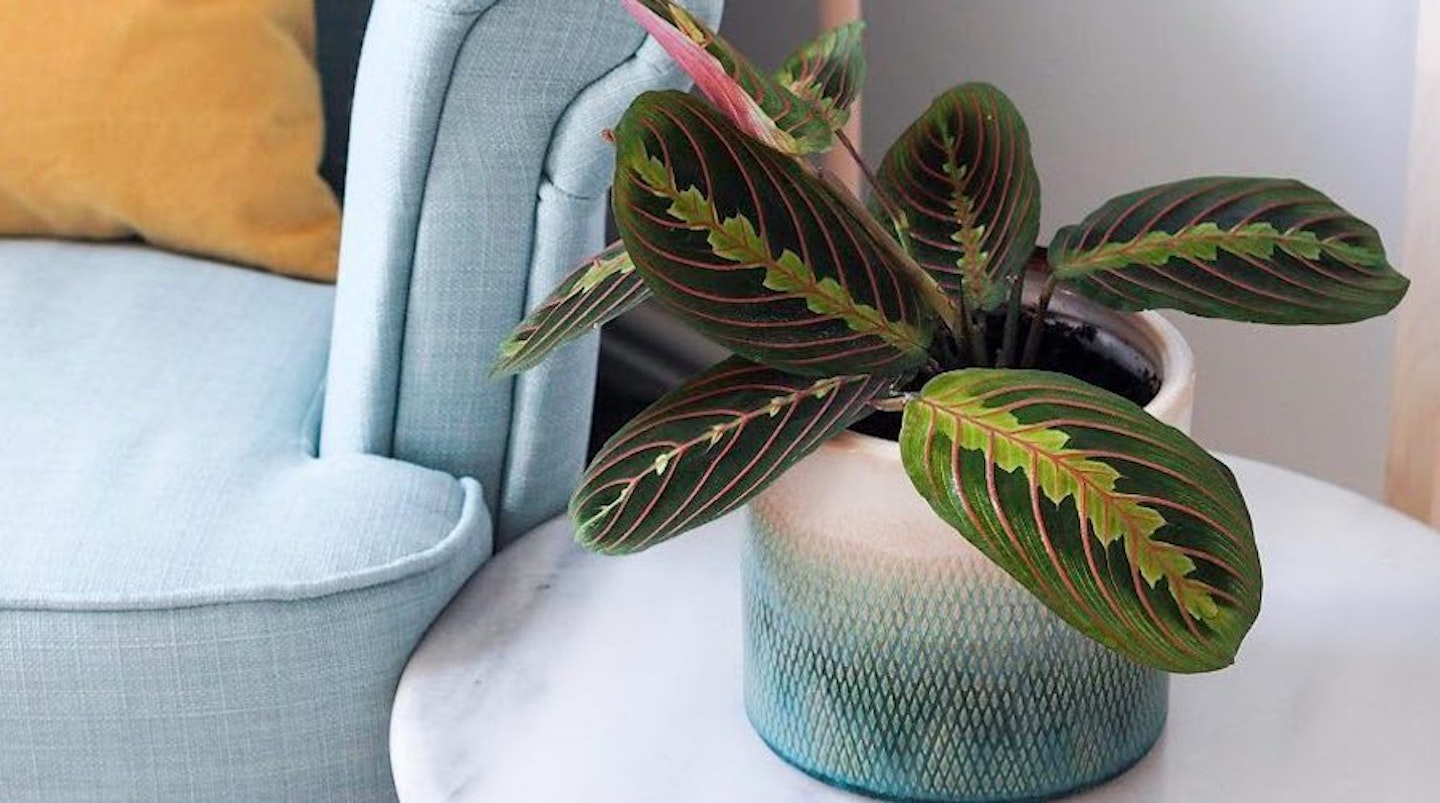 4 of 6
Lazy Flora
If you love outdoor and indoor plants equally, Lazy Flora alternates deliveries so you can work on your inside and outside gardens simultaneously. With three month, six-month or 12-month options to choose from as well as pet-friendly specifics and plenty of quirky species, you'll be well on your way to becoming the plant queen you were born to be.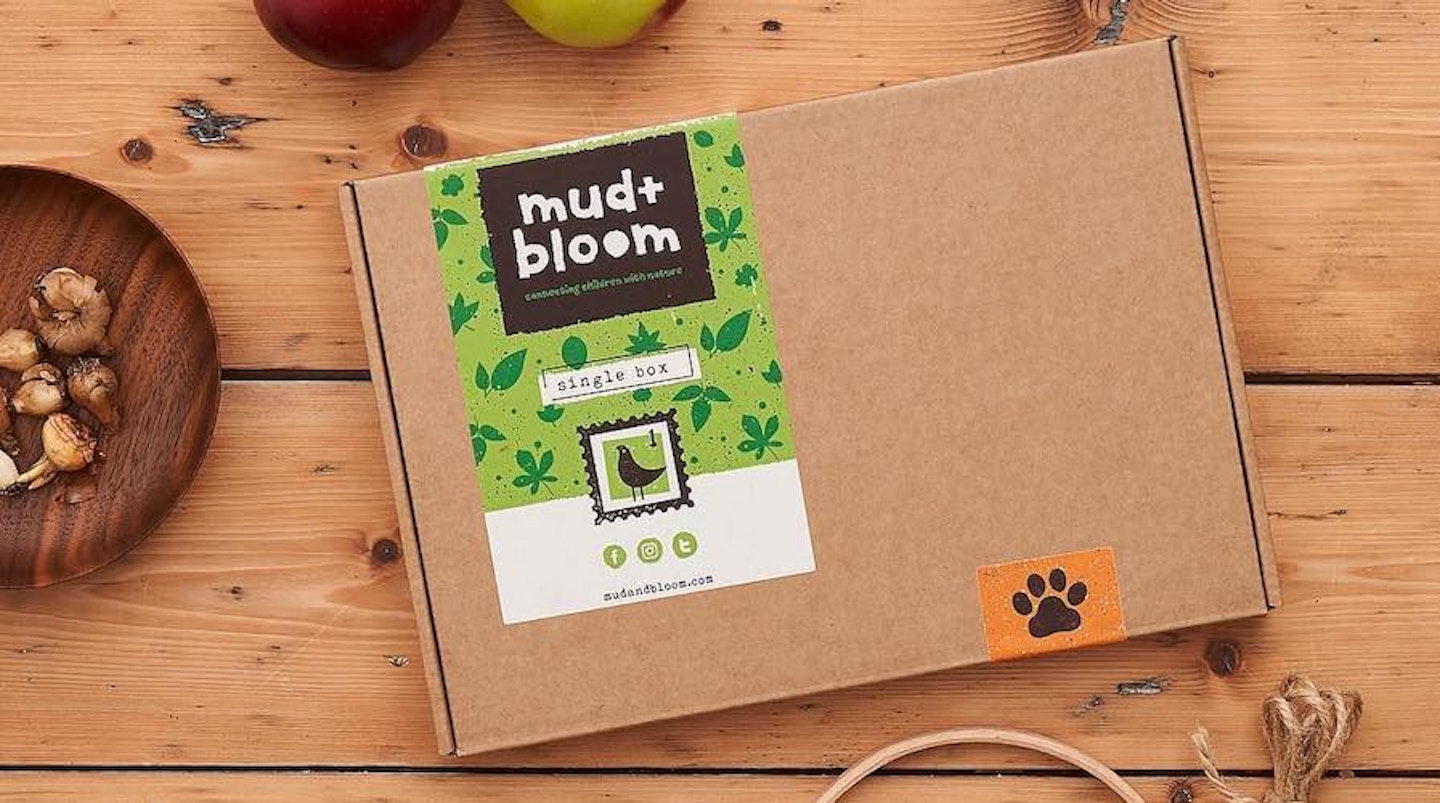 5 of 6
Mud & Bloom
Want to entertain the kids and teach them about nature? Mud & Bloom provides monthly boxes for one or two children between the ages of 3-8, containing seeds, craft equipment, quizzes and nature news to encourage children to get outside and enjoy the great outdoors.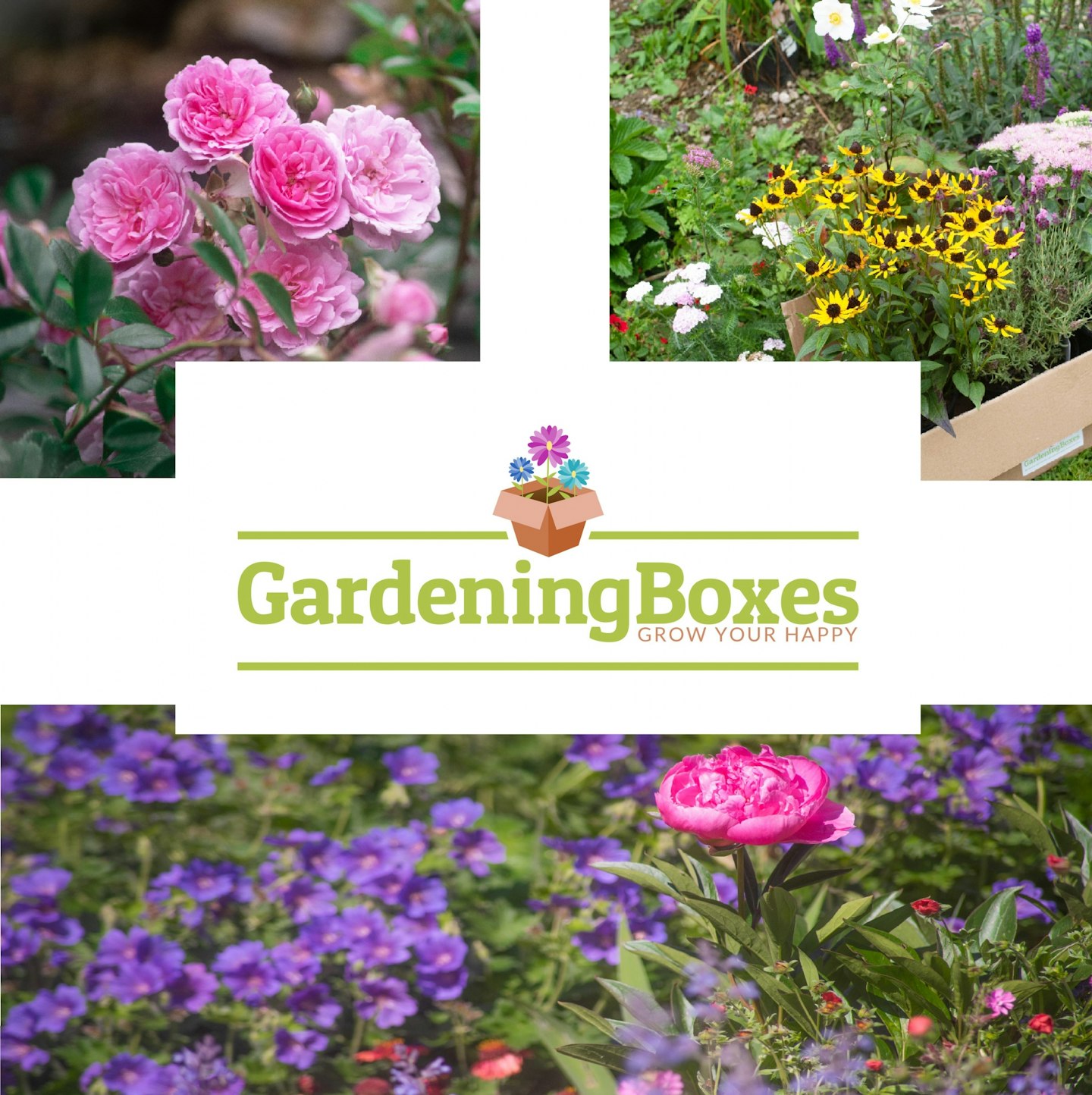 6 of 6
GardeningBoxes
If you struggle with planning out your garden or need some inspiration from the professionals, GardeningBoxes will lend you a helping hand. The team provides carefully selected garden-ready plants which are suited to your outdoor space, plus the know-how you need to grow your own stunning displays. With over 20 years of horticultural experience, their R.H.S qualified expert, Matt, suggests the best plants to keep your garden looking gorgeous all year round with minimal maintenance. Choose from the GardeningBox (11 month subscription) or ContainerBox (3 deliveries a year) and cancel anytime. You can also gift a subscription to a loved one for £45 upwards.
What to read next: