There are plenty of ways to access garden news, whether you're new to us, or have been a loyal reader for years.
View our Mini-Mag If you've never really heard of or seen Garden News before, you might be interested in our mini mag. It offers you a quick glimpse into the very best parts of our magazine, and shows you what you're missing out on!
Subscribe If you have been buying us for years at your local newsagents, why not subscribe? We've got some really great offers that could save you money!
Buy your issue online Try our new online service, where you can purchase Garden News (before 3pm) and receive it the very next day!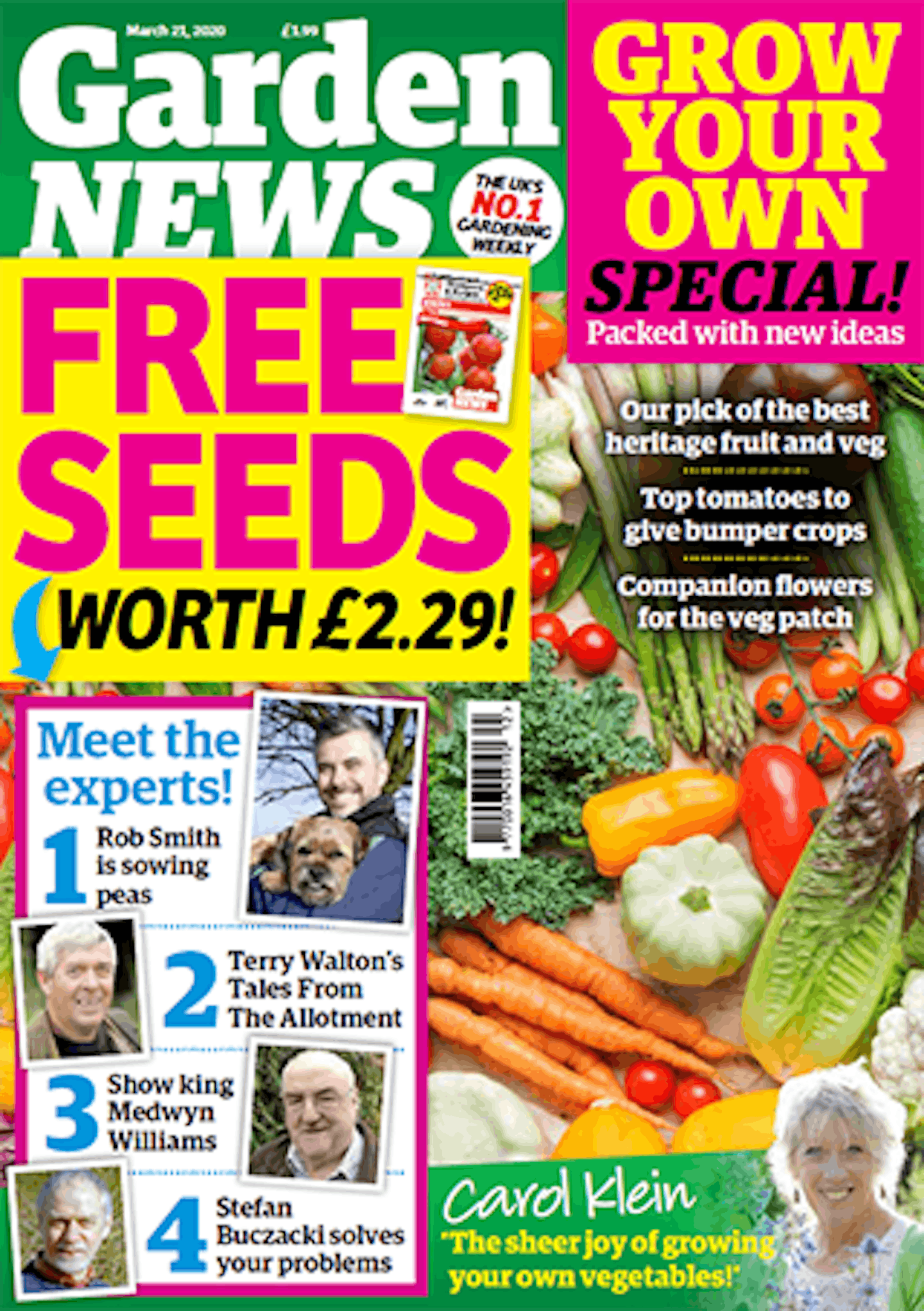 In the event of it being difficult to find the magazine in the imminent future, we will do our best to ensure we will still be available on digital platforms.
If you can't find us, or if you're stuck at home, please consider downloading our app from the iOS or Android app stores.
If you are a print subscriber, in the event we cannot deliver issues to you owing to the Covid-19 situation, please visit https://www.greatmagazines.co.uk/covid-19 where clear updates and support will be available.
For technical assistance with our app, please email appsupport_uk@bauermedia.com where our support team will be glad to assist.
PLUS don't forget, you can find us in all good retailers too!