Whatever your level of gardening expertise, you need a good pair of gardening gloves to protect your hands.
Whether you need a thick pair for pruning prickly foliage, a heavy-duty pair for the more dangerous outdoor jobs, or simply something pretty to gift to a green-fingered friend, there are so many gardening gloves on the market you're bound to find a pair to suit.
We've searched the internet and found the best gardening gloves you can buy online today:
We may earn a commission for purchases made through our links
The best gardening gloves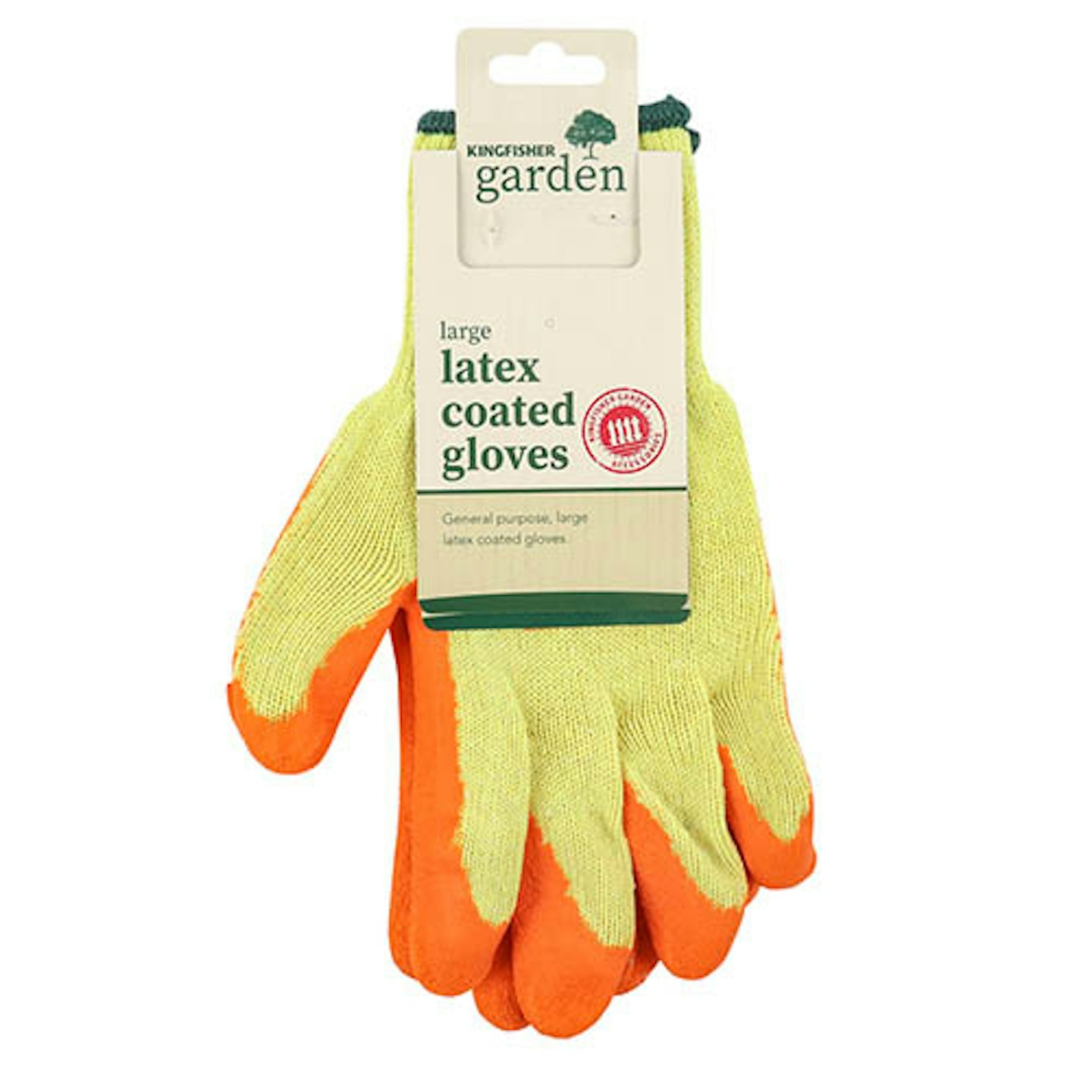 1 of 17
Pair of Large Gardening Gloves
A superior pair of gardening gloves, ideal for the more robust tasks in the garden. They feature natural rubber coating for hand protection, with a breathable back and textured grip.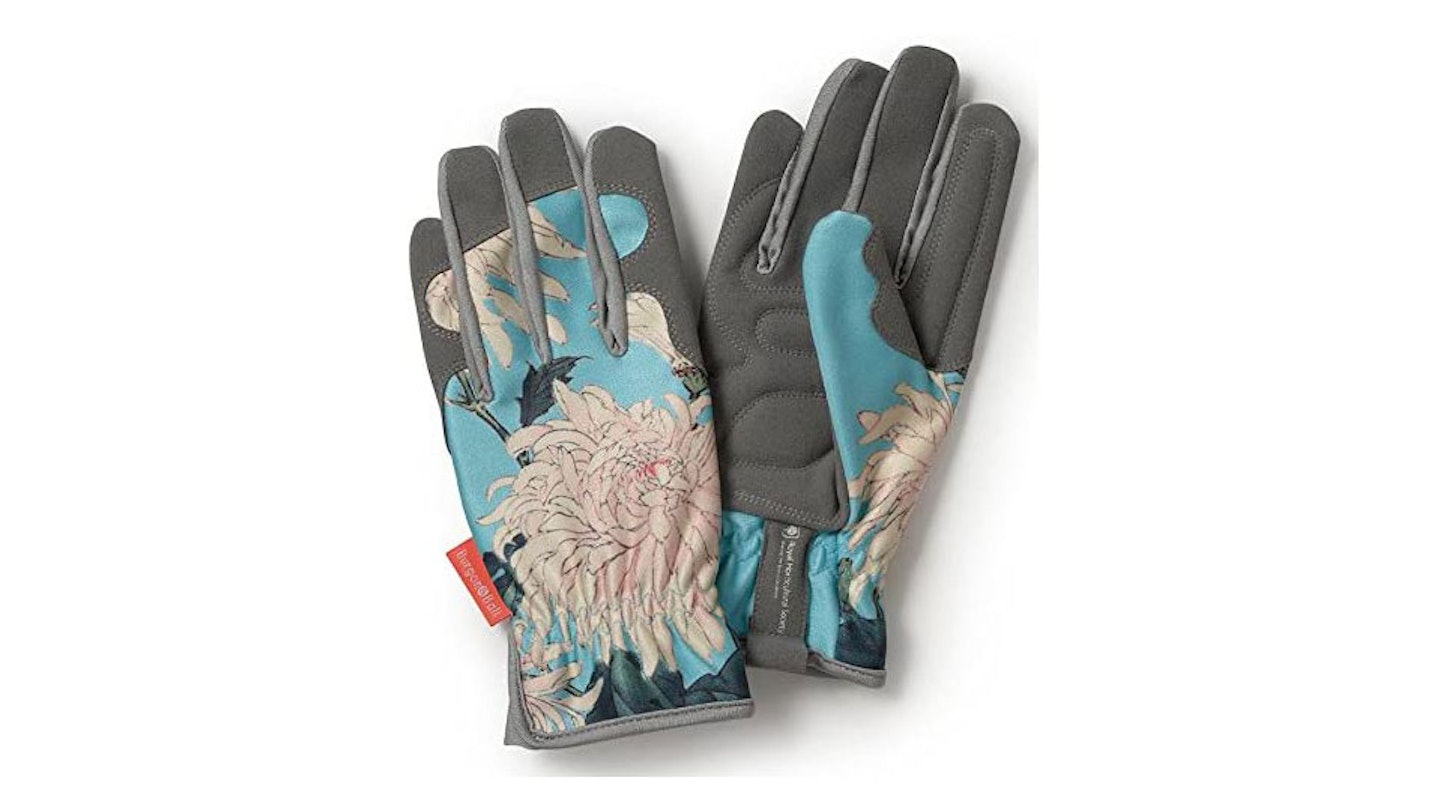 2 of 17
Burgon & Ball RHS Chrysanthesum Gardening Gloves
Featuring beautiful chrysanthemum artwork from the RHS Lindley Library, these standard-sized gloves are soft to touch, yet tough and hard wearing, with a cushioned palm and are machine washable.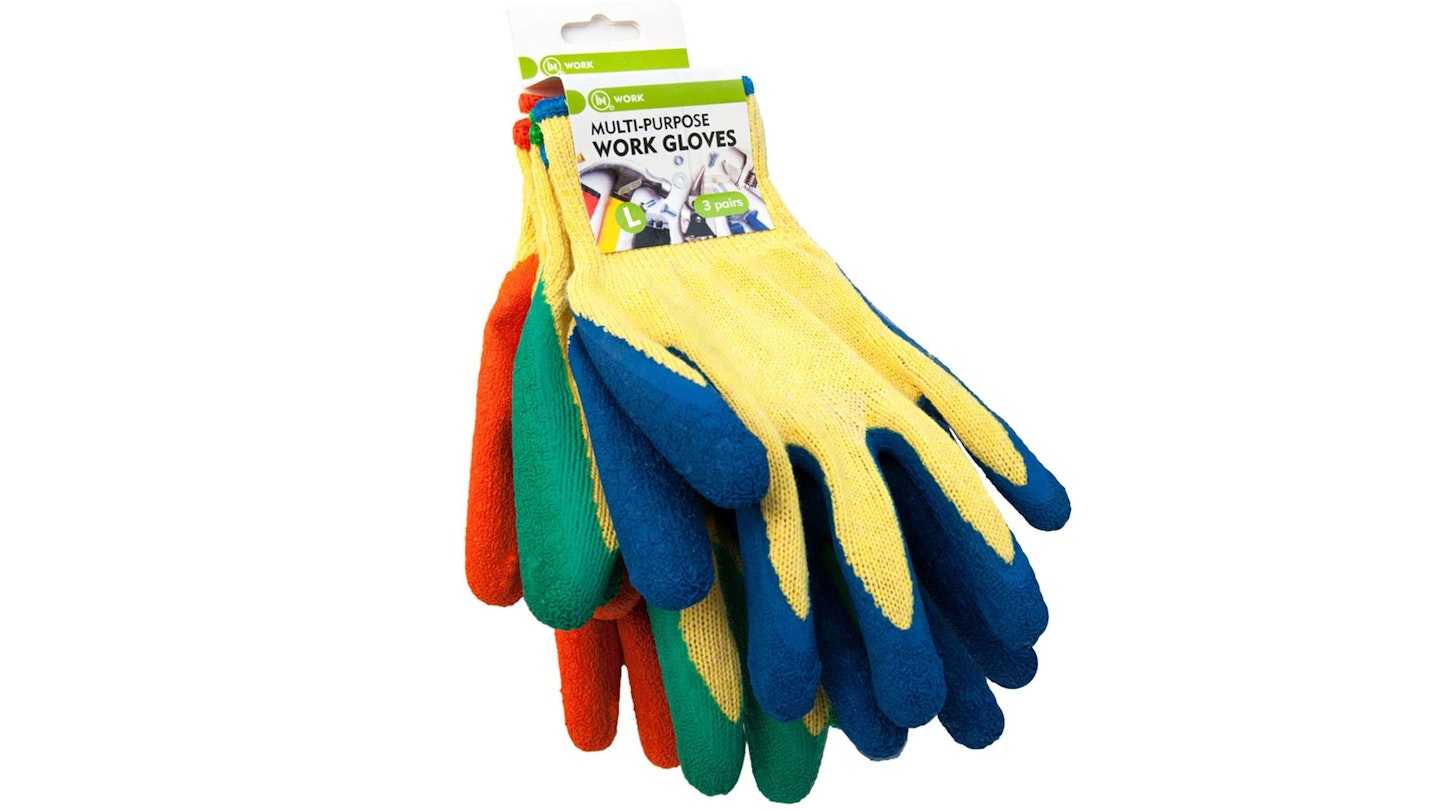 3 of 17
Homebase Premium Comfort Gloves
Want something lightweight you can wear for a variety of gardening jobs? These gloves feature non-slip latex coating and breathable fabric, designed to keep hands cool and absorb perspiration when you're hard at work on those sunny days. With three in a pack, each pair works out at just £4.60.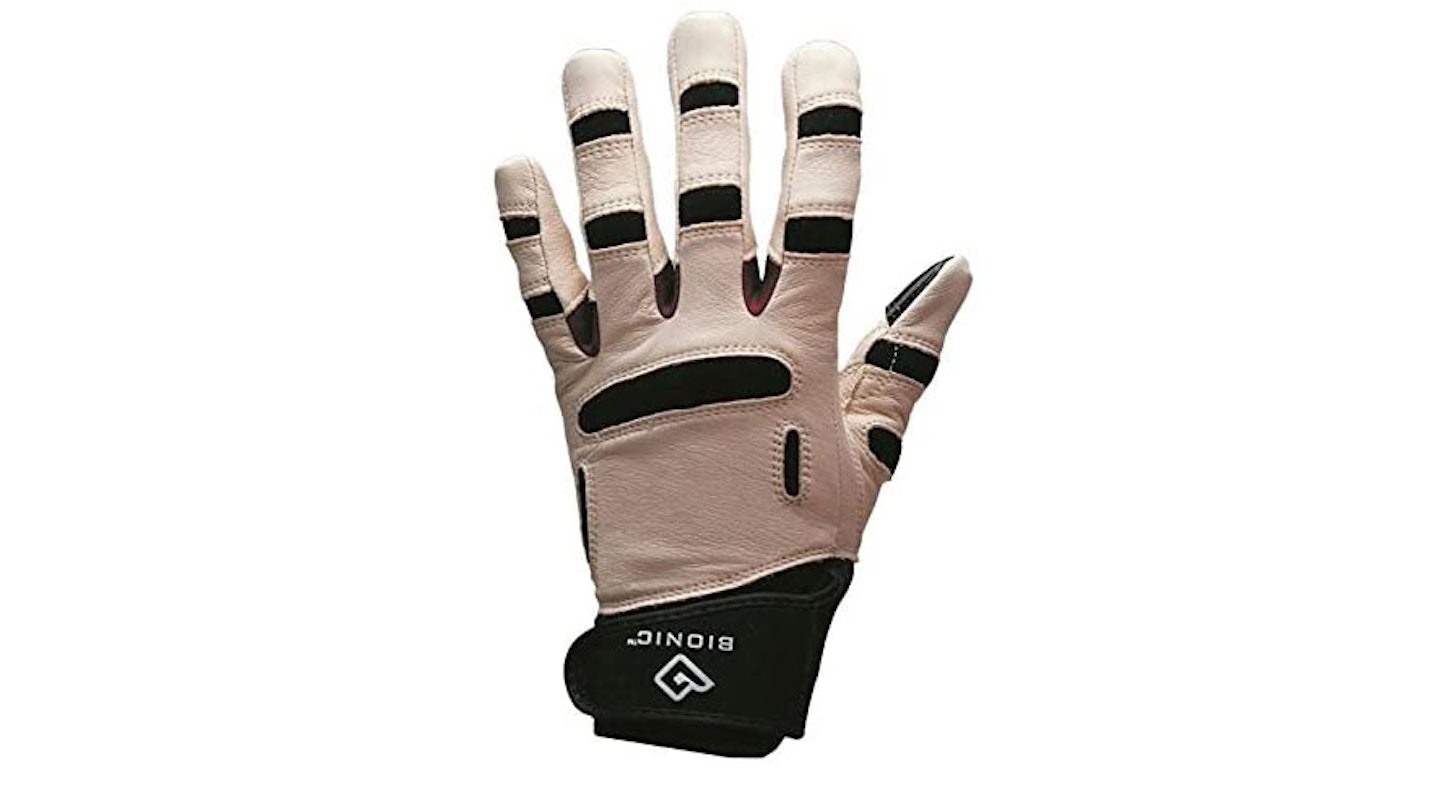 4 of 17
Bionic ReliefGrip Gardening Gloves
These gloves were designed by an orthopaedic hand surgeon with arthritic and sensitive hands in mind. They featured a patented pad relief system to help even out the surface of your hand for a more comfortable secure grip.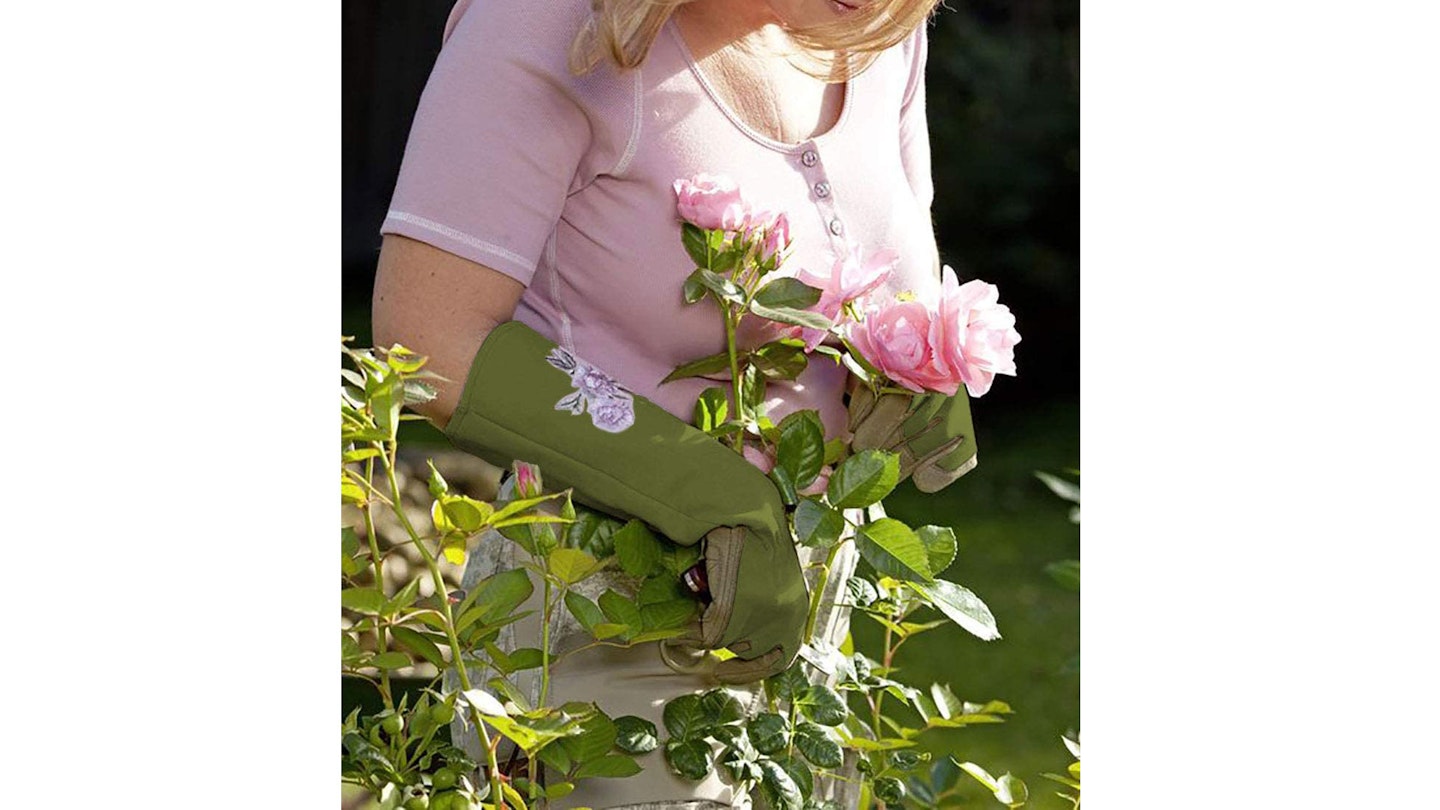 5 of 17
Intra-FIT Rose Embroidery Pruning Gloves
Slide your hands into these elbow-length rose embroidered gloves. They'll prevent your arms from getting scratched by thorn bushes, featuring reinforced synthetic leather to prevent punctures when pruning.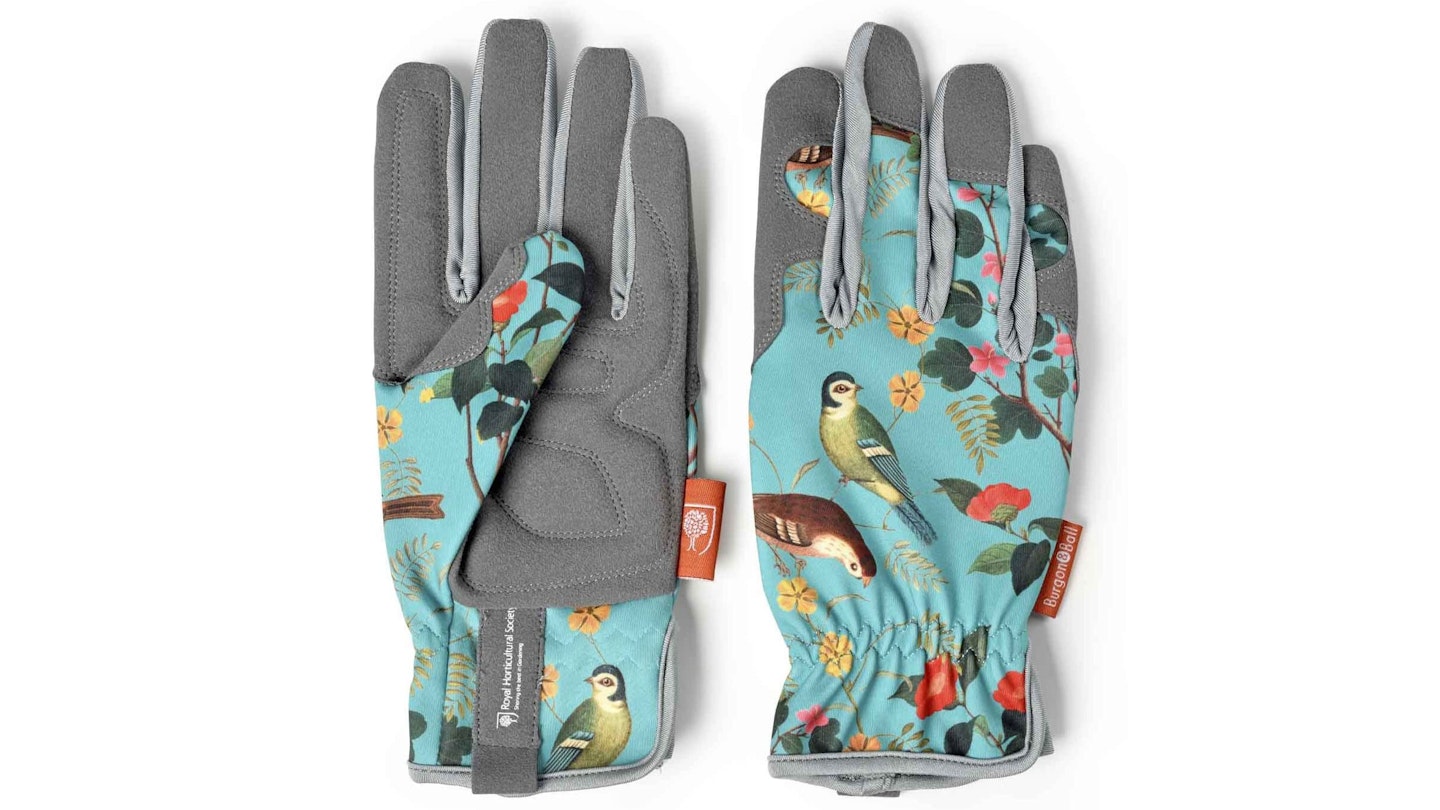 6 of 17
Burgon & Ball RHS Flora and Fauna Gardening Gloves
These gloves by Burgon & Ball are the perfect pair for bird fans, featuring a beautiful bird and floral artwork from the RHS Lindley Library.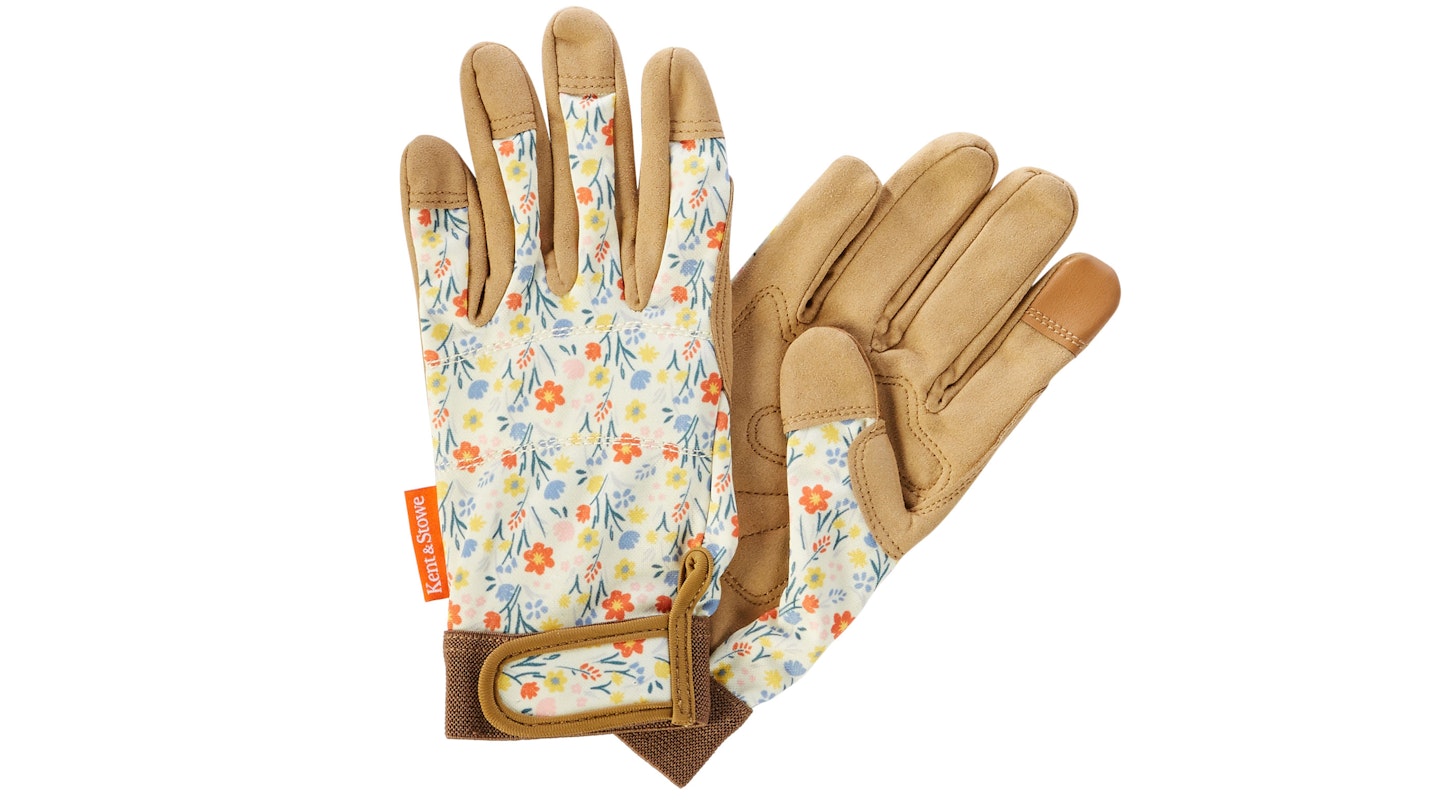 7 of 17
Homebase Premium Comfort Gloves
These fun floral gloves from Homebase feature an adjustable velcro wrist with a closed cuff for a snug fit – preventing debris or insects from finding their way inside.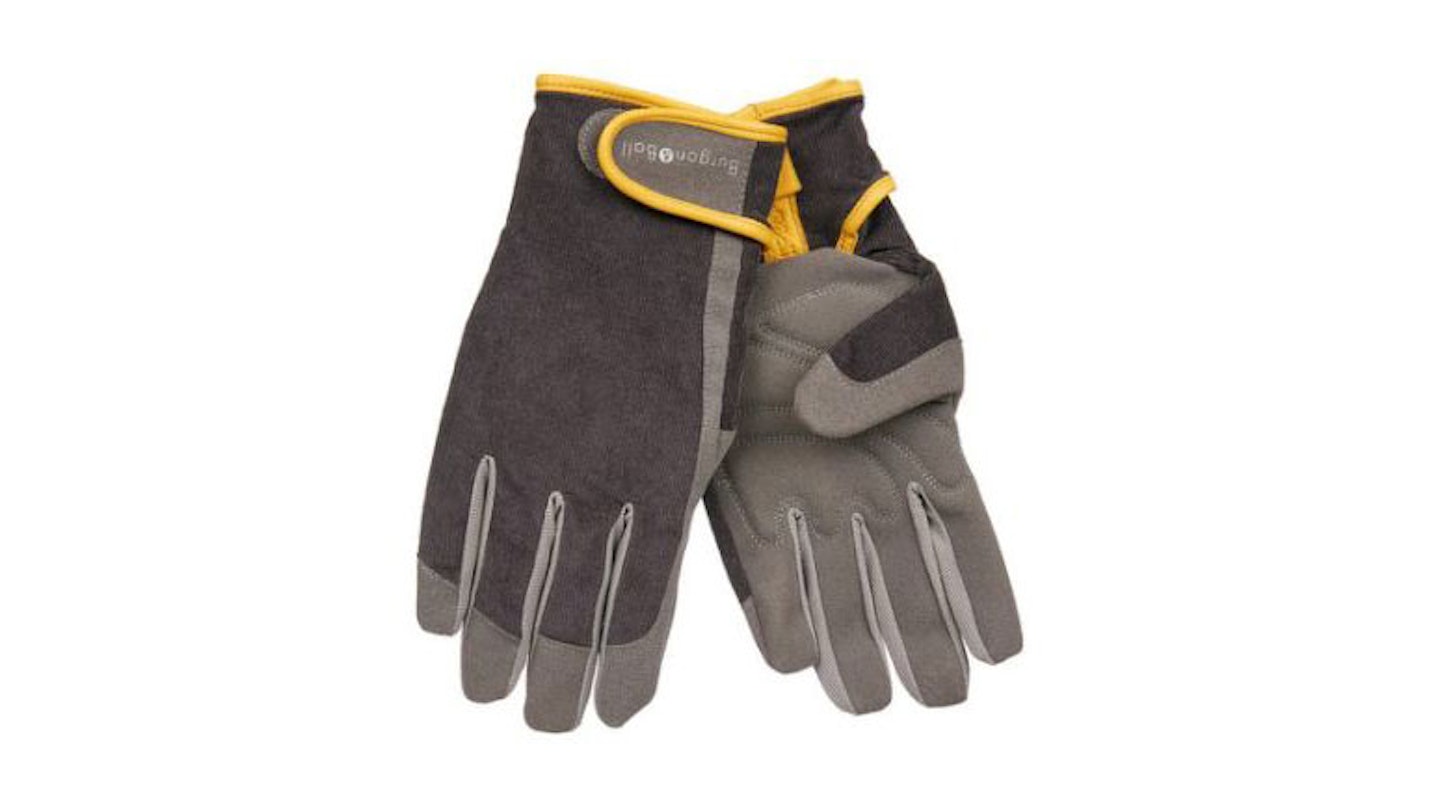 8 of 17
Burgon Gardening Glove L/XL
These two-tone grey gloves are comfortable and practical, featuring a mesh material between the fingers, padded palms and a wrist strap.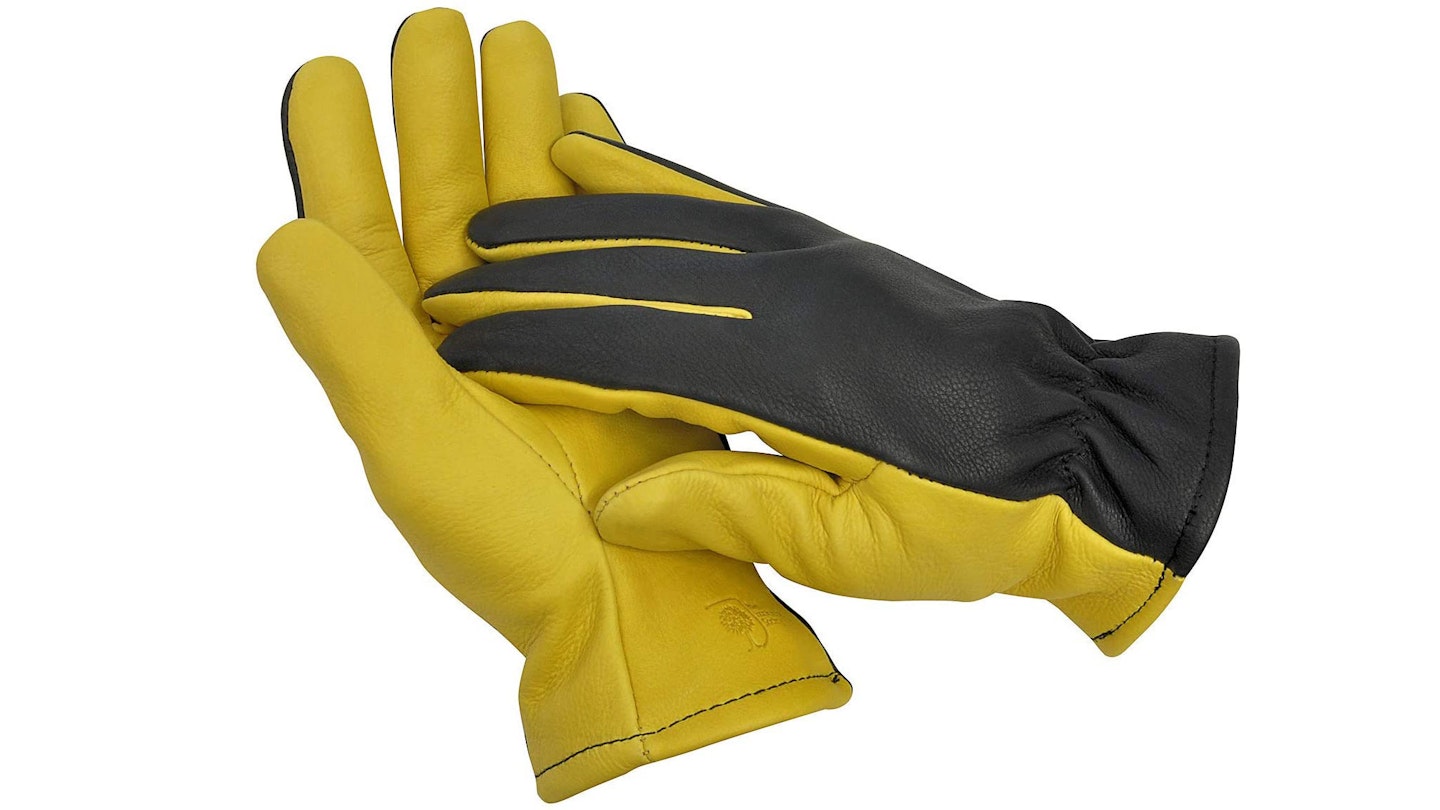 9 of 17
Gold Leaf Ladies Dry Touch Gardening Gloves
Pot, weed and (lightly) prune to your heart's content with the Gold Leaf Dry Touch Ladies Gloves. Made with a fleece living and pliable leather, they'll keep hands warm and dry.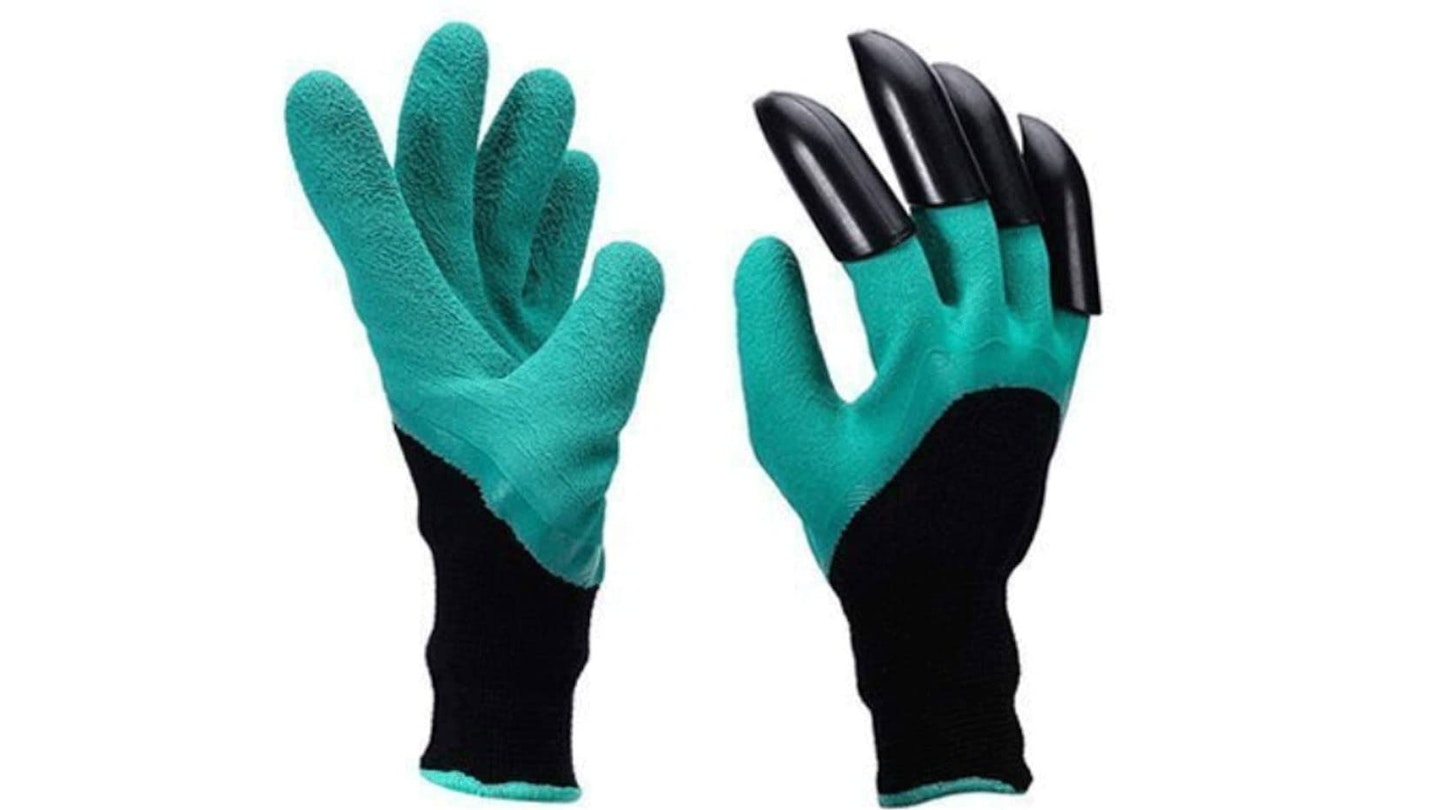 10 of 17
Eiito Garden Genie Gloves
What if your gardening gloves could double as tools? Put the towel down and dig, rake, and spread mulch with these clever, claw-tipped gloves. Perfect for keeping your hands clean and avoiding dirt-clogged nails, the flexible material and ABS plastic will ensure you can handle even fiddly tasks with ease.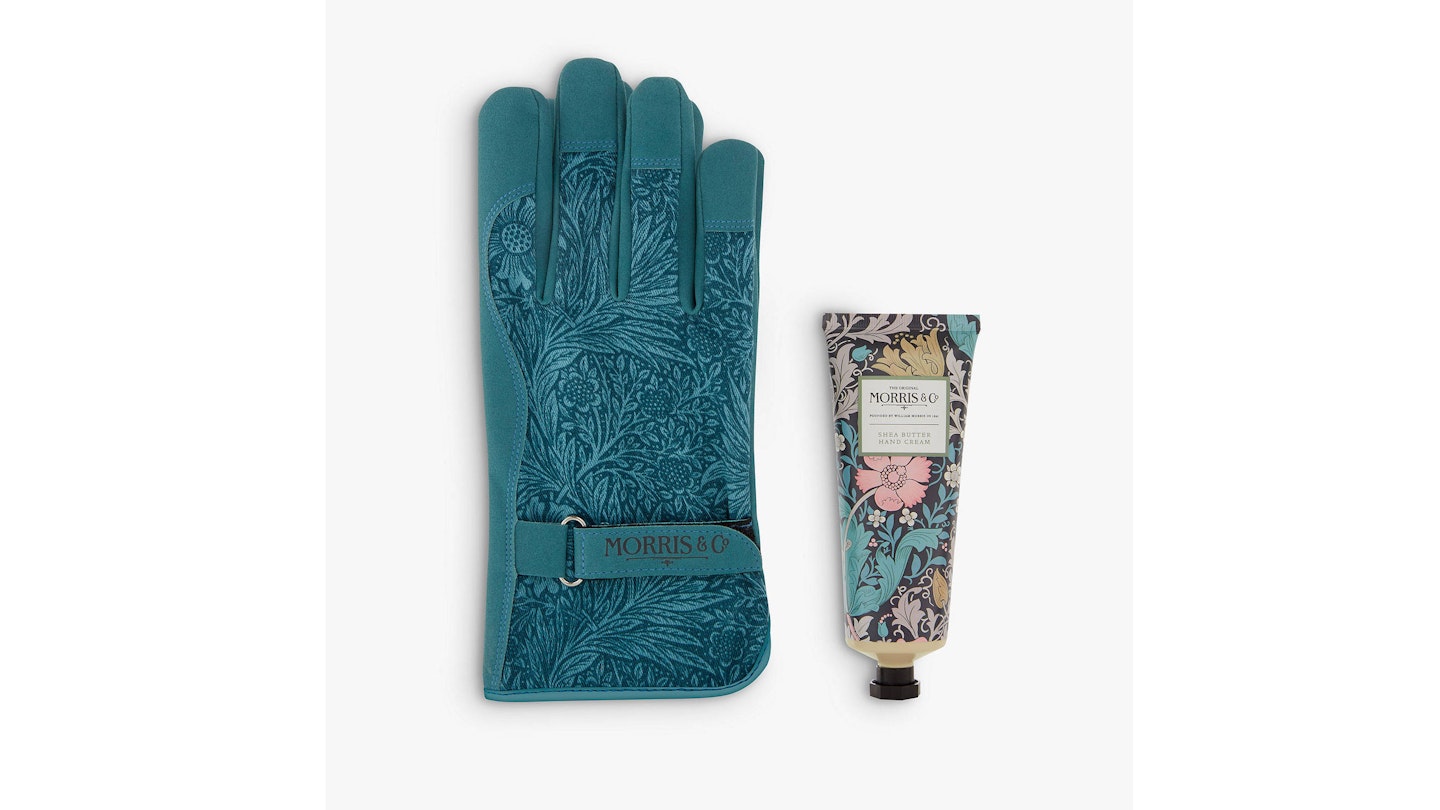 11 of 17
Morris & Co. Gloves and Hand Cream Gardening Gift Set
This set by Morris & Co. comes with a pair of lightweight patterned gardening gloves and a full-size signature Pink Clay & Honeysuckle hand cream – enriched with pink clay, shea butter, jojoba and macadamia oils to help care for your skin after a day in the garden.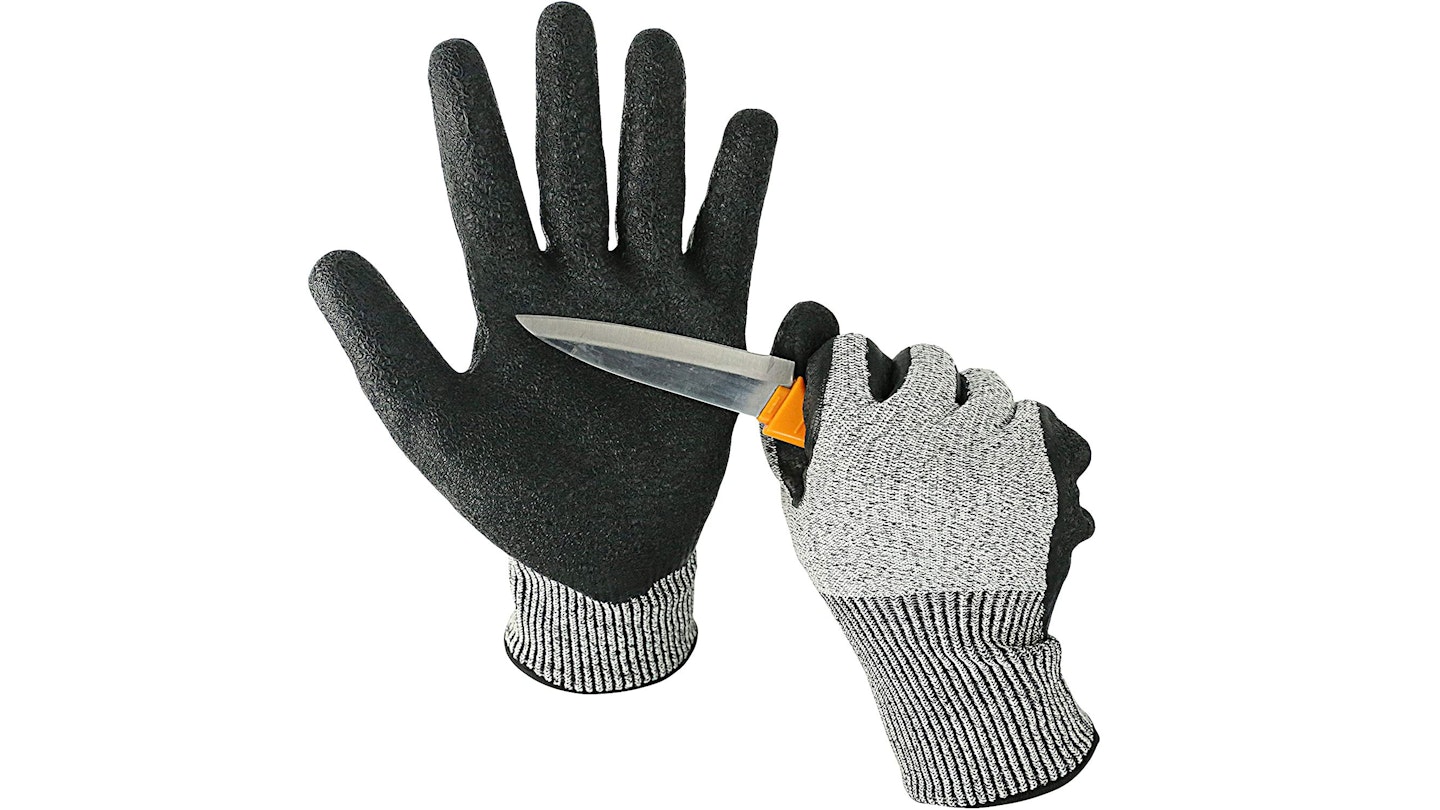 12 of 17
Kim Yuan Cut Resistant Gloves
These cut resistant gloves can help to avoid any unwanted accidents when using sharp instruments, featuring a polyurethane material that offers great punctures and abrasion.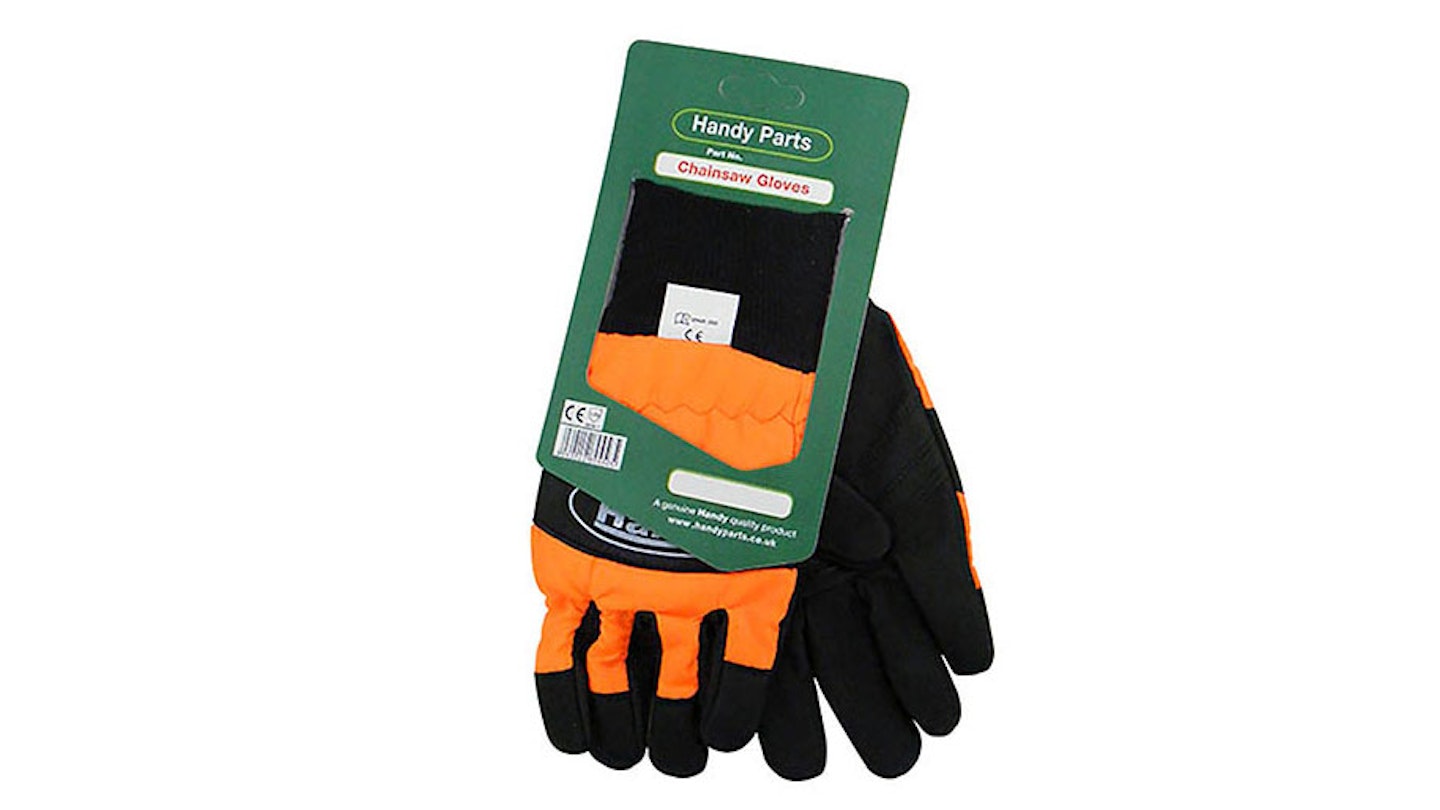 13 of 17
Chainsaw Gloves Garden News
Need to use a tiller, hedgecutter or a chainsaw in the garden? These heavy-duty gloves are made from a mix of protective leather and polyester and can be tightened up using a Velcro fastener – ideal for operating potentially hazardous equipment.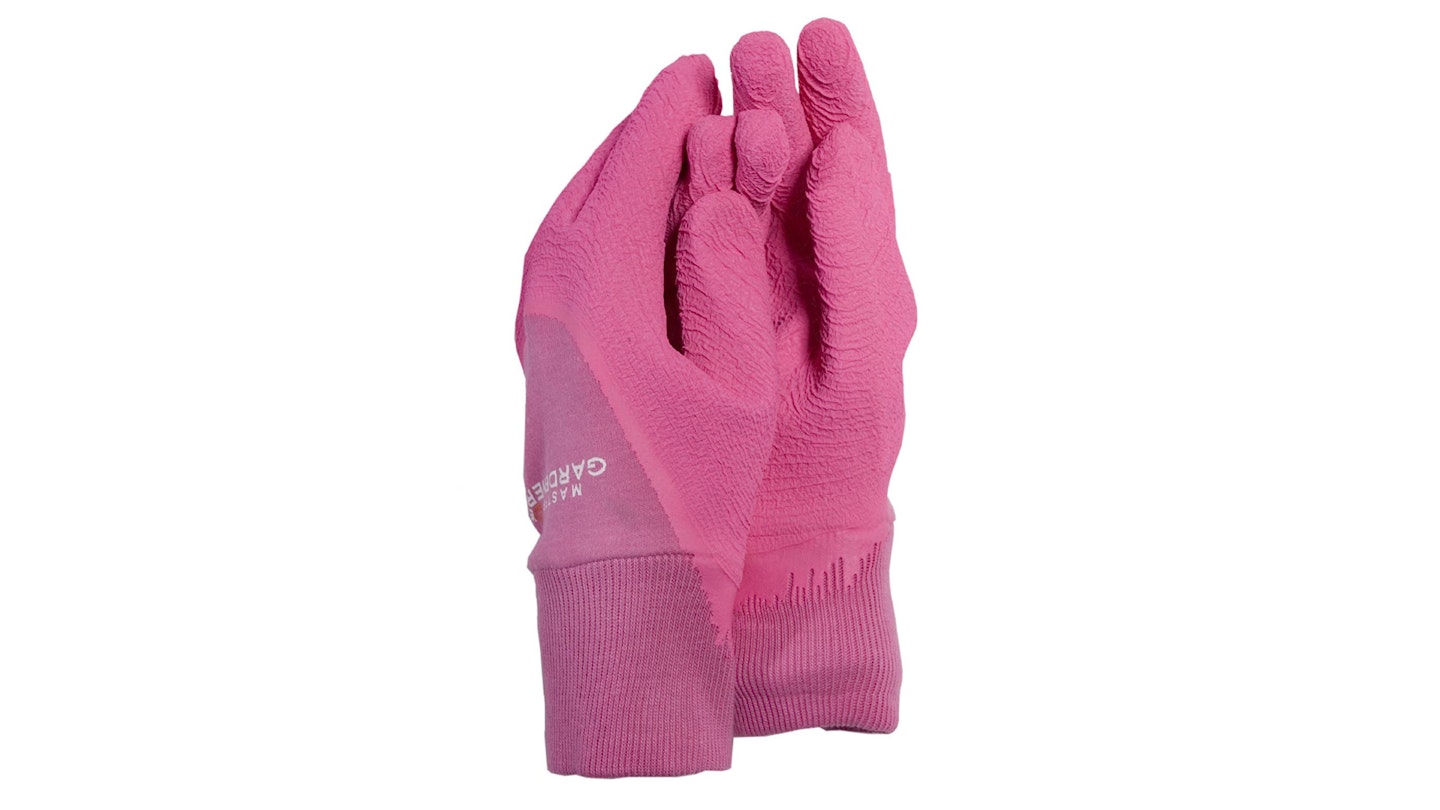 14 of 17
Town and Country Master-Gardener-Pink-Ladies Gloves
Town and Country Master Gardener gloves are water resistant, grippy and comfortable and are one of the most popular brands of gloves on the market.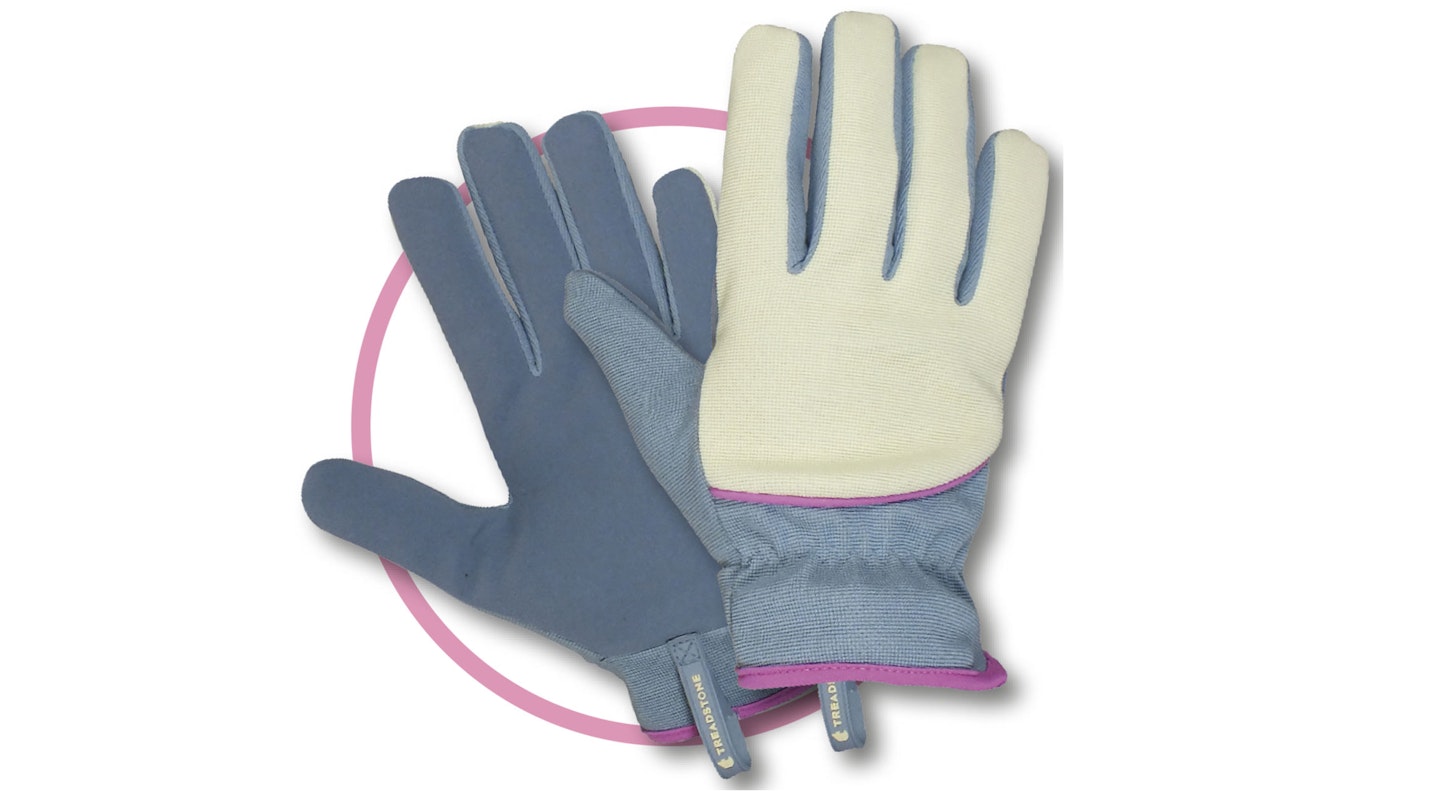 15 of 17
Clipglove Stretch Fit Gardening Gloves
A lovely light-duty option, perfect for dry gardening tasks – such as weeding or seed sowing – and general tidying. The addition of spandex material is designed to provide day-long comfort and flexibility.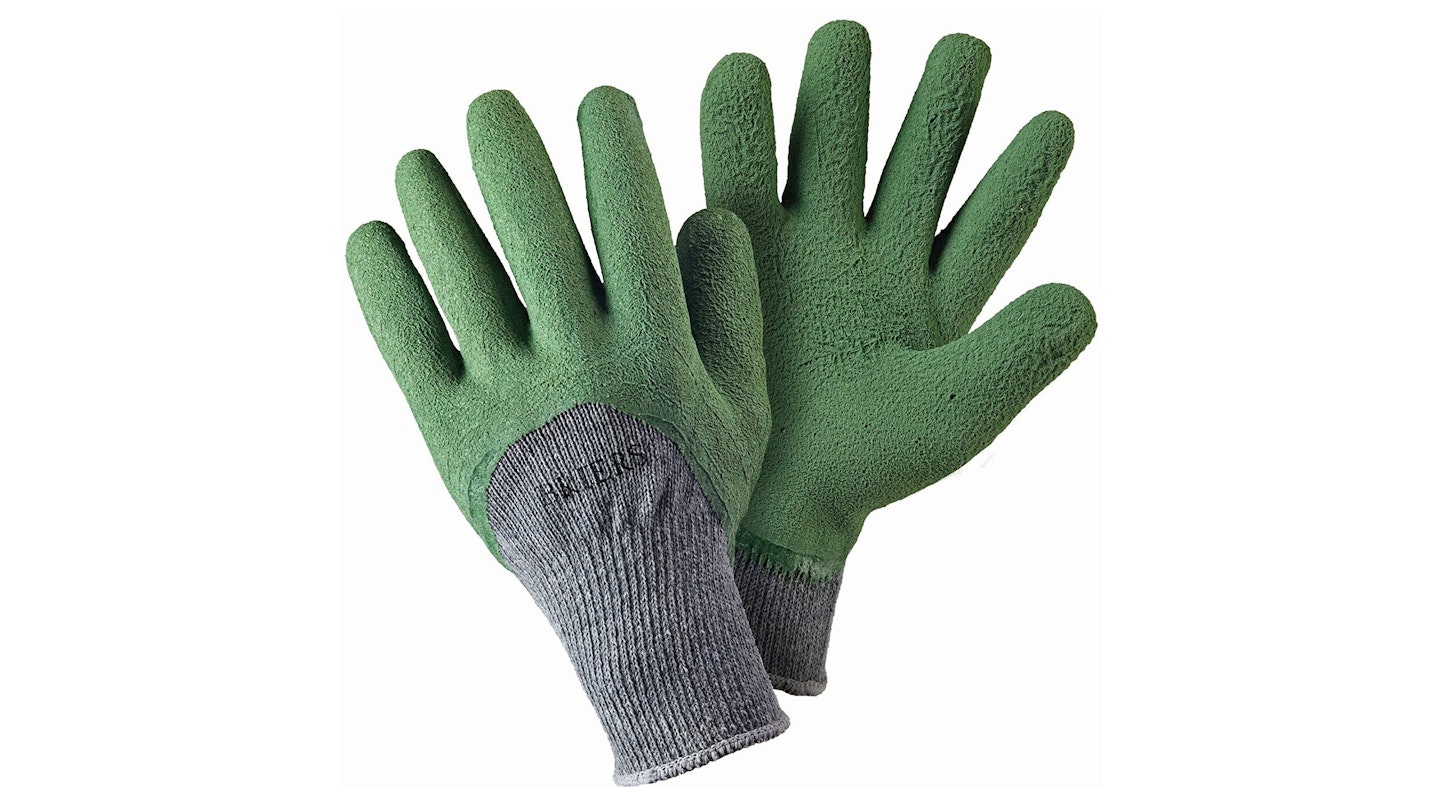 16 of 17
Briers Warm All Seasons Gardener Gloves
Get a good grip when doing everyday gardening tasks with these ribbed latex coated gloves. They are also lined with a thick soft, stretchy, breathable liner to maximise warmth and comfort and create a snug fit.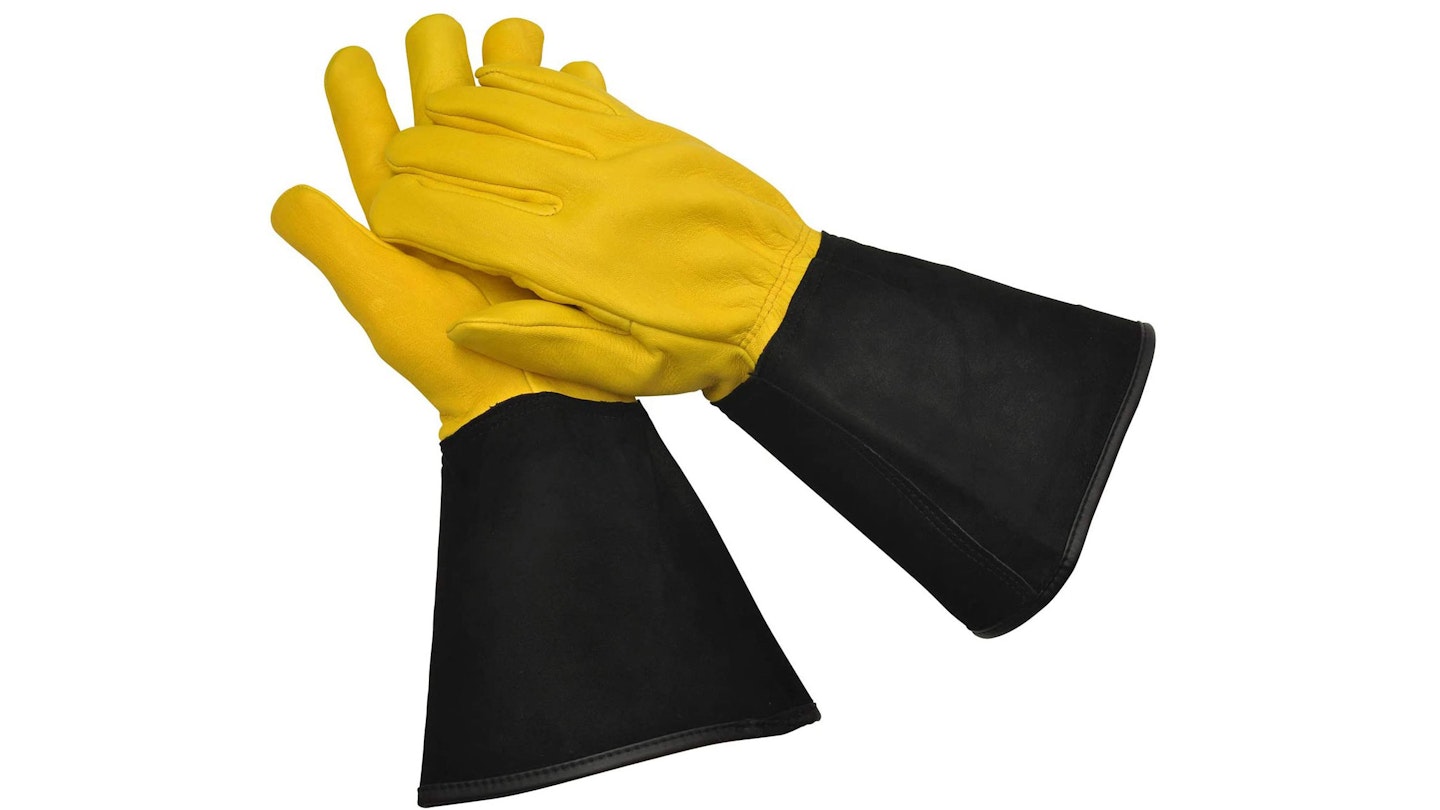 17 of 17
RHS Tough Touch Gardening Glove
Part of the Royal Horticultural Society's Gold Leaf range, these black and yellow gloves are designed to offer arm protection, they also come with a leather palm and are available in one size for men and one size for women.
What to read next: