Garden spades are an essential tool for every gardener. They are handy tools which make light work of digging and cultivating your garden, and as all keen gardeners know, having the right garden spade for you is vital.
If your spade is too heavy for your frame or the wrong height, it can make digging in your garden a very uncomfortable and unenjoyable experience. But how do you know which spade is best?
There are several key factors to bear in mind; what kinds of jobs will you be using it for? Does it need to be able to withstand a heavy load? Do you need it to cut through roots or dig through stony terrain? Does it need to be light and easy to manoeuvre in a constricted area?
We've picked out our top six spades to help you tackle a range of garden tasks. We've taken durability, value for money and customer reviews into consideration.
We may earn a commission for purchases made through our links
The Best Garden Spades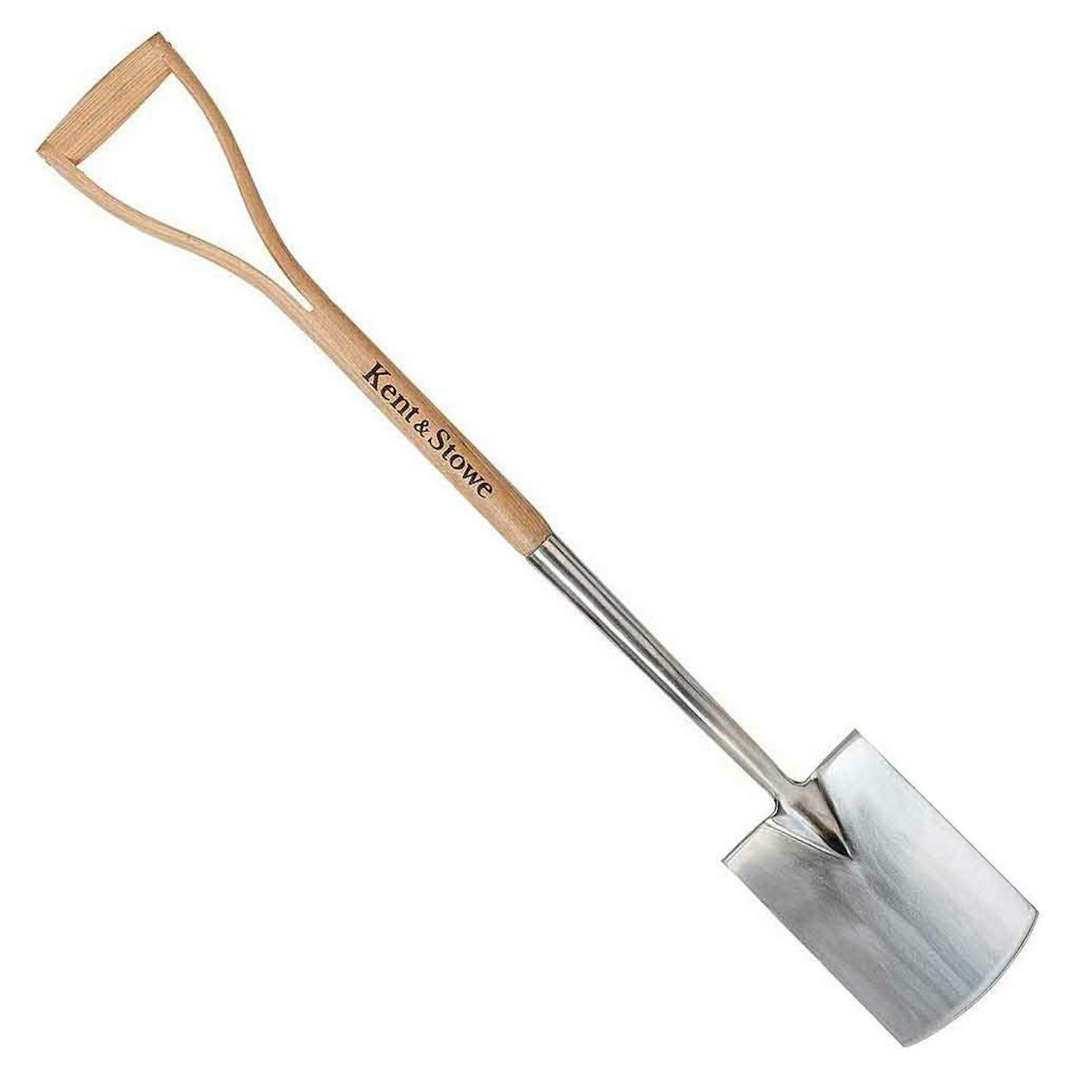 1 of 6
Kent & Stowe Garden Life Stainless Steel Digging Spade
Don't let the compact and light nature of this 1.1kg spade fool you into thinking it's not up to the job. Its stainless steel head and Ash wood handle makes for a sturdy and trusted tool, and the 15-year guarantee demonstrates its longevity and ability to withstand wear and tear. Its compact size, coming in at 91.5cm in length, makes it a universal choice and easy to manoeuvre and comfortable to use for hours on end.
2 of 6
Fiskars Ergonomic Garden Spade Pointed, 125cm
The ergonomic shape of this spade, coupled with its optimal height for all, makes it easy to use without the risk of back pain. The pointed boron steel head makes cutting through grass, stony soils and roots easy work. The long handle and D-shaped hand grip is designed for comfort.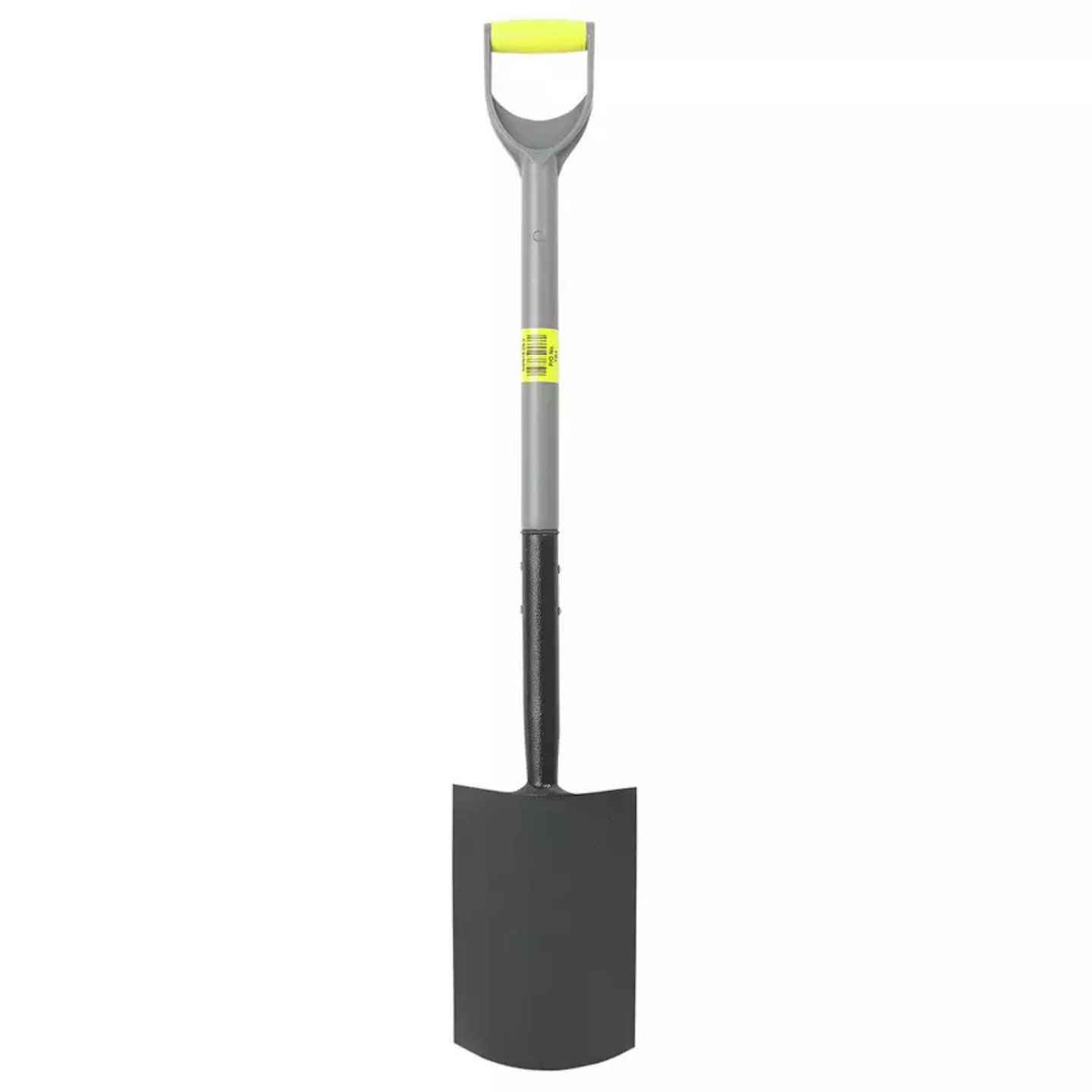 3 of 6
Challenge Carbon Steel Digging Spade
This very affordable spade boasts a lightweight but strong design, making it a comfortable tool to use. Its high customer rating suggests it packs a punch for its low price tag. It is heavier than the other spades, weighing 2.88kg, and therefore may not be suitable for extended use for all, but is definitely worth considering considering the price tag.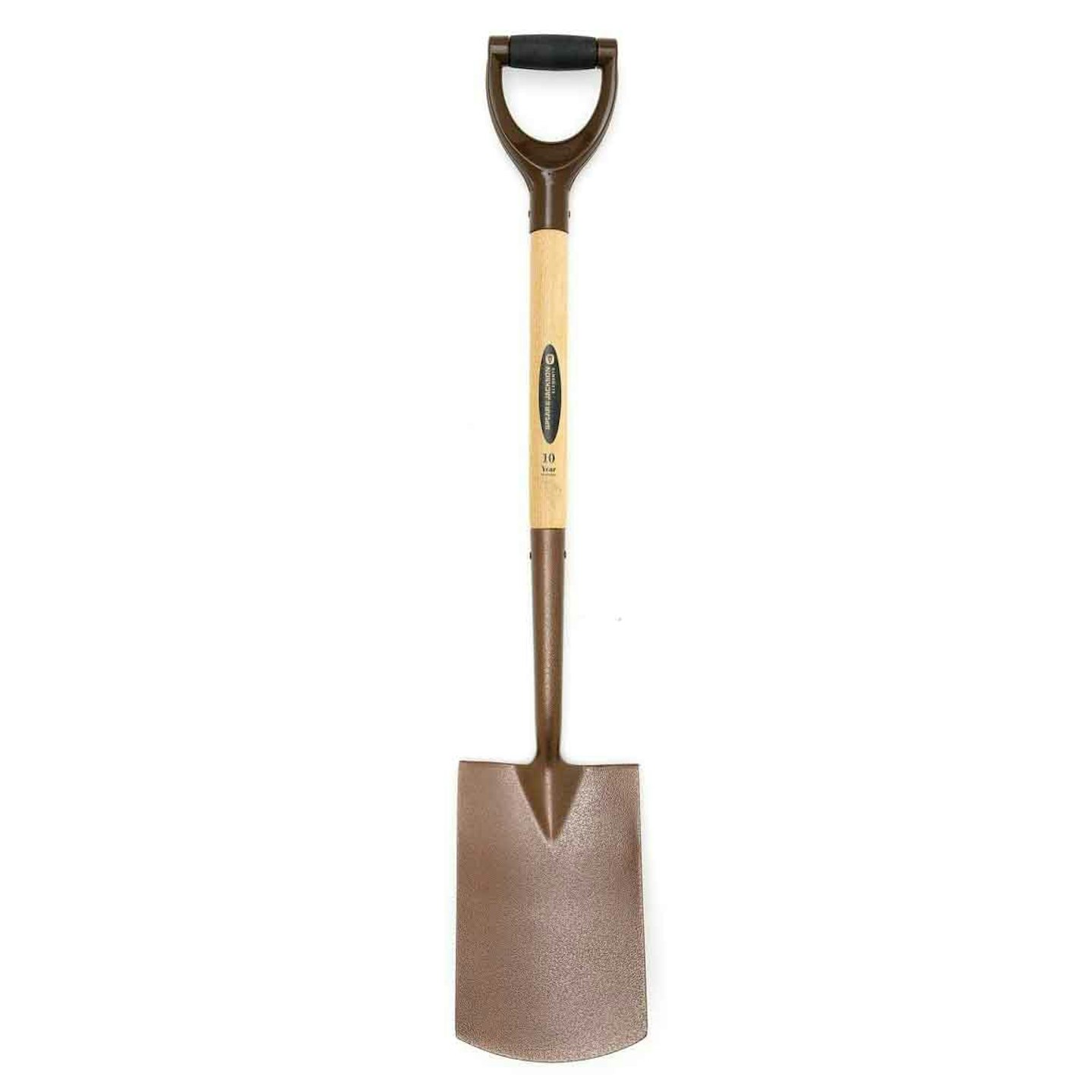 4 of 6
Spear & Jackson Elements Digging Spade
With a heat-treated, hammer-finish epoxy-coated carbon head, this spade promises durability against the elements. It's comfortable to use thanks to its ergonomic forward-tilted handle, and at a cheaper price point than a lot of spades on the market. At just over 2kg and a length of 102.5cm, it is designed for all.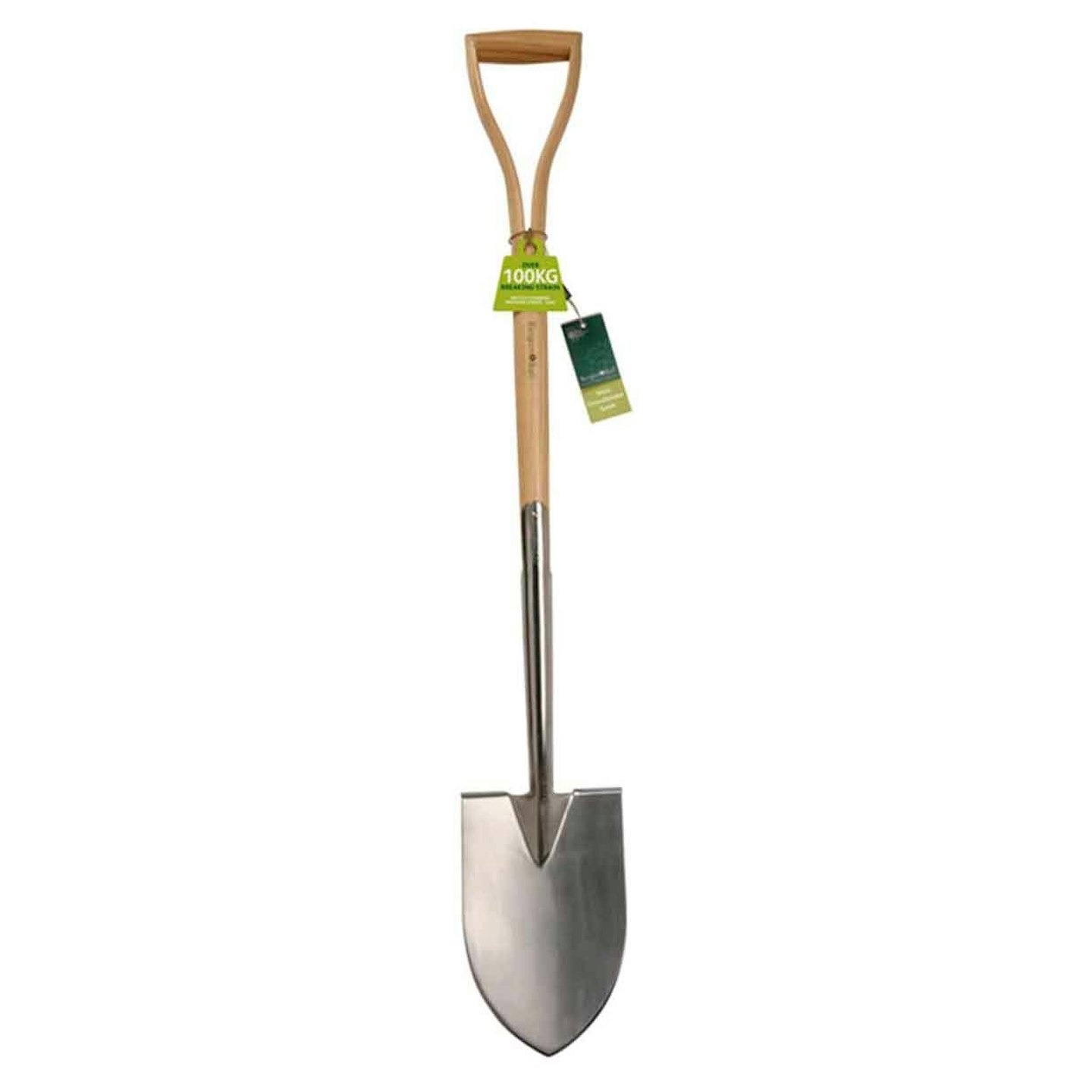 5 of 6
Burgon & Ball Stainless Steel Mens Large Ground Breaker Garden Spade
Although this spade is definitely at the pricier end of the scale, its lifetime guarantee coupled with its rust-proof steel and Ash construction suggests its durability is worth the extra cost. Its solid build and Y-shape allows it to carry up to 100kg. If you are willing to stretch the budget for this tool, expect it to be the last one you buy.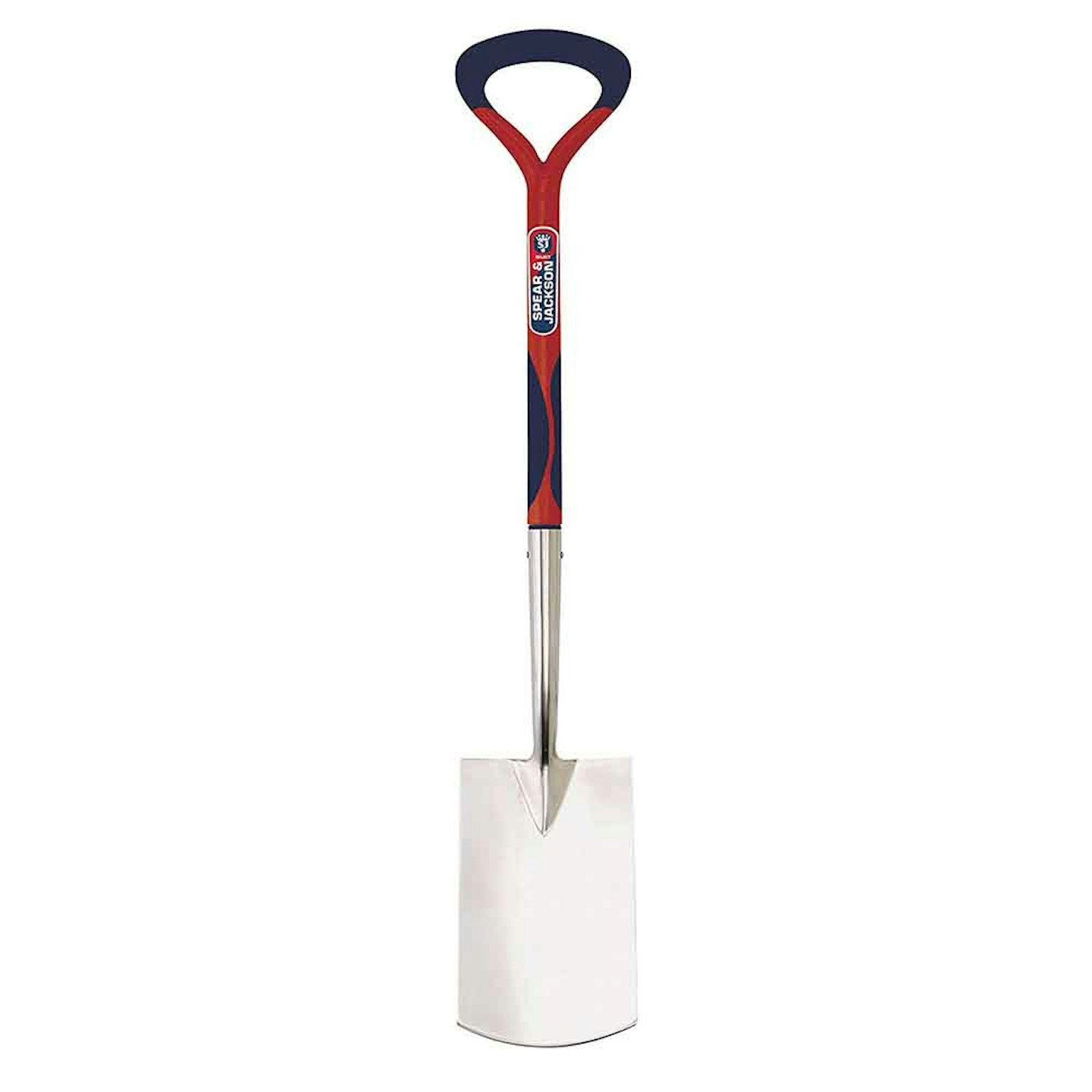 6 of 6
Spear & Jackson Select Stainless Digging Spade
The mirror polished stainless steel that comprises the head of this spade is sturdy, rust-resistant and hard-wearing, making it an ideal choice if you want a tool that is built to last. Its design with the non-slip grip forward tilting handle makes it a comfortable choice for hours of use.
What to read next: