Dwarf French beans are such a rewarding crop, providing a steady succession of tasty pods for salads, cooked meals and stir fries, while larger-podded varieties, such as 'Borlotto Firetongue' can be allowed to mature to produce dried haricot beans for soups and stews.
Their compact size means they don't take up as much room or height as runner beans and if you use those varieties with colourful flowers and pods, such as purple 'Mistik' and creamy yellow 'Polka', they lend themselves to being grown ornamentally in borders or patio pots. They also perform well in extra-deep growing bags.
French beans do best on a moist, organic soil, so dig in plenty of compost or rotted manure beforehand. They're usually planted in blocks rather than single rows so plants provide mutual support, but they'll always benefit from horizontal support to prevent them flopping, particularly when the clusters of pods start to swell. String, sweet pea netting or twiggy pea sticks pushed among plants are ideal.
At this time of year you can start them off in two ways, either the seeds sown individually in cell trays under glass, or when the weather warms up in late May and early June and the risk of serious frost has gone you can sow them in situ, with seeds 15cm (6in) apart in a block so they support each other. Under glass, once they've outgrown the cells, grow on in 7.5cm (3in) pots to plant out later in June.
Once planted, water in and keep the soil moist, particularly in dry periods, providing an occasional high potash liquid feed and protection from slugs and snails, particularly when young. Although they'll crop intensively for a few weeks, successional sowing every fortnight to the end of July provides a bean harvest until autumn.
How to grow
Sow in cells, then grow on in 7.5cm (3in) pots and plant out.
Sow directly at 15cm (6in) stations in late May/early June.
Provide support using either twigs, strings or netting.
See below for our pick of ones to try
Our pick of beans to try
1 of 4
'Ferrari'
Slim, stringless 'Kenyan'-type bean. Steam or use in stir fries.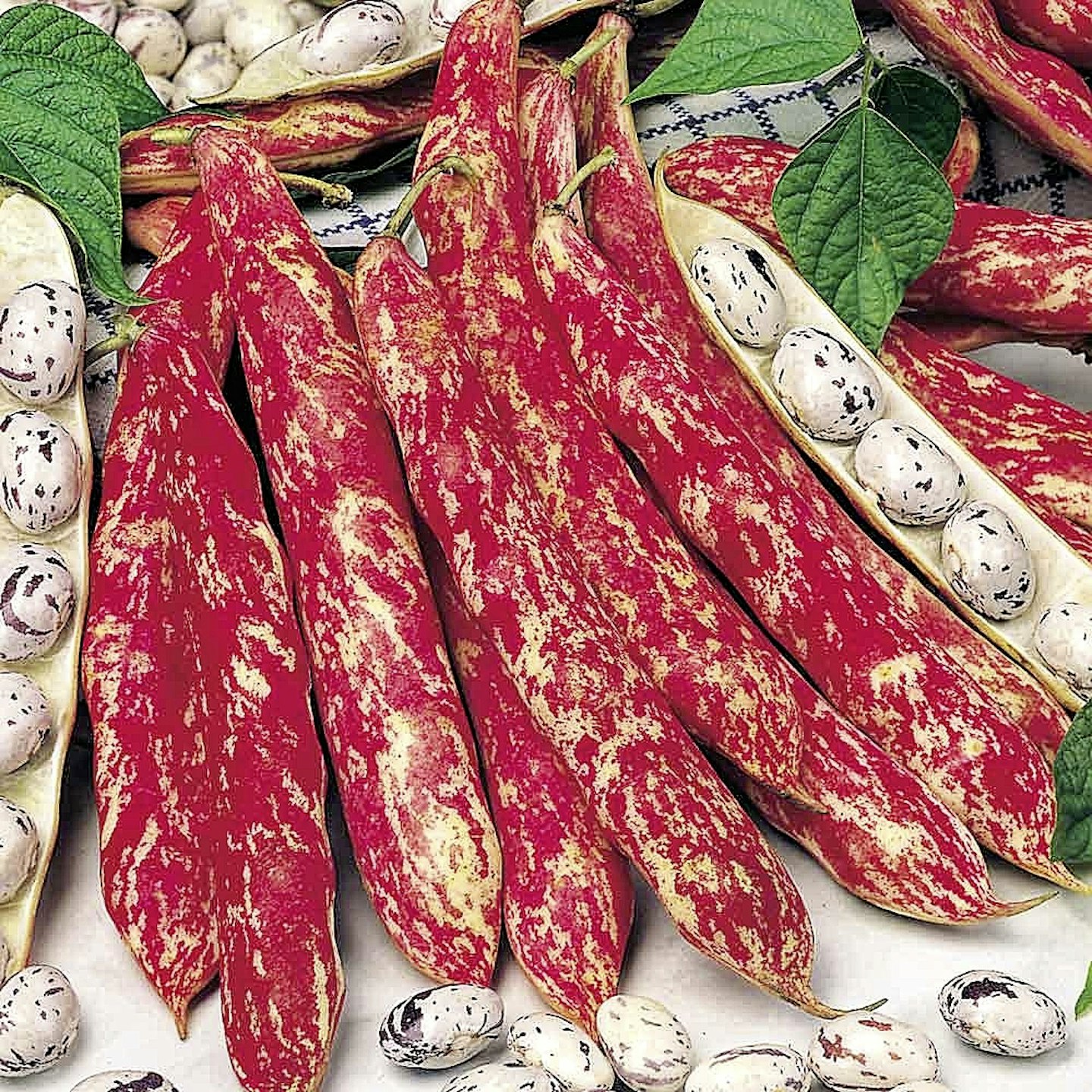 2 of 4
'Borlotto Firetongue'
Decorative Italian variety. Pods ideal fresh or as dried haricots.
3 of 4
'Mistik'
Purple flowers and pods held above foliage for easy picking.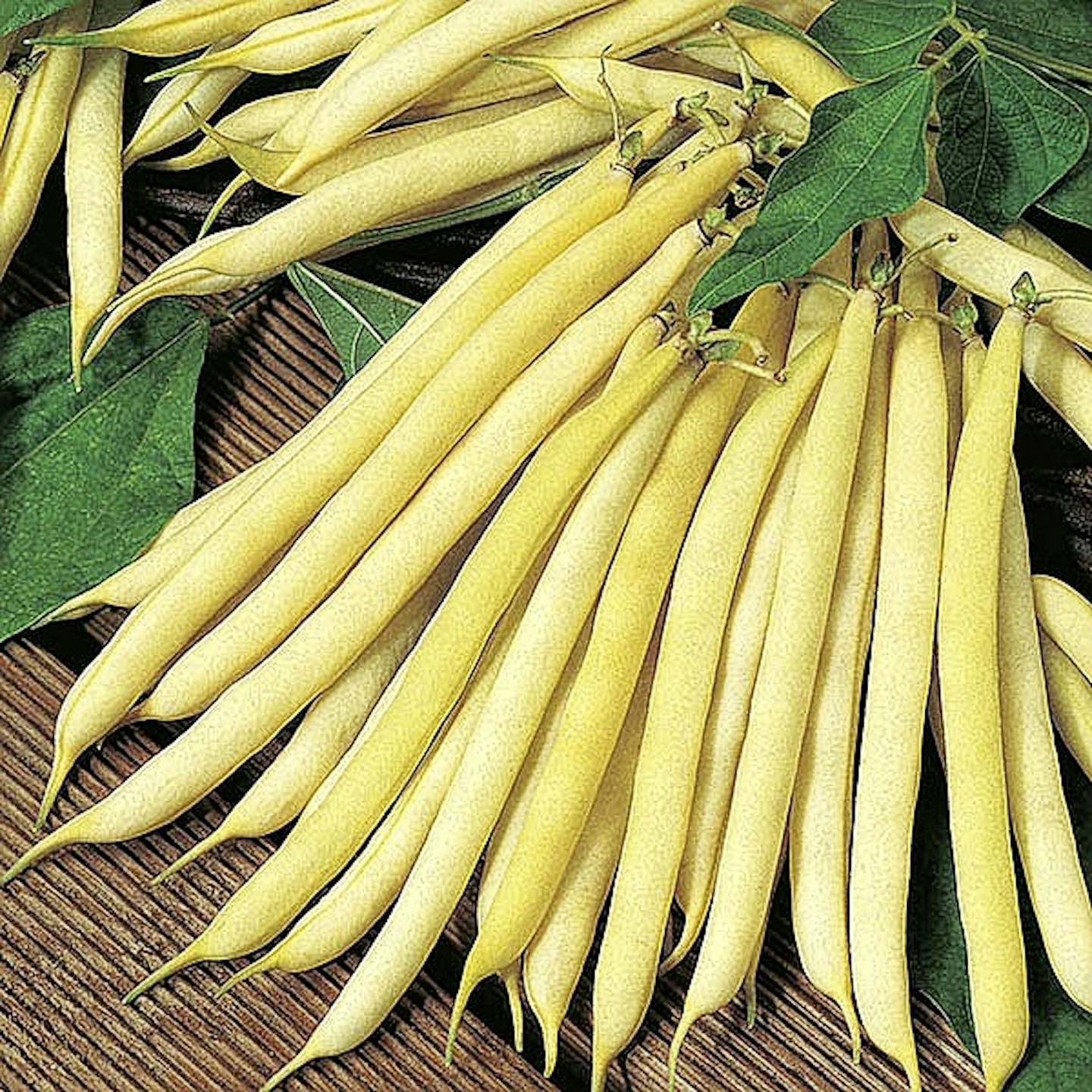 4 of 4
'Polka'
Heavy crops of succulent yellow pods. Eye-catching colour.