While many like to get going with their tomatoes early – in February or even in January, especially if they're growing them solely in a warm greenhouse, there's still plenty of time this month and into next to sow yours.
If you have space, try growing classic cordon tomatoes (tall types that you tie in to supports), or for more compact gardens, smaller bush varieties might be best. It may seem like you need thoroughly green fingers, but tomato growing is very simple – you'll need to cosset them through their growing season though, feeding and watering evenly throughout – they can't be neglected or they'll develop problems down the line.
Seed germinates well, so only sow what you need – or you'll be giving away lots of free plants! No bad thing, of course.
Sown now you'll be able to plant your tomatoes out once all risk of frost has passed in your area, or much earlier if you're growing indoors in a frost-free greenhouse. Sow in small pots of seed compost, keep on the windowsill at around 18C (64F) and keep the compost just moist before growing on.
There's nothing like the flavour of a fresh tomato; those bland, watery ones from the supermarket have nothing on the amazing range of colours, sizes and shapes you can grow at home, so why not give it a go? Here are some exciting varieties to try this year, for beginners and accomplished gardeners alike.
Click on the gallery below for our pick of the tomatoes to sow now
Our pick of tomatoes to sow now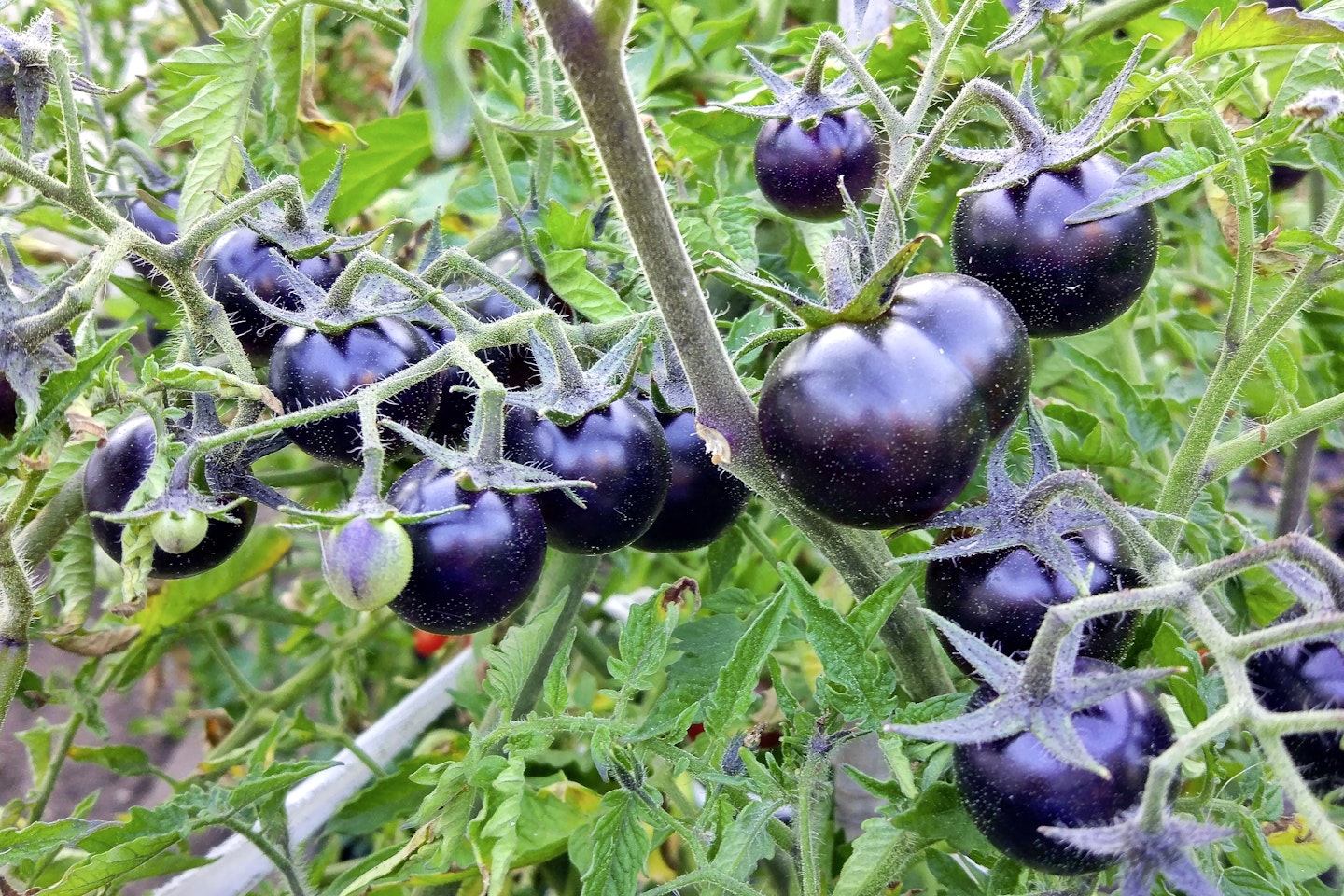 1 of 4
CREDIT: Shutterstock
'Blue Bayou'
Stunning tomato, with richly coloured, dark navy-blue to purple fruits. Cordon variety.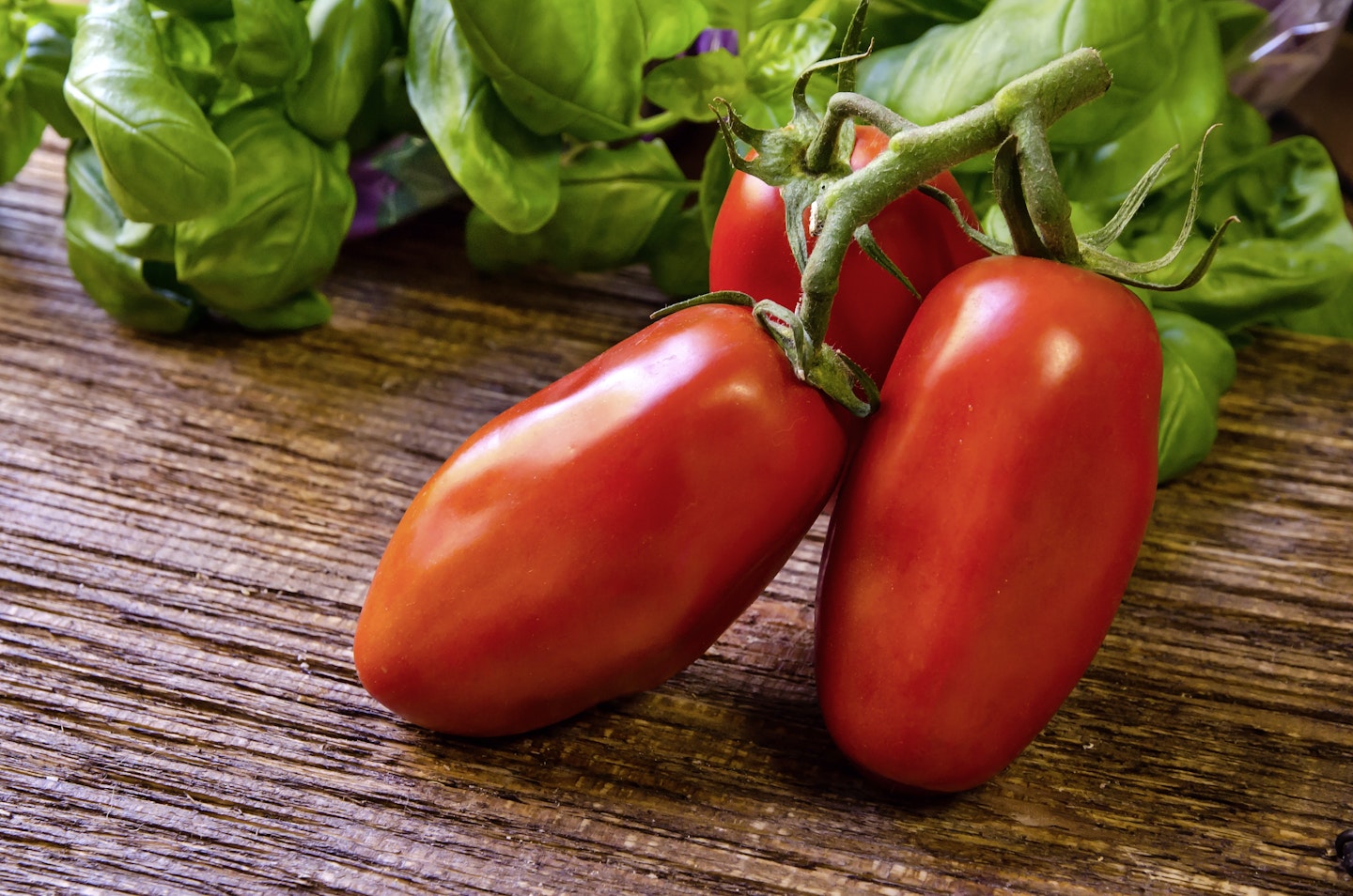 2 of 4
CREDIT: Shutterstock
'San Marzano'
Grow your own taste of Italy. Large, meaty, plum-shaped cordon for sauce-making.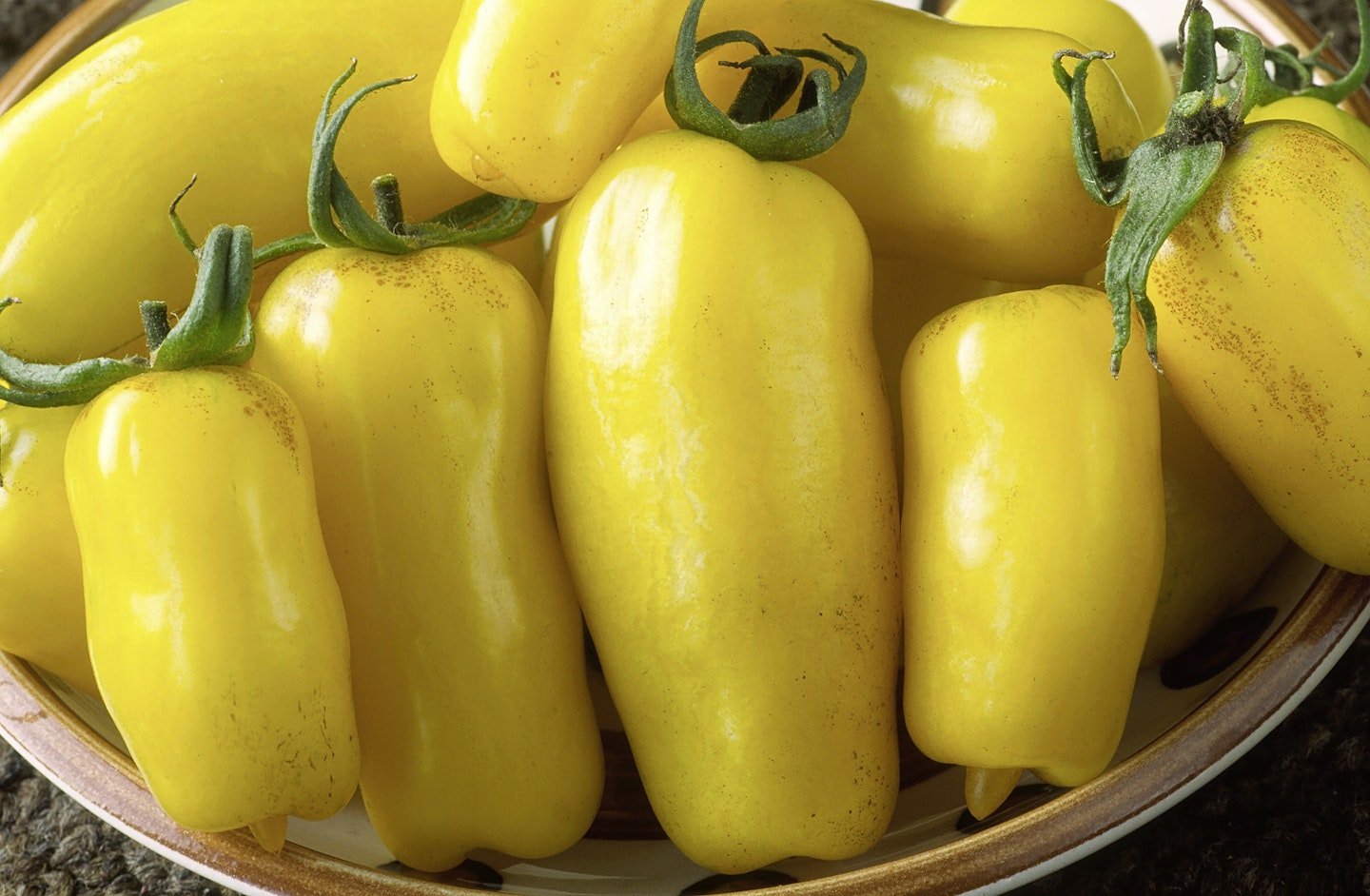 3 of 4
CREDIT: Alamy
'Banana Legs'
A quirky heritage cordon with banana-like fruit that matures to orange.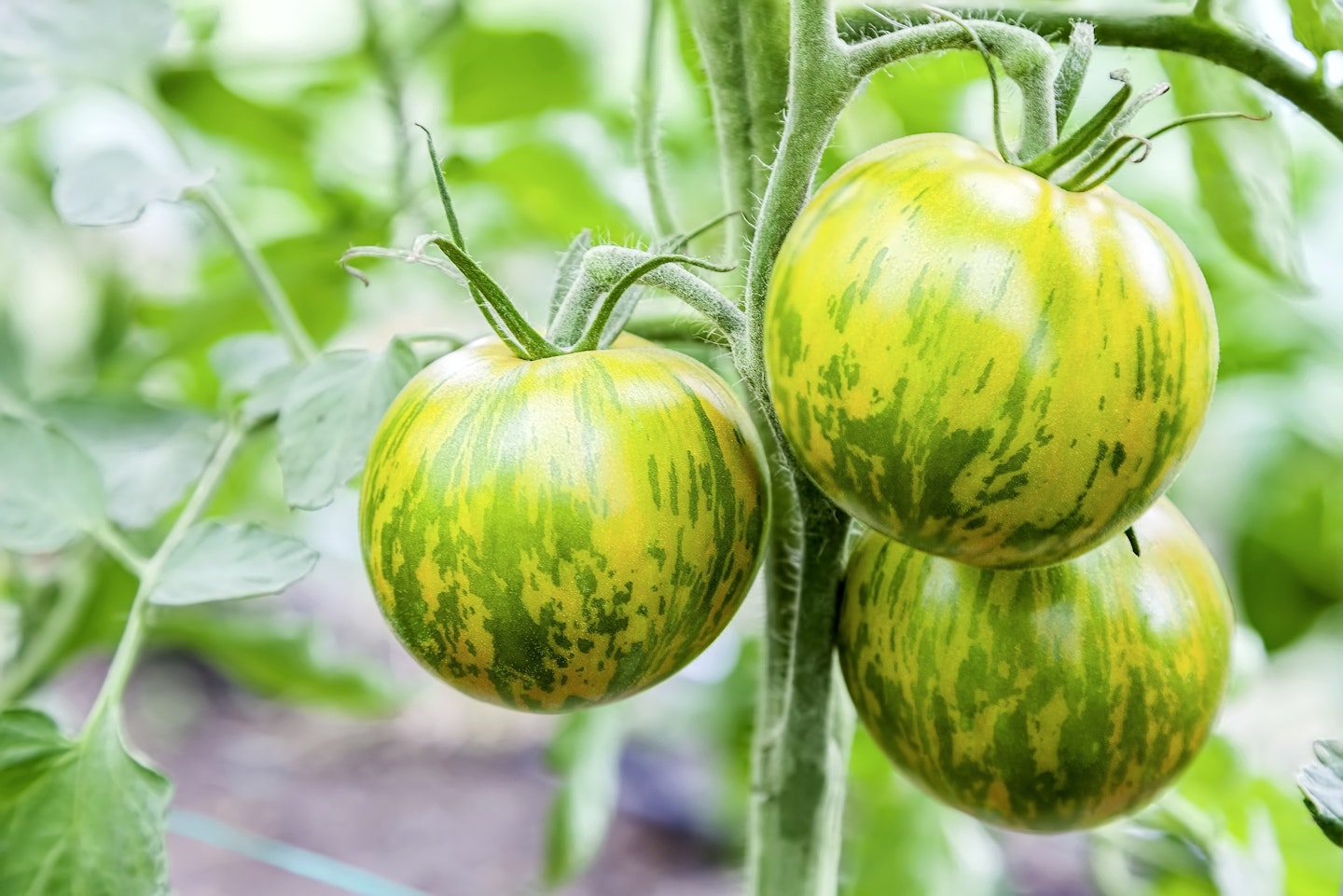 4 of 4
CREDIT: Shutterstock
'Green Zebra'
Green-striped skin turns yellowish on ripening but maintains stripes. Distinctive flavour, cordon.