If you missed the boat planting spring bulbs last autumn, fear not – you can still plant lots of lovely spring flowers for next year now 'in the green', which means they aren't dormant bulbs, they're in growth and have been dug up in leaf after they've finished flowering.I
There's a good reason to do this, other than being able to get ahead with your planting, as bulbs planted 'in the green' will establish, flower and thrive better than if you planted them as dormant bulbs.
Growing plants that are just at the end of their display are dug up between February and April before being sent to you in soil-less, messy bundles by the supplier. This is different to bare-roots and dry bulbs, which are dormant, and is cheaper than buying pots of bulbs from the garden centre and planting them in borders. You get more for your money and get swathes of plants on the go much quicker.
Be sure to plant as soon as you receive them, and plant under trees, in borders or in lawns about 10cm (4in) deep in well-worked soil. Not all spring bulbs are sold 'in the green'; it's only a small handful that are deemed to be best moved, planted or divided this way – see below for the main contenders, all of which are now available from various online nurseries.
Click on the gallery below for our pick of 'in the green' bulbs to plant now
Our pick of 'in the green' bulbs to plant now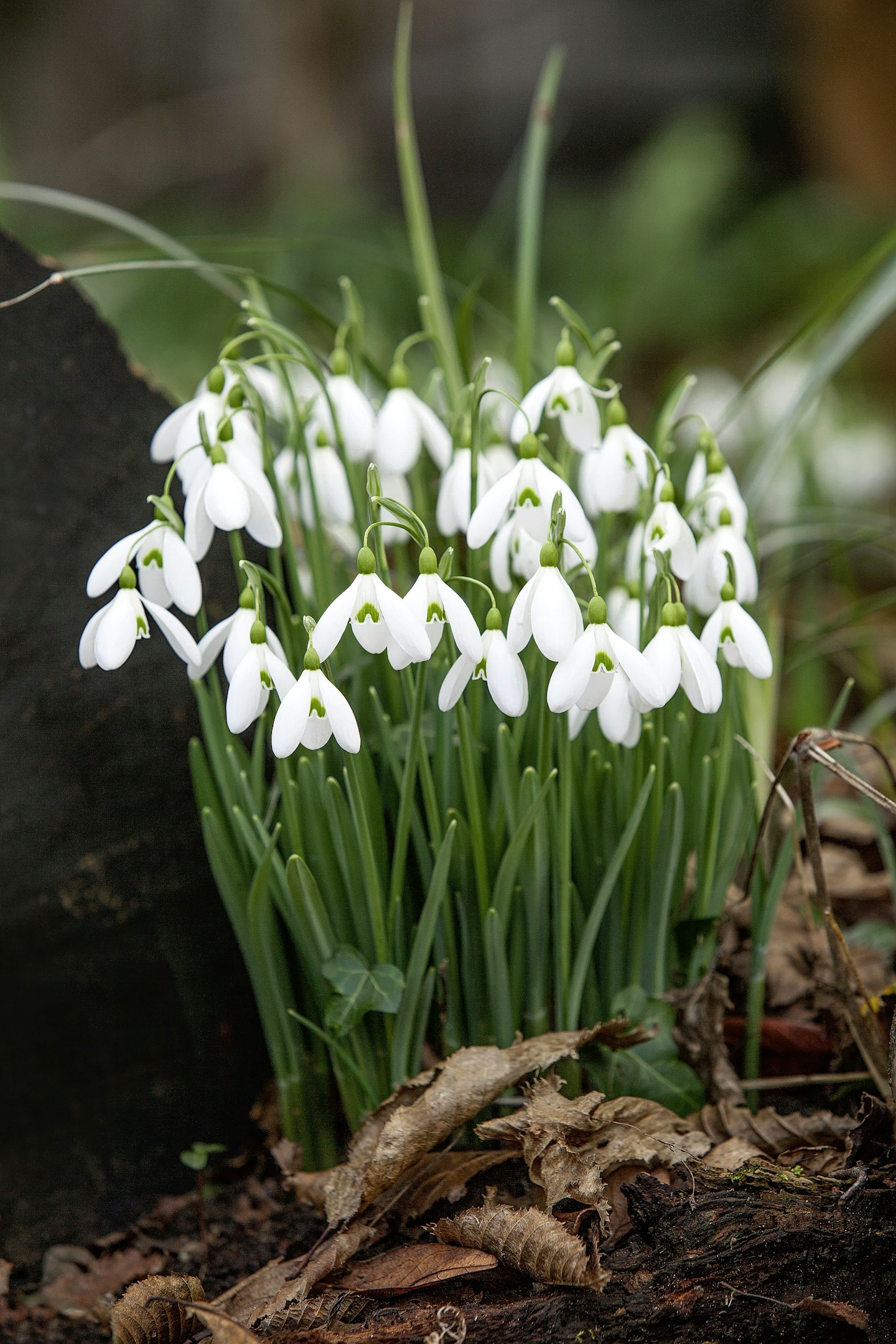 1 of 4
CREDIT: Alamy
Galanthus nivalis
The classic common snowdrop is a delight for dark winter days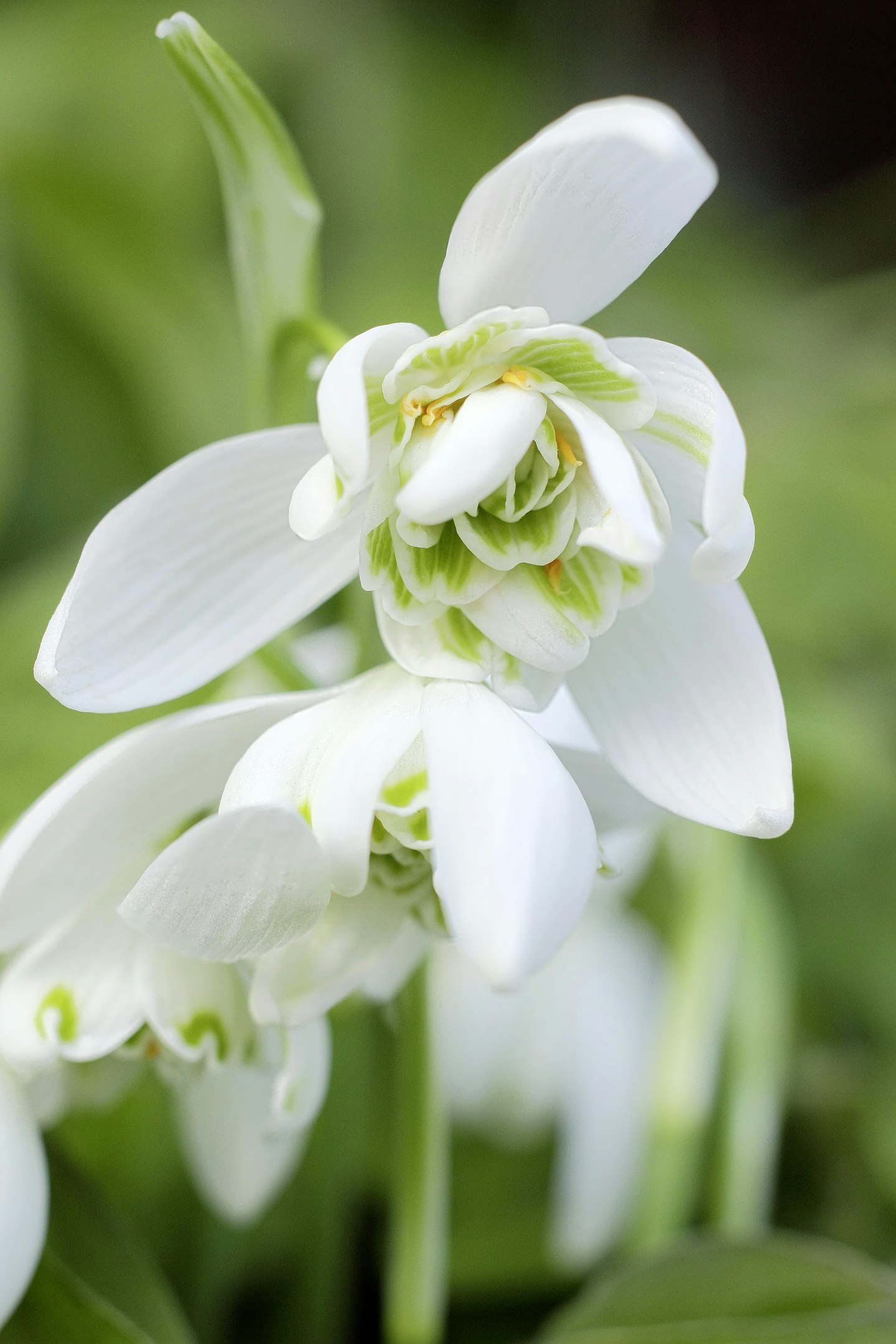 2 of 4
CREDIT: Alamy
Galanthus 'Flore Pleno'
Try this beautiful, double-flowered snowdrop for something different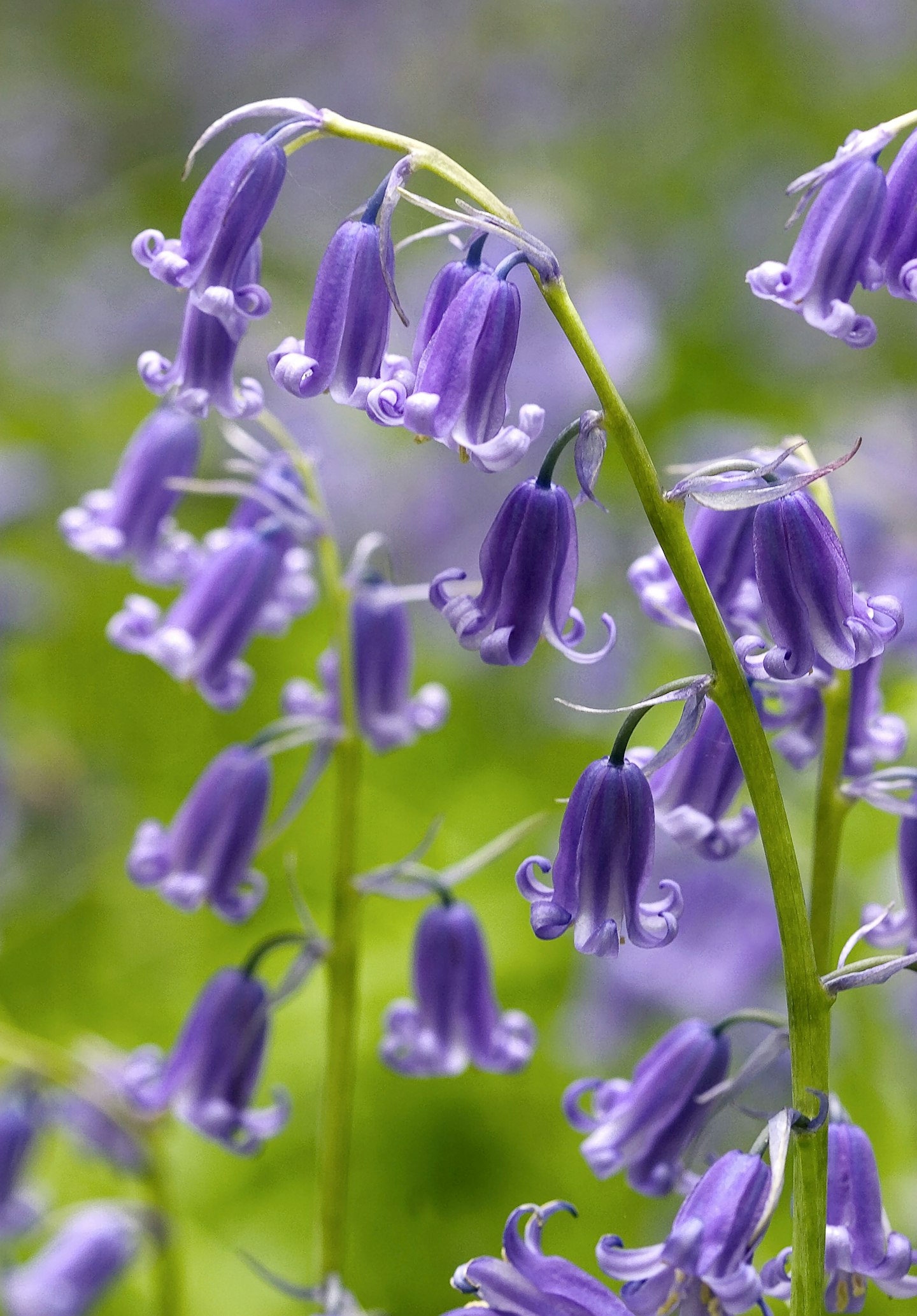 3 of 4
CREDIT: Alamy
Bluebells
Late-spring woodland beauties need shade. Usually sent later than others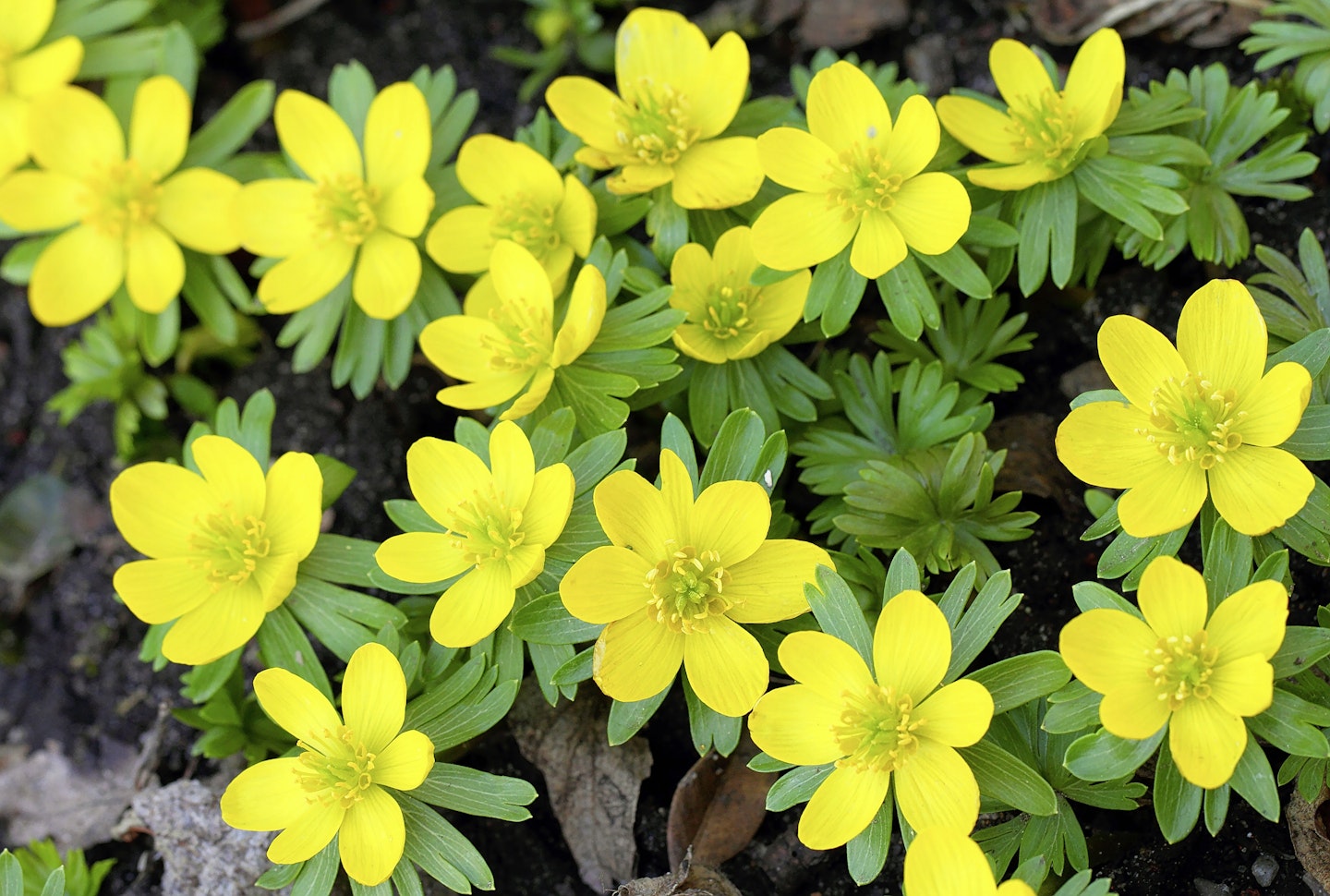 4 of 4
CREDIT: Alamy
Winter aconites
Dainty, bee-friendly blooms that are most welcome in late winter