Bulbs are the arguably the easiest to plant – give them good drainage, plant them the right way up and the right depth and you're on to a winner! But it's the care after they've flowered that's key to their continued success, year on year.
Once daffodils and tulips have finished flowering they are ready to tuck themselves away for another year, so they need some TLC to produce the same sort of displays again. Neglect them now and they'll be weak, may fail to flower or simply not emerge at all.
Deadheading is essential, to prevent the plant putting energy into seed production. Decide if your plants need lifting and dividing, being moved elsewhere to expand and thrive. Only do this if they're unhealthily congested and the bloom display was less good this year.
To encourage good flower and foliage growth next year, water and feed with a tomato feed to help them take up moisture and nutrients for six weeks, and leave the foliage to die down. Don't tie up the leaves as this restricts them – leave them to die down naturally and then cut down when it's yellow and crispy.
Step by Step
1) Deadhead – Cut down old bloom stalks, diverting energy to growth.
2) Feed – Feed bulbs after flowering so they can glean nutrients for next year.
3) Water – Water bulbs up to six weeks after flowering, so they continue to take up moisture.
4) Leave foliage – Leave your bulbs' leaves for a minimum of six weeks after flowering.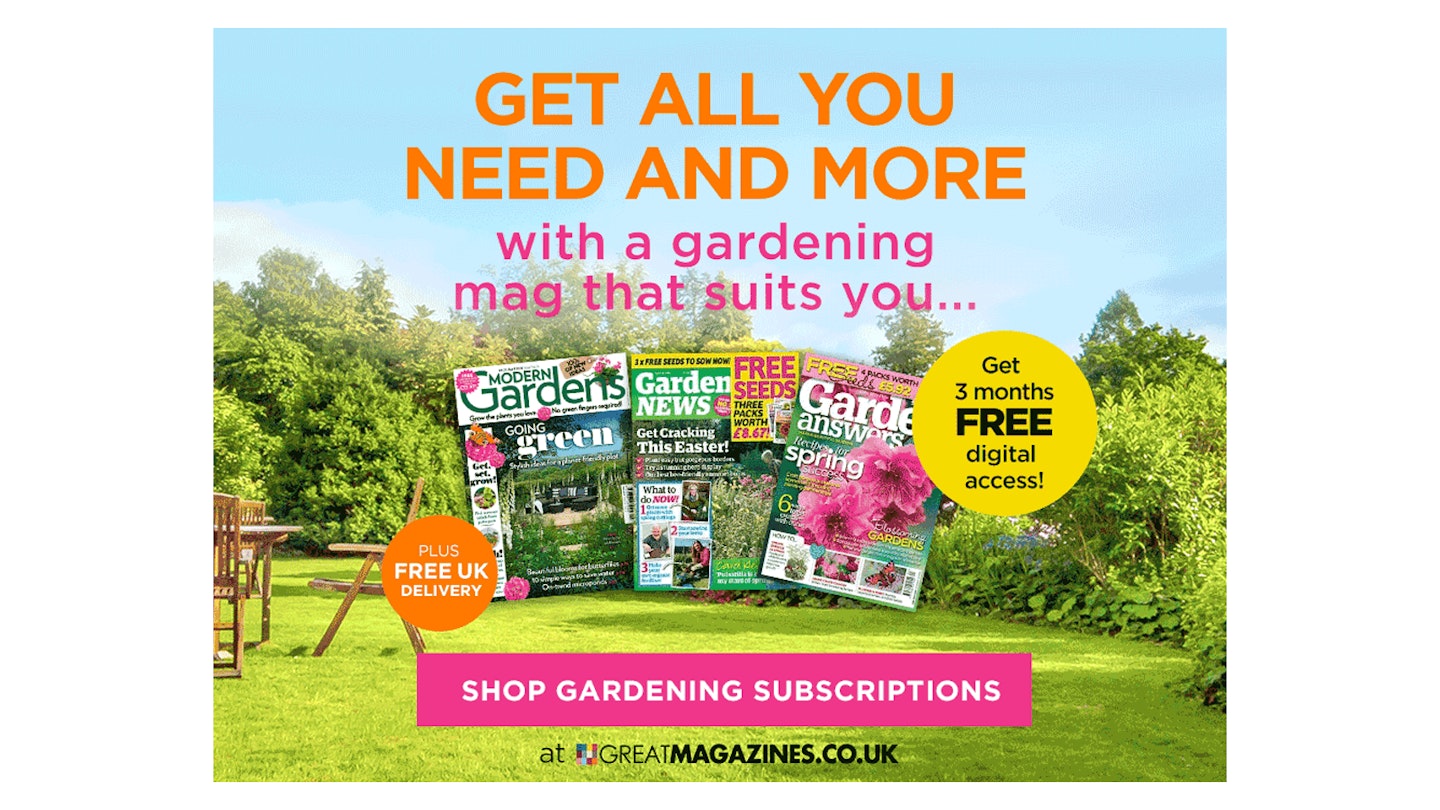 When you subscribe to a PRINT subscription you will get:
Free 3 months' worth of digital issues  
Instant digital access to the current issue
Discount on our Garden News shop
Free packets of seeds on selected titles (*Garden News and Garden Answers)
SHOP GARDENING SUBSCRIPTIONS