Thank you to all of you who entered our Room with a View competition. It has been so lovely to see all of your gardens and we hope you enjoyed having a bit of fun. The Garden News team have chosen their favourites and you can see them below!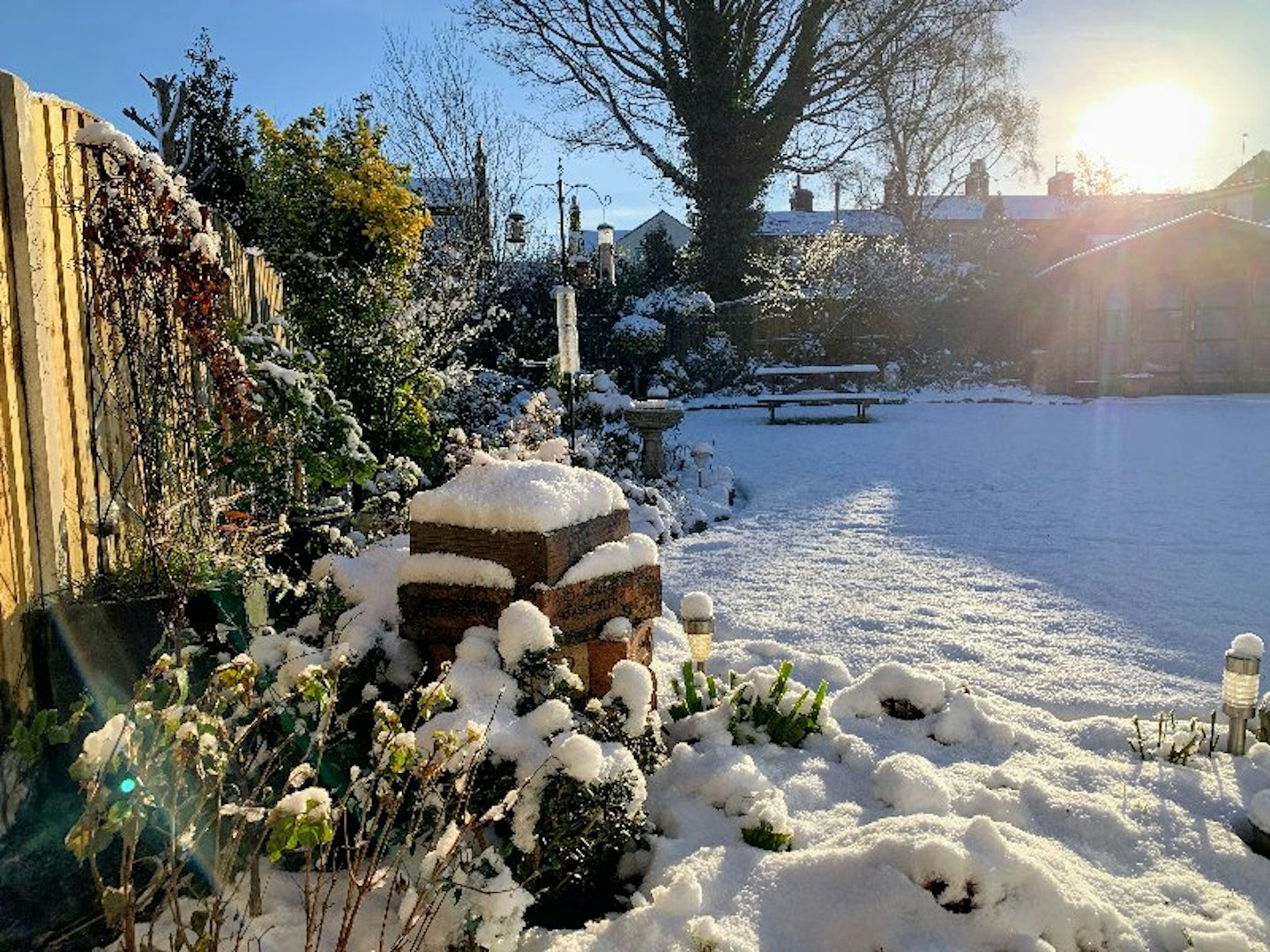 Congratulations Jeanette Place - 'Looking out of our sun room....A winters snow day.'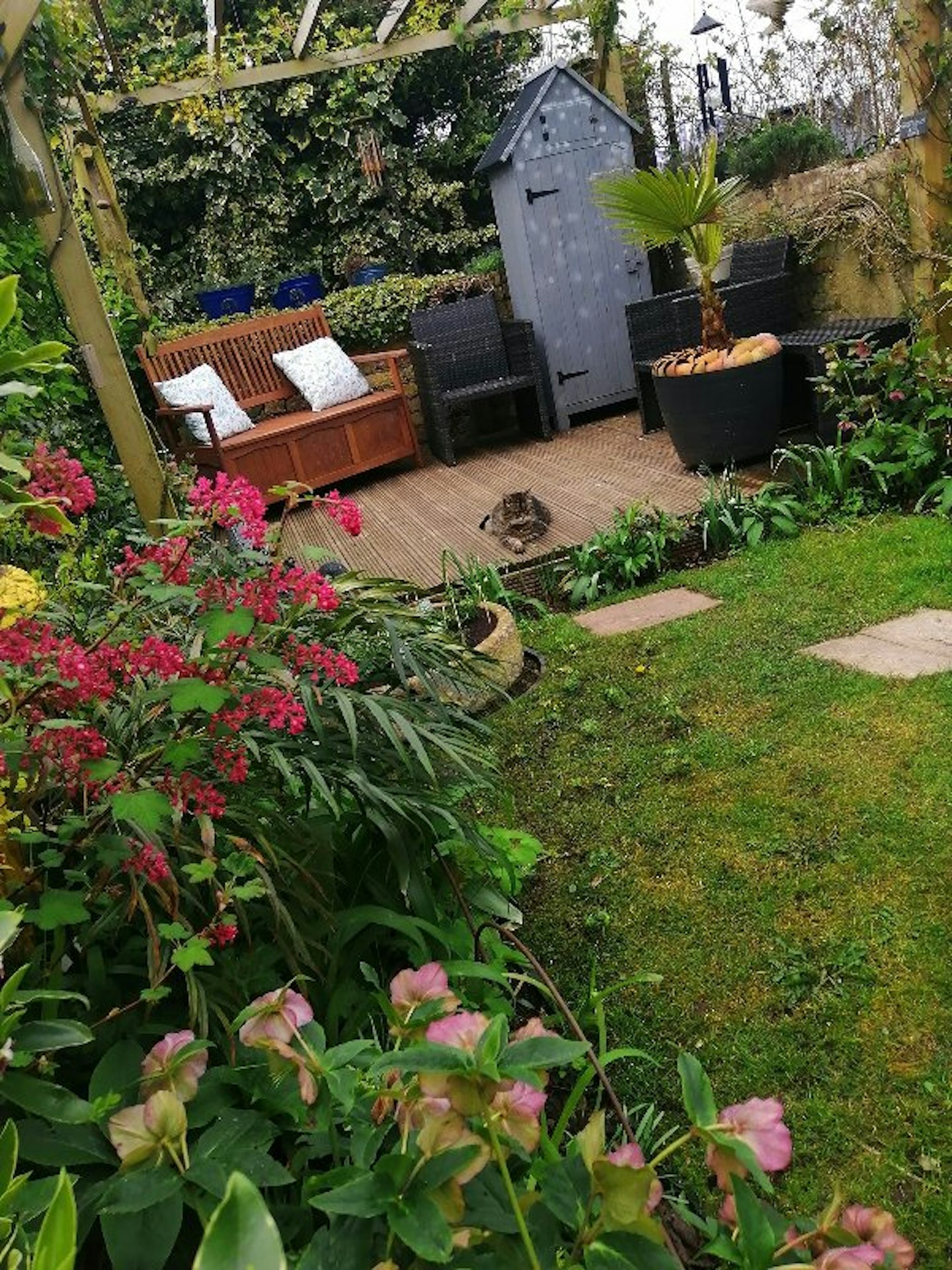 Congratulations Justine Dixon - 'It'll soon be spring'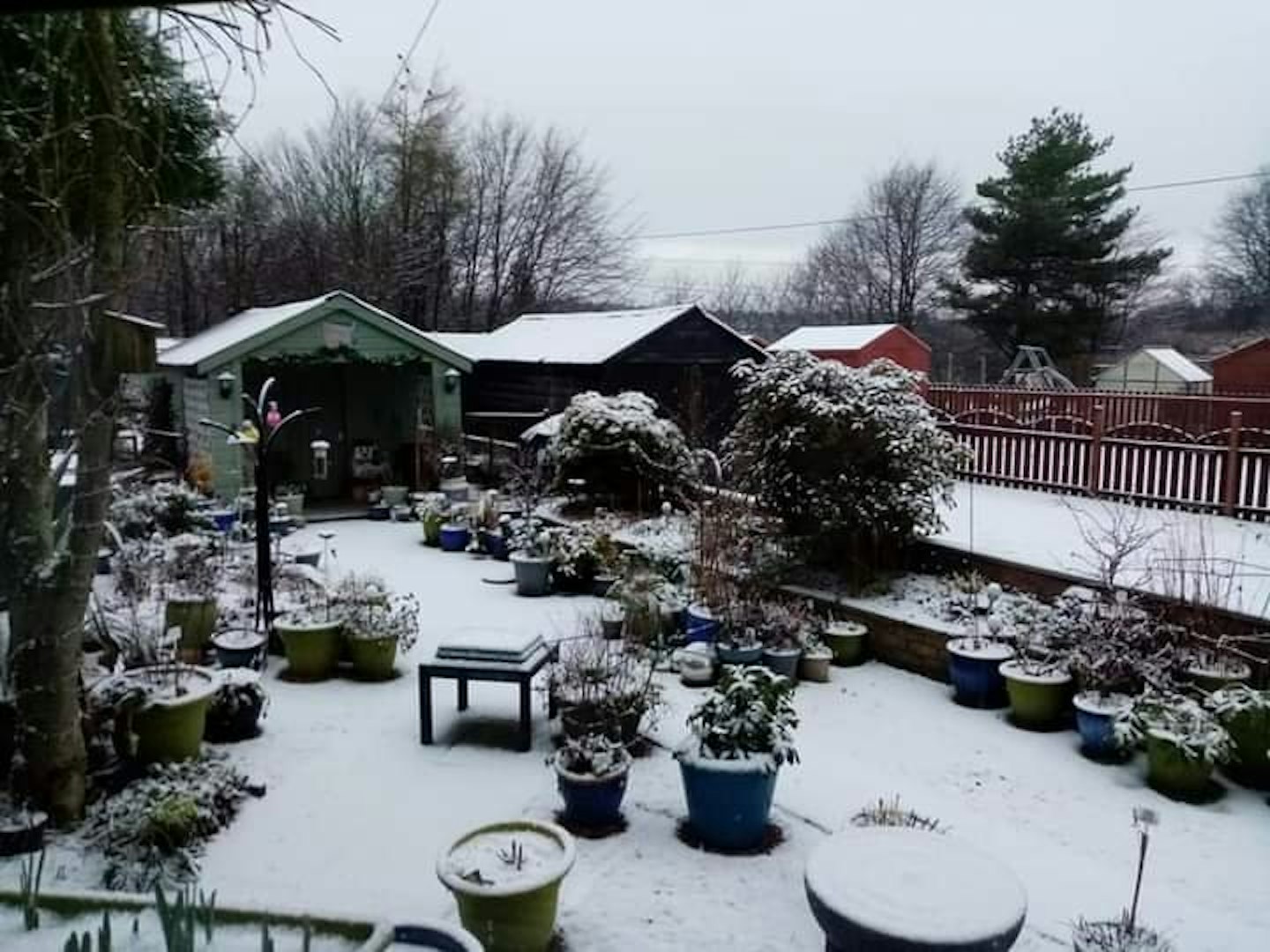 Congratulations David Gallacher - 'First real snow at Tom's hidden garden Bonnybridge, hellebors a jewel in any winter garden.'
Thank you again to all of you who entered! Make sure you follow us on Facebook to see what competition we run next!