If you've got a few gaps next to a gravelled path edge or you've made an alpine area to plant up this spring, you can't go wrong by selecting a few alpine or rockery plants for your garden this year.
Alpines aren't difficult to grow and despite being very much a plant collector's paradise, with a huge range of unusual and intriguing plants to choose from, most are amenable and great for beginners, too. They need minimal maintenance and can be grown in borders, pots or even makeshift rockery troughs.
There are several good reasons to grow alpines – firstly, many are drought-resistant and in dry springs, like the one we're having, they'll need little water once established. They take up very little space in smaller gardens, don't need much in the way of care and are all fascinating and pretty to look at.
Make sure you have a well-draining, dry area with grit added that gets lots of good sun every day and, after planting, water well to settle your plants in and finish off with a mulch of grit or gravel on the surface. Below are a few plant ideas to get you started; being planted here is lovely erigeron 'Canary Bird'. You might also want to go for easy sempervivums, geranium-like erodiums or easy-grow saxifrage, too.
See below for our pick of alpines for a gravel garden
Pur pick of alpines for a gravel garden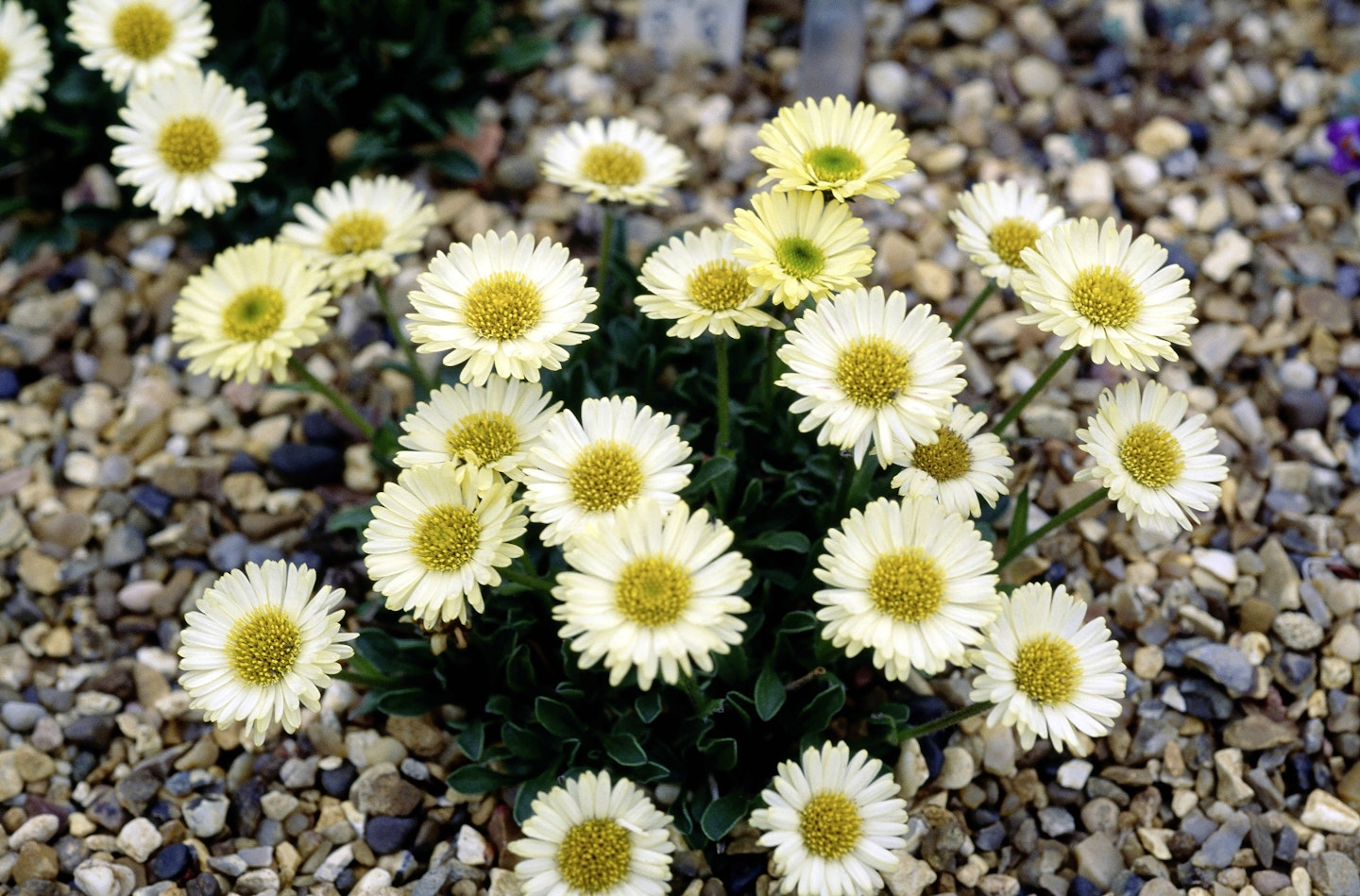 1 of 4
CREDIT: Alamy
Erigeron 'Canary Bird'
Tight mounds of dark green leaves with short stems of creamy yellow flowers.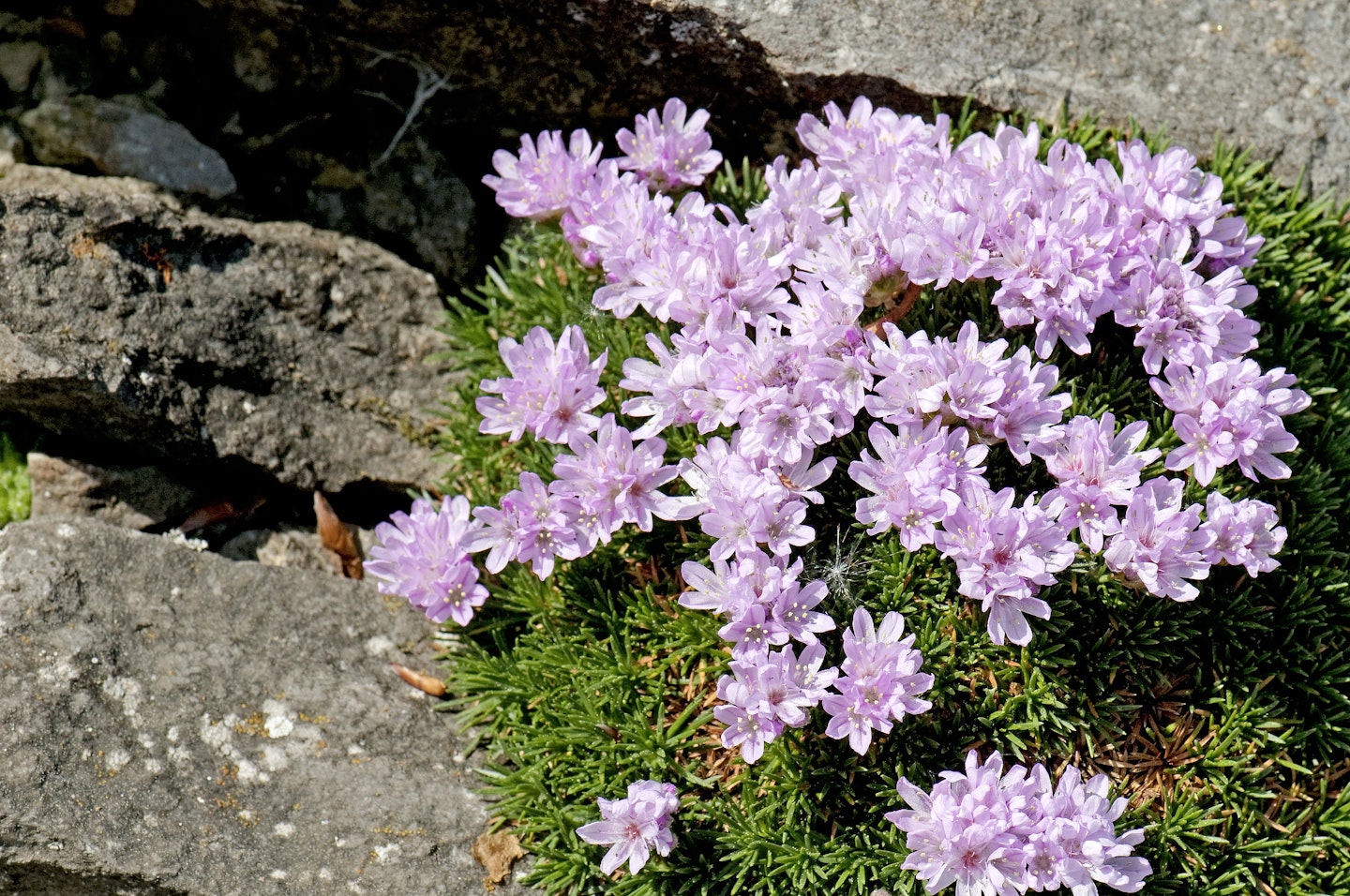 2 of 4
CREDIT: Alamy
Armeria juniperifolia
Tiny needles of grassy foliage and pretty flowers on short stems.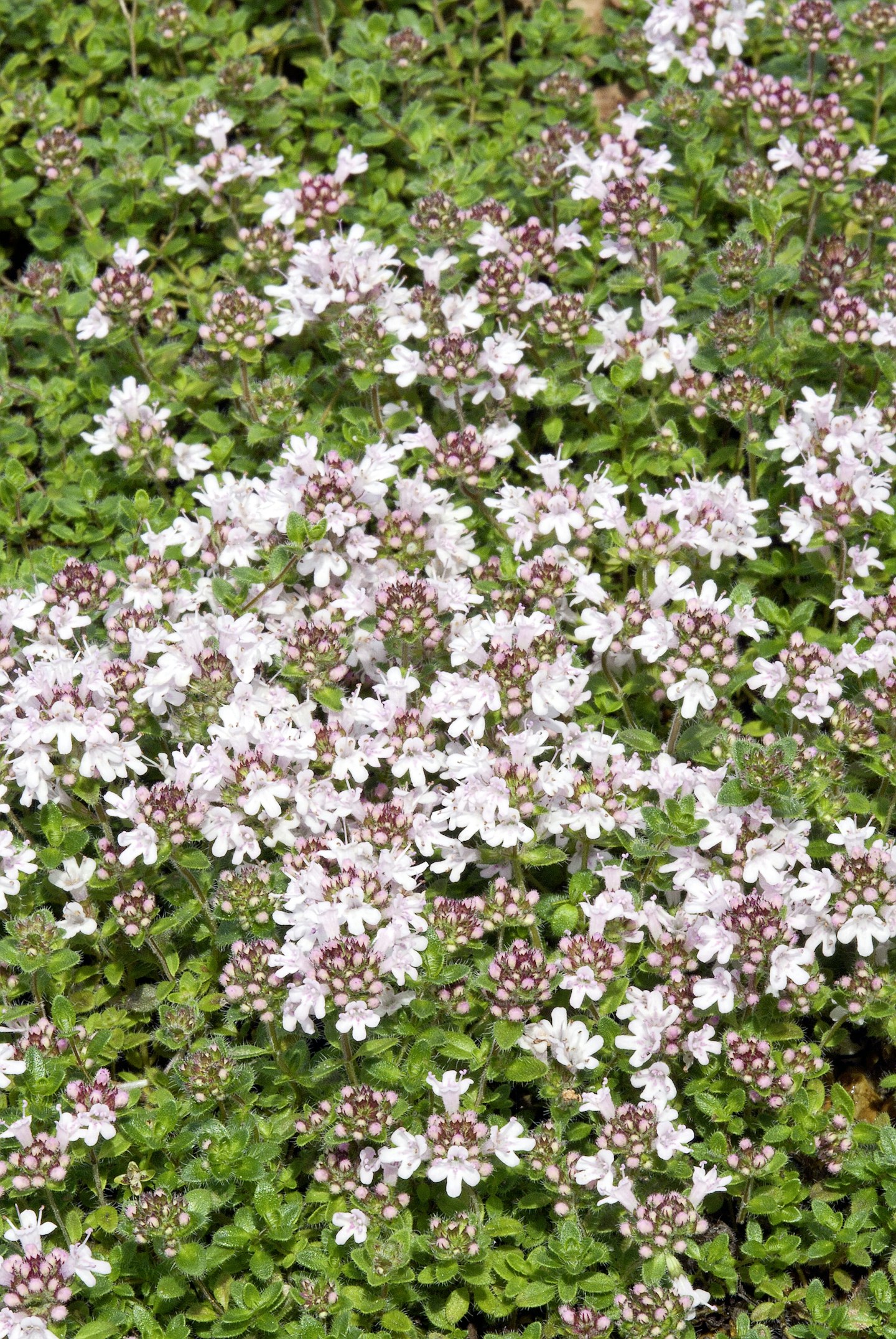 3 of 4
CREDIT: Alamy
Thymus serpyllum 'Pink Chintz'
Forms mats of foliage and baby pink summer flowers.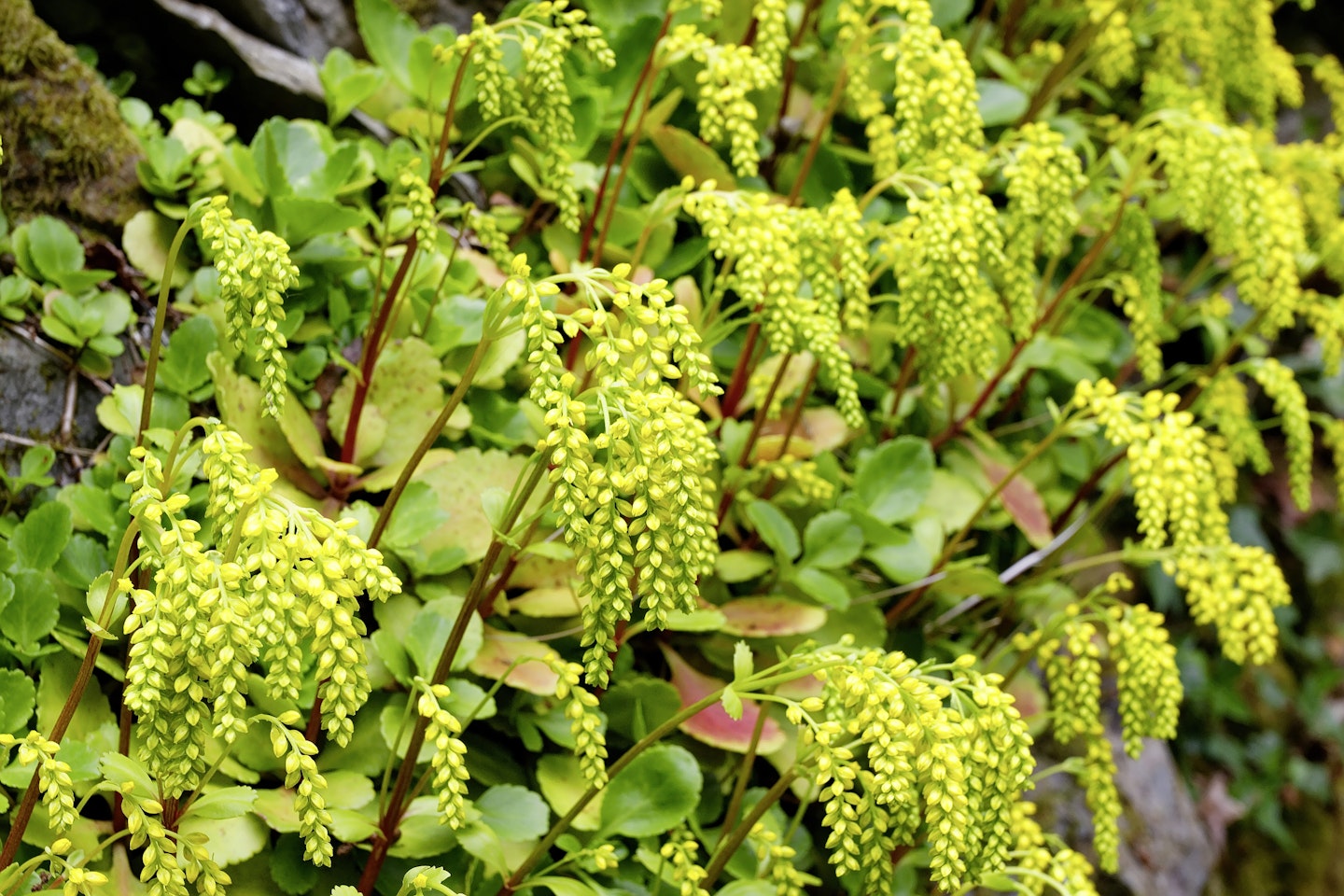 4 of 4
CREDIT: Shutterstock
Chiastophyllum oppositifolium
Arching sprays of yellow flowers