It's that time of year when nurseries are packed full of fresh new plants, and gardeners become like children in a sweetshop. The temptation to pick up plants in flower is hard to resist, but if space in your garden is limited, a plant that'll flower for just a week or two, then 'disappear' until next year is probably a bit of a luxury. If you've got new gaps to fill in the garden to replace plants that didn't make it through winter, or ones that have simply had their day and need to come out, here are some that will just keep flowering and flowering, from the start of summer until the end, and into autumn too.
Our pick of the plants
Erysimum 'Bowles's Mauve' – An evergreen perennial that offers much better value in a small garden than the biennial bedding wallflowers. It starts to flower in spring on a bushy plant, with spires of handsome mauve flowers right the way through until the first frosts. If winter stays mild it can even show a few bonus flowers until the following spring. Grow in sun or part shade in well-drained soil. H&S: 75cm (2½ft).
Geum 'Totally Tangerine' – A wonderful plant for adding warm colour to the garden early in summer, with masses of cheerful single flowers from early summer through to the frosts. The flowers are held on slender stems, making it a useful plant for blending together with others to make some exciting colour combinations. It looks especially good when planted next to brown grasses such as Carex testacea. Grow it in full sun in well-drained soil. H&S: 90cm (3ft).
Geranium 'Orion' – This hardy geranium offers so much in a small space. It doesn't set seed, so it just keeps flowering and flowering through summer and into autumn. As well as attractive bright blue flowers, it also has beautiful finely-cut leaves that add an extra burst of colour in autumn when they change to bright red. Grow in sun or part-shade. H&S: 75cm (2½ft).
Erigeron karvinskianus – This trailing perennial is an elegant plant for edging borders, growing in gaps in a patio or tumbling down the sides of a terraced area. It starts flowering at the end of spring, with neat, circular flower buds opening out to white and hot-pink daisy flowers held on sprawling stems. This plant has a reputation for self-seeding, so pull out unwanted plants if it's starting to dominate the garden. Grow in full sun in any soil, except boggy. H: 15cm (6in), S: 90cm (3ft).
Fuchsia magellanica 'Riccartonii' – Grow this hardy fuchsia in the ground and it will survive the winter in a sheltered spot, providing graceful stems dripping with slender strawberry-red and purple flowers from summer until the frosts. This shrub can grow to 2.5m (8ft) but you can prune this plant hard once you notice new shoots emerging in early spring to keep it a manageable size and it will still flower in the same year. H: 2.5m (8¼ft), S: 1.5m (5ft).
Penstemon 'Alice Hindley' – If you have dry soil and a sunny place that needs a new plant, penstemons have a lot to offer, with flowers that are a bit like a miniature version of those of a foxglove. This is a bushy variety with flowers in a cool mauve and white that will be buzzing with bees through the summer, and the blooms keep appearing well into autumn. H: 90cm (3ft), S: 60cm (2ft).
Salvia 'Amistad' - A very free-flowering salvia that copes well with a hot, dry summer like the one we had last year. Its flowers are an eye-catching deep purple, held on long stems, which make it effective for planting towards the back of a border. It needs a warm, very well-drained place to survive the winter but it's still worth growing as an annual for the amount of colour it displays. H: 1.2m (4ft), S: 90cm (3ft).
Sweet pea 'Capel Manor'- Sweet peas are underrated as an option for small gardens and if you find potted plants in a nursery then you can have flowers in a matter of weeks. They take up very little room in the ground if grown up a simple structure of three or five canes tied together at the top and can flower from late May until well into autumn, provided the flowers are promptly picked for the house or deadheaded, and the base of the plant kept damp through the summer. There are hundreds of varieties, of course – 'Capel Manor' is a recently introduced one from Mr Fothergill's. H: 1.8m (6ft).
Planting tips
● Instead of planting small perennial plants straight away, pot them into a bigger pot, twice as wide as the current one and grow them on in their pots for two or three weeks, so you have bigger plants to add to the garden. Bigger plants are stonger and sturdier, and also more likely to be able to shrug off a slug or snail attack.
● Don't be put off growing perennial plants if it says on the label that they'll spread further than you have room for. Just remember to lift and divide them regularly once they've had a couple of years to establish, to prevent them outgrowing their space. You can give the newly divided plants away or swap them for something else with another gardener. Allowing a plant to spread indefinitely in a small space can ruin the overall look of the garden. A garden that relies too much on one plant can be spotted a mile away!
Click on the gallery to see our pick of plants
Our pick of plants to try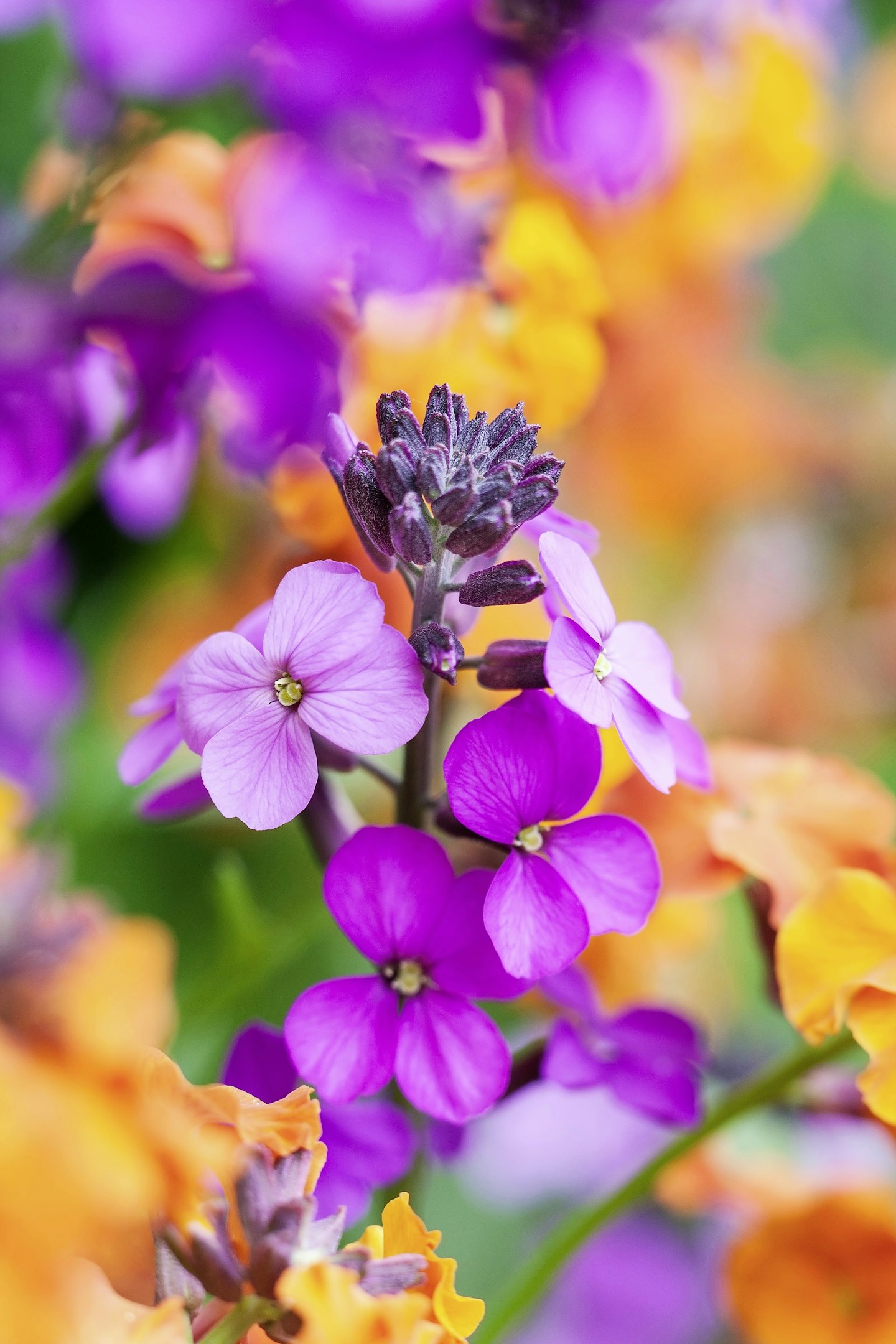 1 of 8
CREDIT: Alamy
Erysimum 'Bowles's Mauve'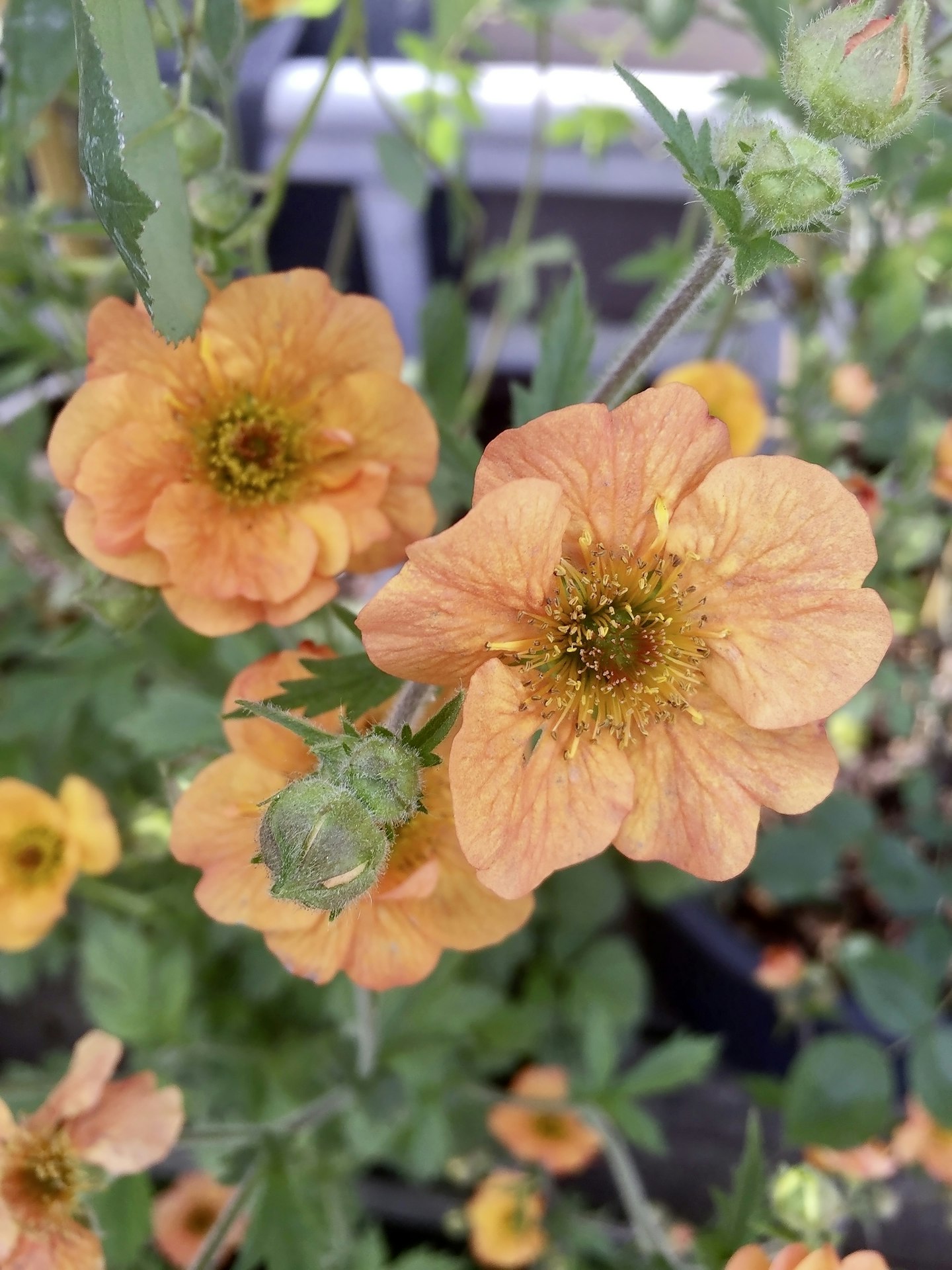 2 of 8
CREDIT: GAP
Geum 'Totally Tangerine'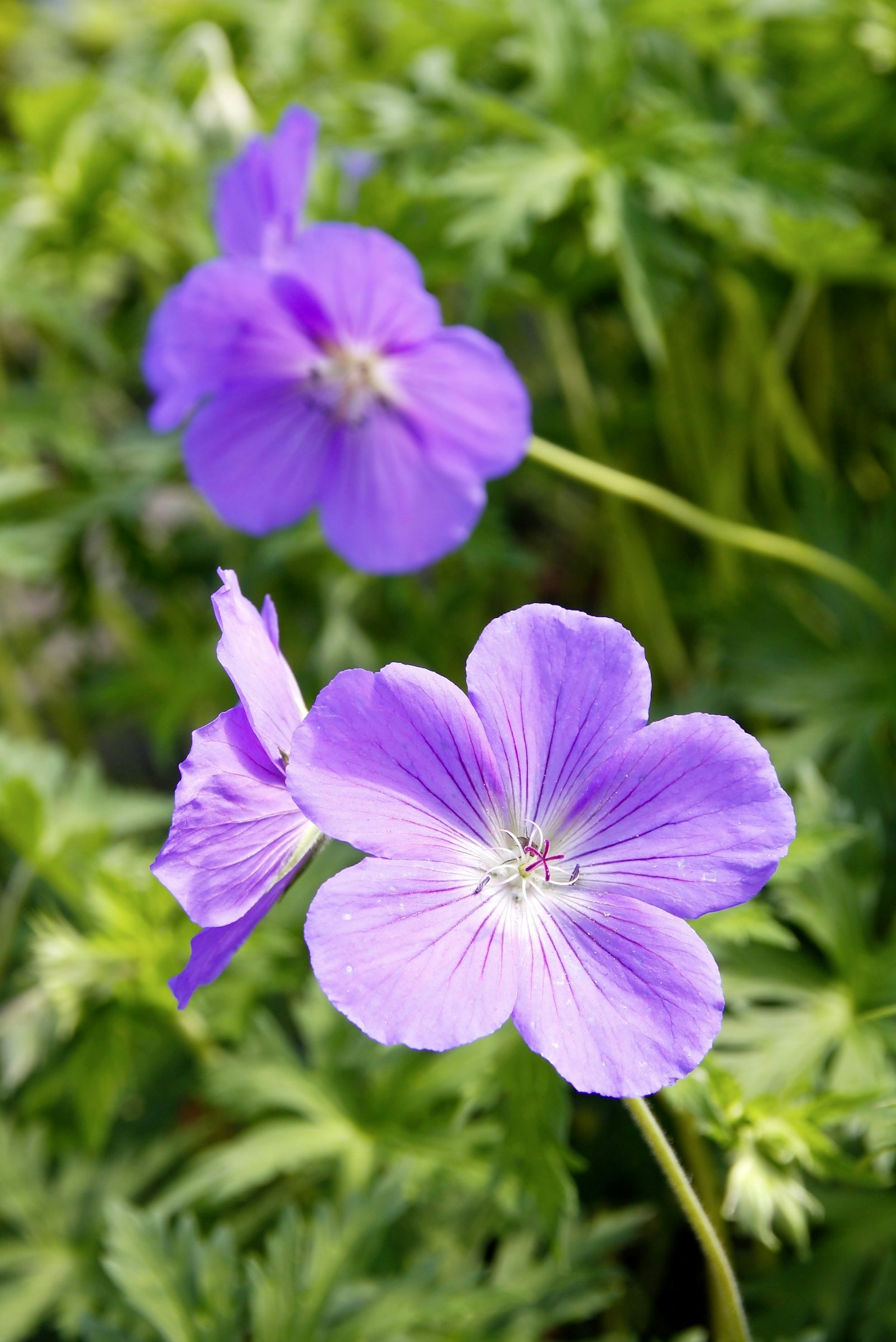 3 of 8
CREDIT: Alamy
Geranium 'Orion'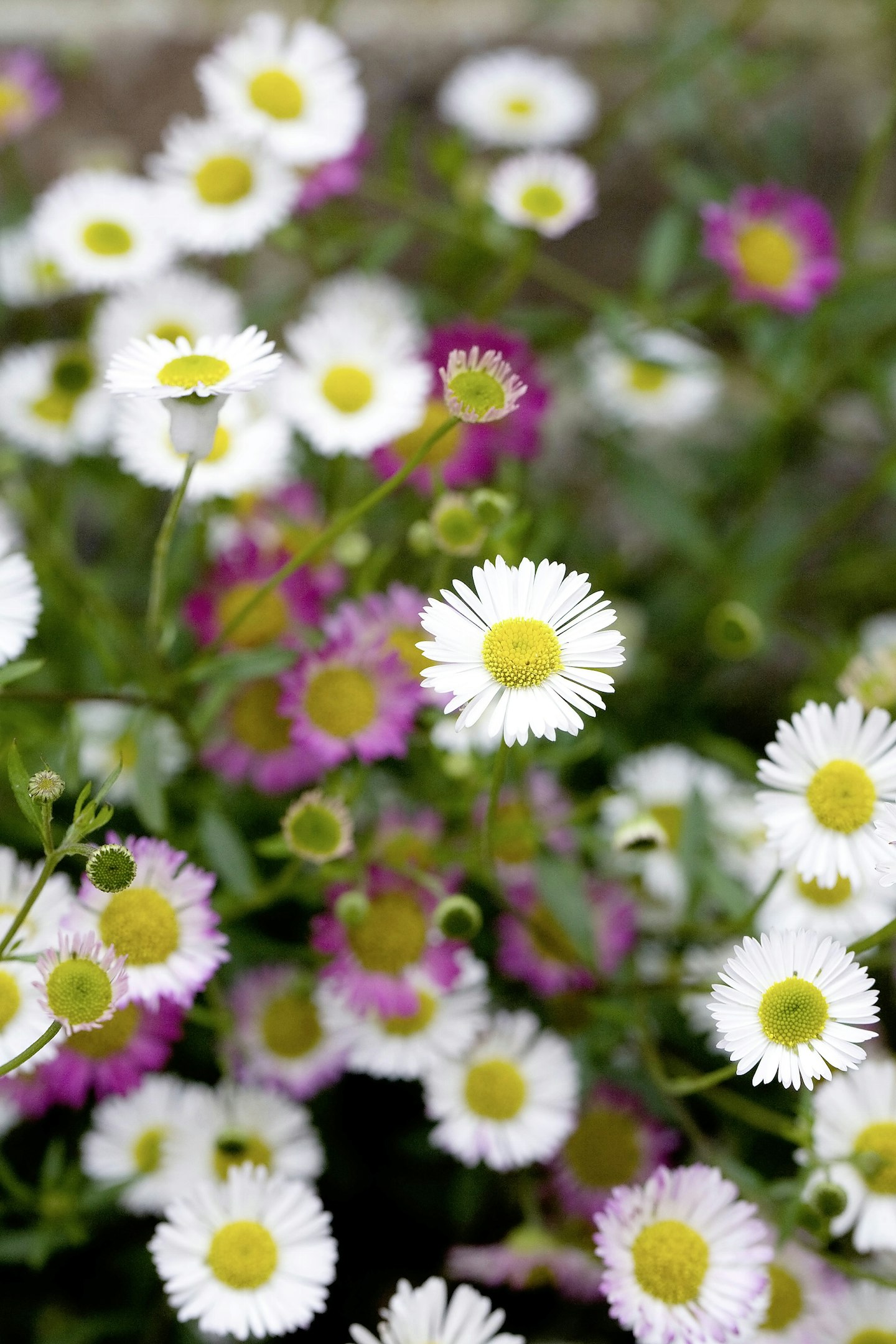 4 of 8
CREDIT: Alamy
Erigeron karvinskianus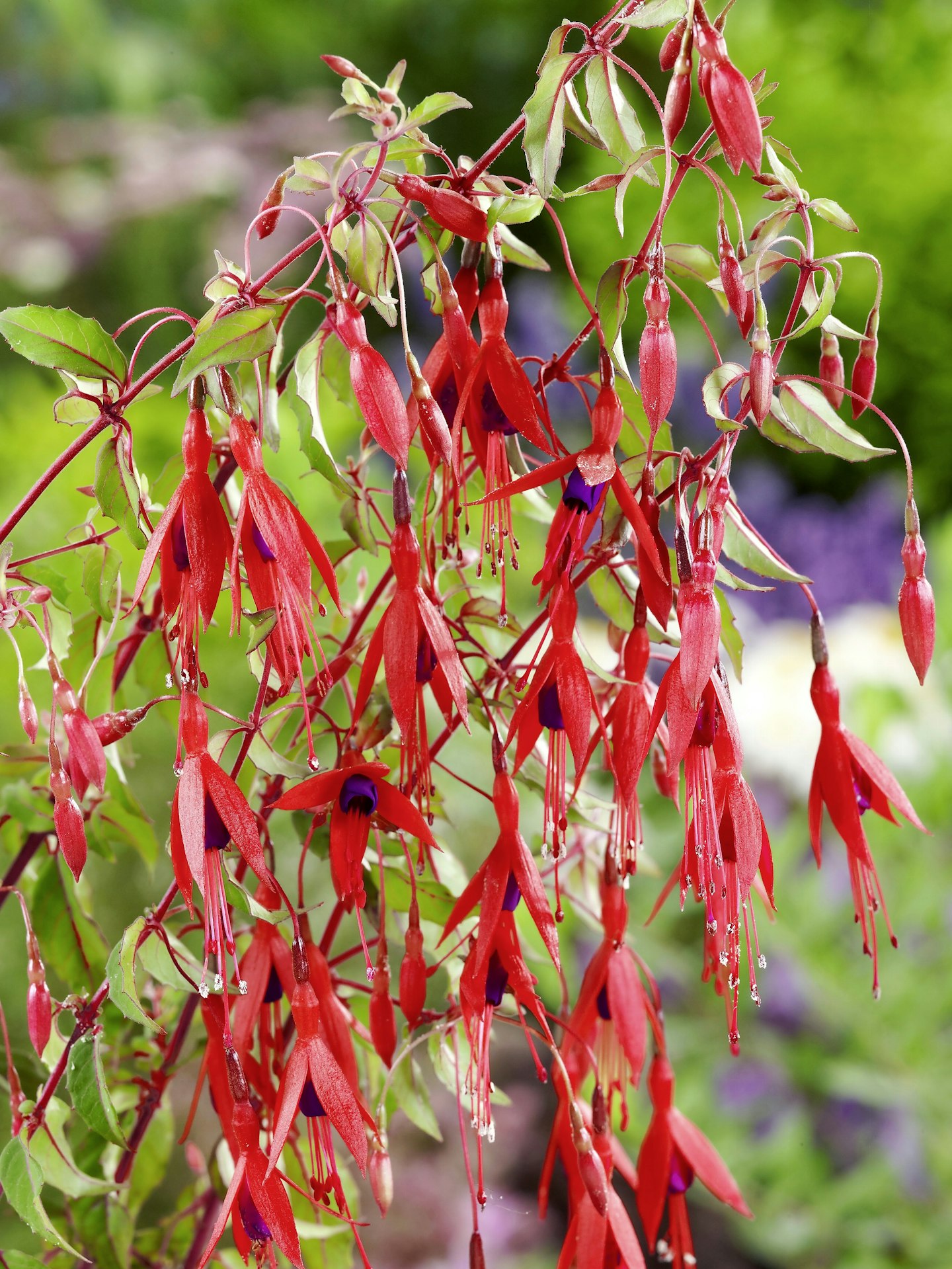 5 of 8
CREDIT: GAP
Fuchsia magellanica 'Riccartonii'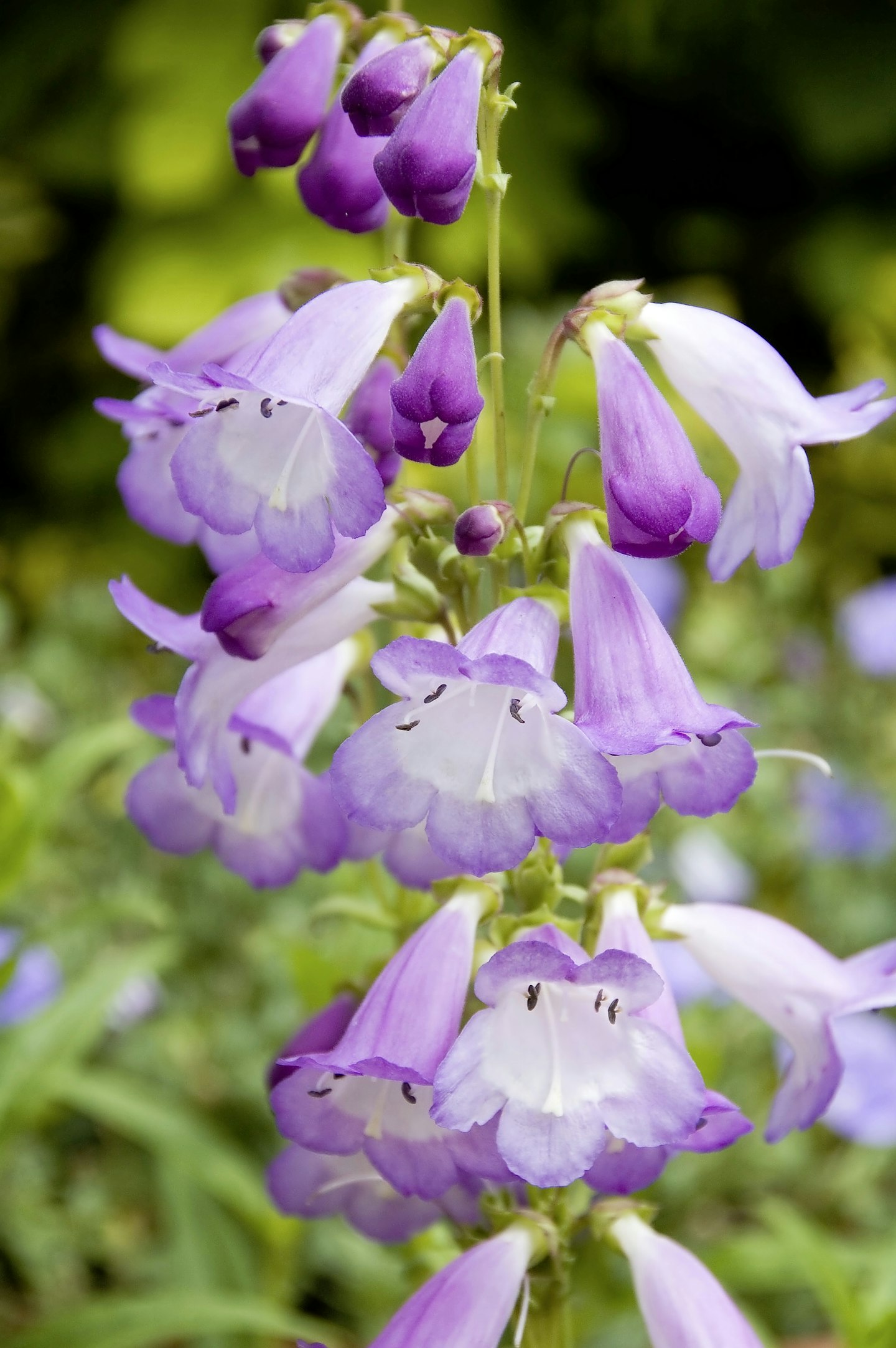 6 of 8
CREDIT: Alamy
Penstemon 'Alice Hindley'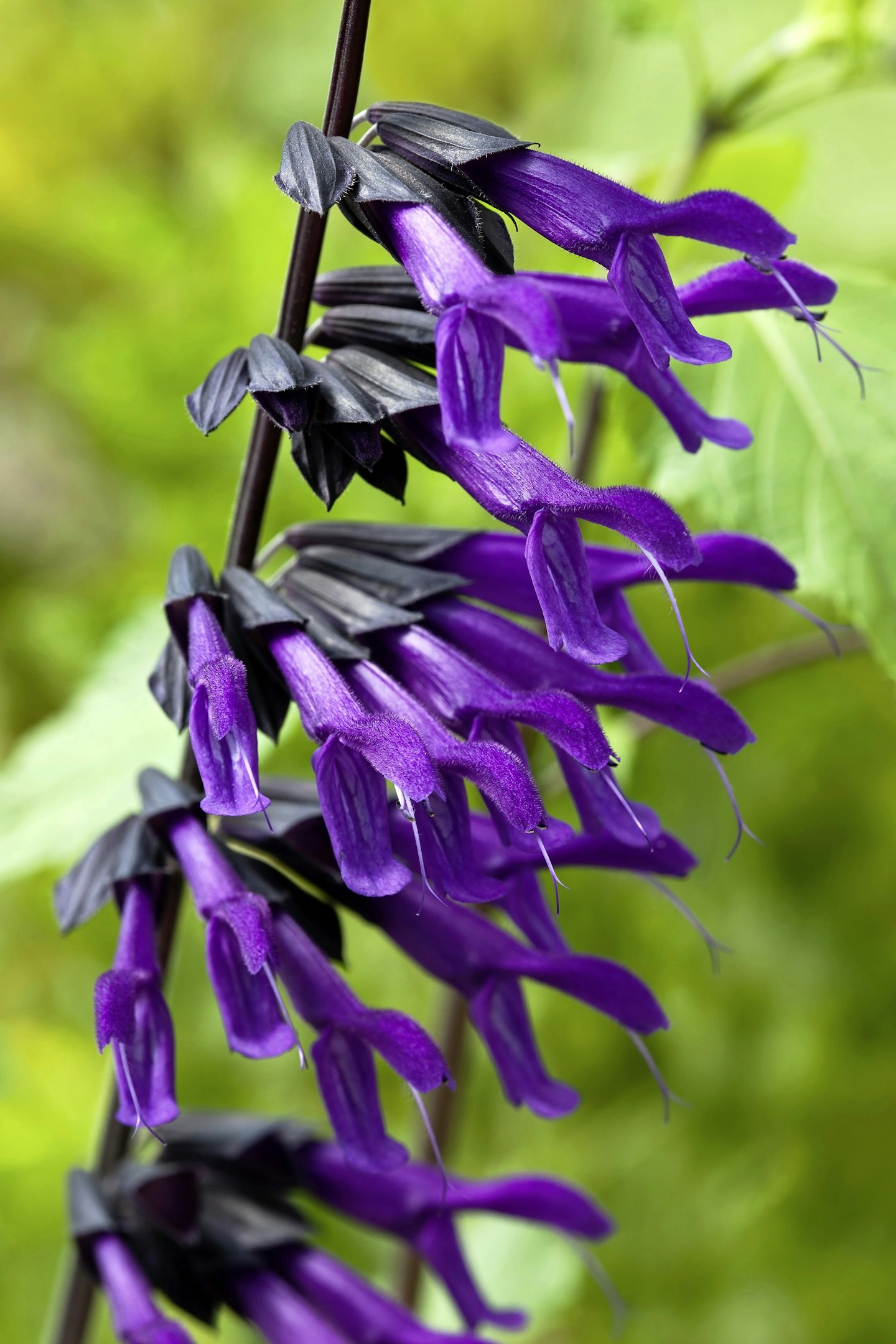 7 of 8
CREDIT: Alamy
Salvia 'Amistad'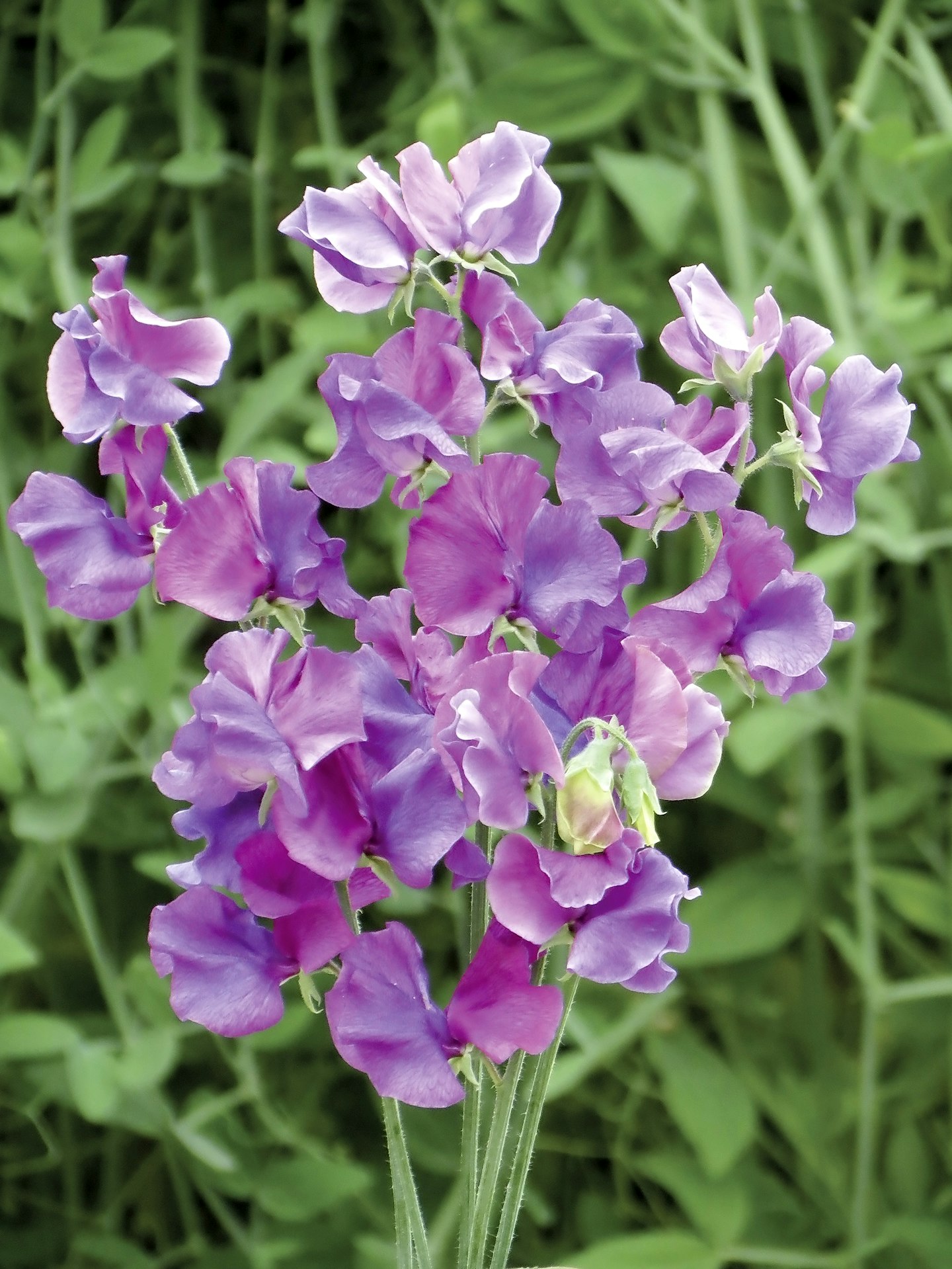 8 of 8
Sweet pea 'Capel Manor'