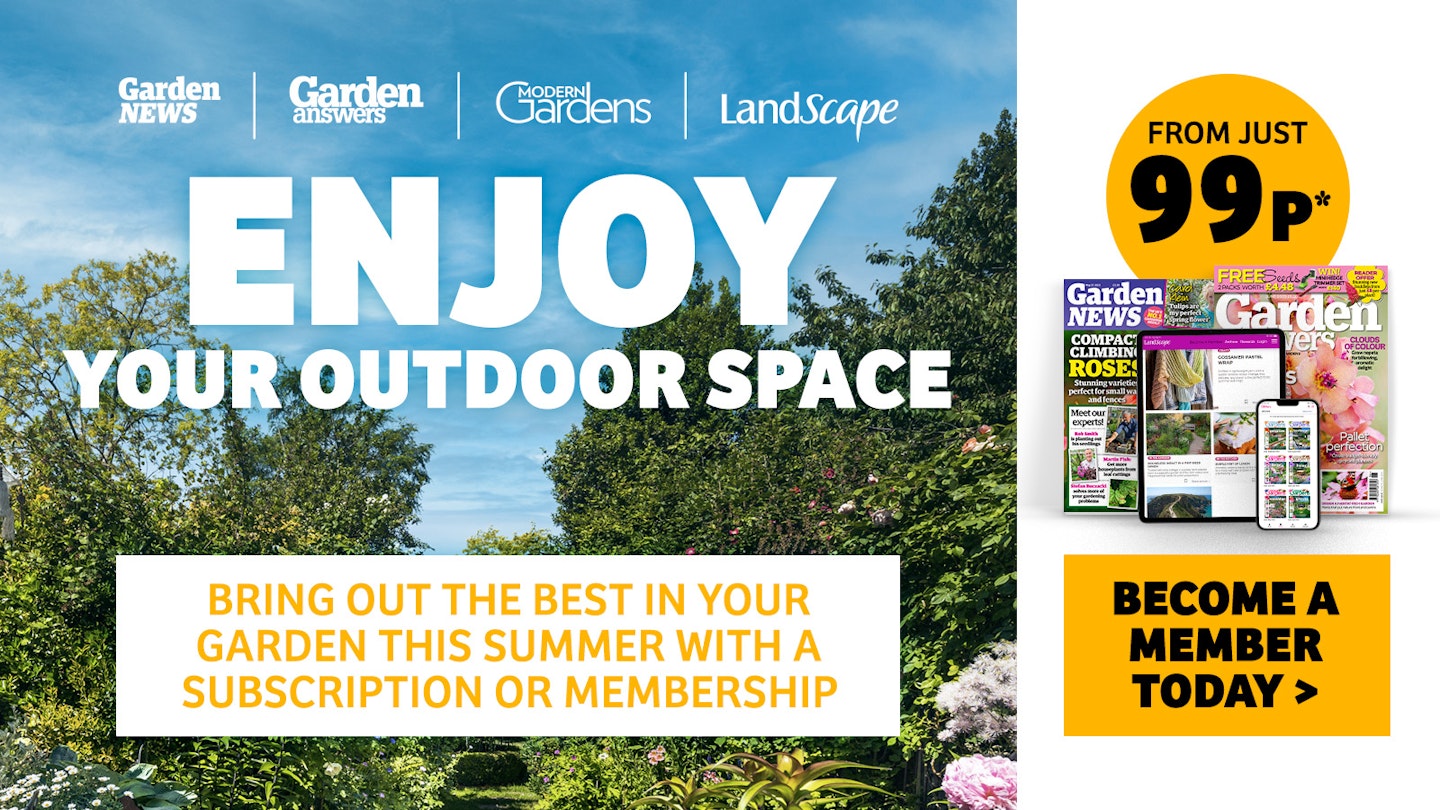 Browse our range of Gardening magazines to help get your garden looking its best this summer. We're here to help you become a better gardener, make the most of the season and create a beautiful space to entertain, relax and love.
Garden News Magazine is the perfect choice for those looking to get expert advice on how to get the most from their blooming borders, veggie patches, and shrubbery.
If you're looking to take your garden to the next level, Garden Answers Magazine is the perfect match for you. This magazine is packed full of practical advice on everything from plant selection to garden design, so you can create a beautiful and thriving haven.
If you love to be in your garden, visit stunning UK destinations and create delicious seasonal recipes**, Land_Scape_ Magazine** is the ideal choice for you.
If you're looking to create a modern and relaxing space you can enjoy into the late summer evenings, then Modern Gardens Magazine has got you covered. With contemporary garden design and features on the latest trends, you'll be able to create a beautiful and functional outdoor space that's perfect for relaxing and entertaining.
Don't miss out on the opportunity to get your garden looking its best this summer.